Best Claude Vonstroke Songs of All Time – Top 10 Tracks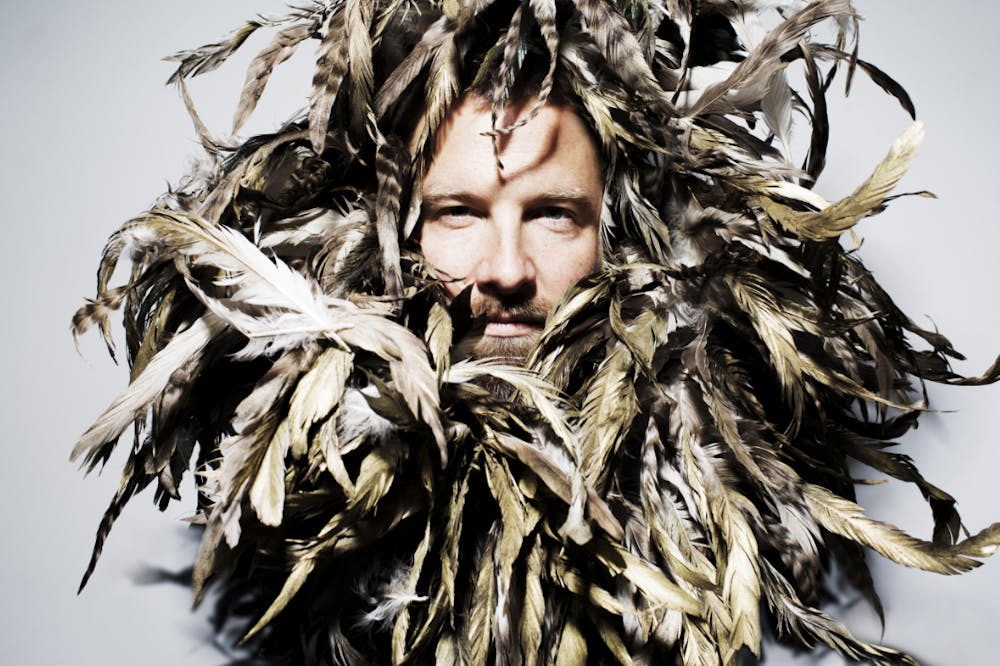 Follow Claude Vonstroke!
Follow Claude Vonstroke to get alerts about upcoming events and special deals!
In this day and age of music cross-pollination, Claude VonStroke sits at the forefront of all that is good, proper and most importantly fun.
Claude Vonstroke has performed in venues such as: Sound Bar, Encore Beach Club (EBC), Beach House, The Ritz Ybor, Temple, On the Record, Drai's Beach Club, Sound, The Grand, Gilt
Claude Vonstroke has played in major festivals like EDC (Electric Daisy Carnival), Elements Festival, Deep Tropics Festival, Dirtybird Campout West Coast, Freaky Deaky, Gem and Jam Festival, North Coast Music Festival, Seismic Dance Event, Suwannee Hulaween, Audiotistic Bay Area
Claude Vonstroke has upcoming events in Elements Festival, Otherworld, Somewhere Nowhere (Night), Radius, Space, Coda, A.i. Popup, Portland Concerts & Events, Dirtybird Campout West Coast, Groove Cruise Cabo
Without further ado, here are Claude Vonstroke top 10 tracks of all time:
1. I'm Solo
Claude Vonstroke, Barry Drift
2. An Evidence Of Time - Claude VonStroke Remix
Rodriguez Jr., Claude Vonstroke
3. Jolean
Get Real, Claude Vonstroke, Green Velvet
4. Moody Fuse
5. Everything Is Burning
Claude Vonstroke, Nala
6. Wet State
Claude Vonstroke, Nala
7. Comments (feat. KE)
Claude Vonstroke, ZDS, KE
8. Who's Afraid Of Detroit?
9. Getting Hot
Claude Vonstroke, Eddy M
10. Make A Cake - Original Mix
Claude Vonstroke Details
Electronic, House
In this day and age of music cross-pollination, Claude VonStroke sits at the forefront of all that is good, proper and most importantly fun. He's just as at home remixing Kenny Larkin or London Grammar as he is dropping multiple underground hits. DJ wise, his relentless touring of every major city, festival and basement after-party around the world has only enriched this unique perspective on music.
As the owner of the record label, dirtybird, VonStroke also built an impeccable A&R roster signing acts like Justin Martin, Julio Bashmore, Catz n Dogz, Riva Starr, Tim Green, Breach, Eats Everything, Shadow Child & Shiba San well before they broke out of their hometown scenes. (And even naming a few of these artists.) Today, the dirtybird label continues to surprise and innovate in the underground dance scene, releasing an enigmatic combination of house, funk, dirty-bass and electronica.
Music wise VonStroke has released three original artist albums, a remix album and several high profile mix compilations. Highlights include a collaboration with the legendary P-Funk bassist Bootsy Collins as well as a few number #1 & #2 hits on Beatport.
Most importantly, VonStroke has kept it original, fun and funky.
A lot of the success of Claude VonStroke can be attributed to a good attitude. Claude VonStroke does not scowl and look mean while he DJs. He does not pretend to know everything and he truly loves his fans. He is grateful to be doing music for a living and he knows that the reason people go to parties is to shake their ass and have fun.
Catch him play at numerous festivals, clubs or even better at his legendary dirtybird BBQ series of outdoor events.