Best Bart Skils Songs of All Time – Top 10 Tracks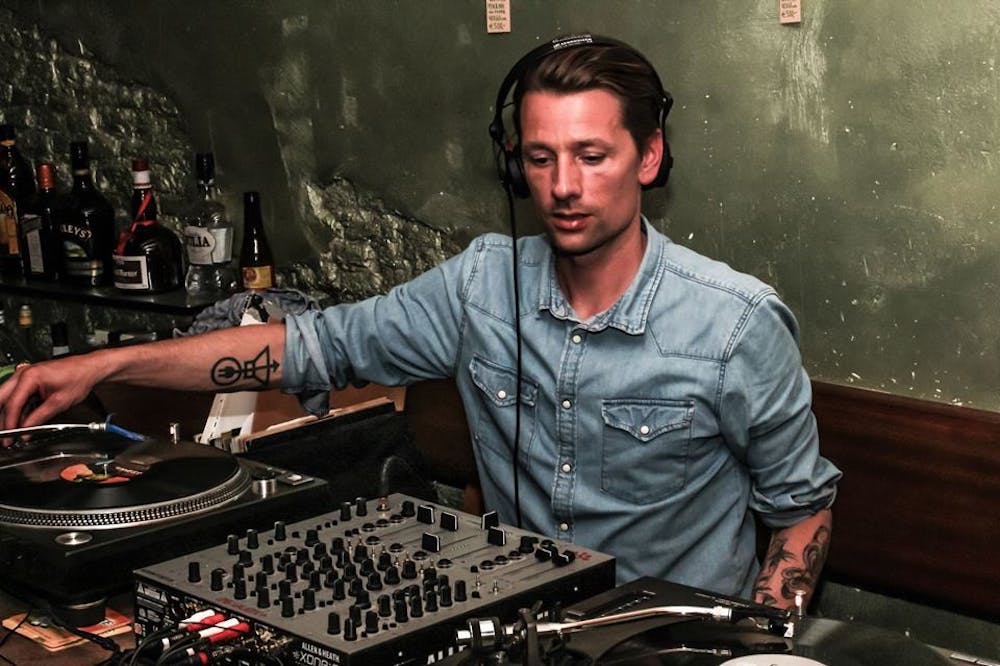 Follow Bart Skils!
Follow Bart Skils to get alerts about upcoming events and special deals!
Always one step ahead of the game, Bart Skils has established himself as one of Holland's most respected and highly demanded techno dj's.
Bart Skils has performed in venues such as: EDC Orlando, The Ave Live, Space, Watergate, Thuishaven, Exchange LA, Coda, Egg, Halcyon, LAB Madrid
Bart Skils has played in major festivals like EDC Orlando, Tomorrowland
Bart Skils has upcoming events in Watergate
Without further ado, here are Bart Skils top 10 tracks of all time:
1. Your Mind
2. Your Mind - Radio Edit
3. Universal Nation - Bart Skils Remix
Push, Bart Skils
4. My Rules
5. East of the Sun
6. Pump the Move - Bart Skils Groove Mix
e-Dancer, Kevin Saunderson, Bart Skils
7. Golden Temple
8. Shades of Summer
Bart Skils, Weska
9. House of Lords
Bart Skils, Weska
10. Settle in the Sun
Bart Skils Details
Techno
Always one step ahead of the game, Bart Skils has established himself as one of Holland's most respected and highly demanded techno dj's. His dj sets are cheered by techno lovers as extremely forward thinking and musically well constructed. His releases and remixes for Drumcode, 100% Pure, Tronic, Break New Soil, Cocoon and Rejected are internationally rated as some of the most cutting edge dance tracks to come out of Holland in recent years. His reputation for tight productions gave him opportunities to work and remix artists and friends like Joris Voorn, Adam Beyer, Christian Smith, Nicole Moudaber, Kaiserdisco and Kollektiv Turmstrasse. With Anton Pieete he also forms the acclaimed techno alliance District One. As one of the main players on Amsterdam's renowned scene, their percussive take on techno and house music are well loved by many.
Skils' long running Voltt nights at Paradiso have proven pivotal in bringing Amsterdam's New School generation together. During the late nineties Skils' undivided dedication to techno already landed him a residential spot at the infamous Mazzo venue. This was where he promoted his first techno fuelled nights, consistently staging the most futuristic in four to the floor beats. Many techno pioneers made their first Dutch appearances at these legendary nights and Voltt is still widely regarded as one of the leading events in Amsterdam's internationally acclaimed club scene. His massive outdoor festival "Voltt Loves Summer" is praised by many in the Dutch scene as an absolute highlight of the year; over 15.000 party people attend this yearly happening on an old shipyard in Amsterdam!
With his residency at his own events, gigs all over Europe and many releases and remixes to be played out on the dancefloor, Skils' dj star has been rising steadily and is shining bright. Persistently rocking venues and festival sites, he has further underlined his position as one of the country's most reliable and authorative dj's. His long lasting experience as a dj and his ability to move effortlessly from deep house to banging techno make Skils a sure-fire crowdmover at any given party.