Best 21 Savage Songs of All Time – Top 10 Tracks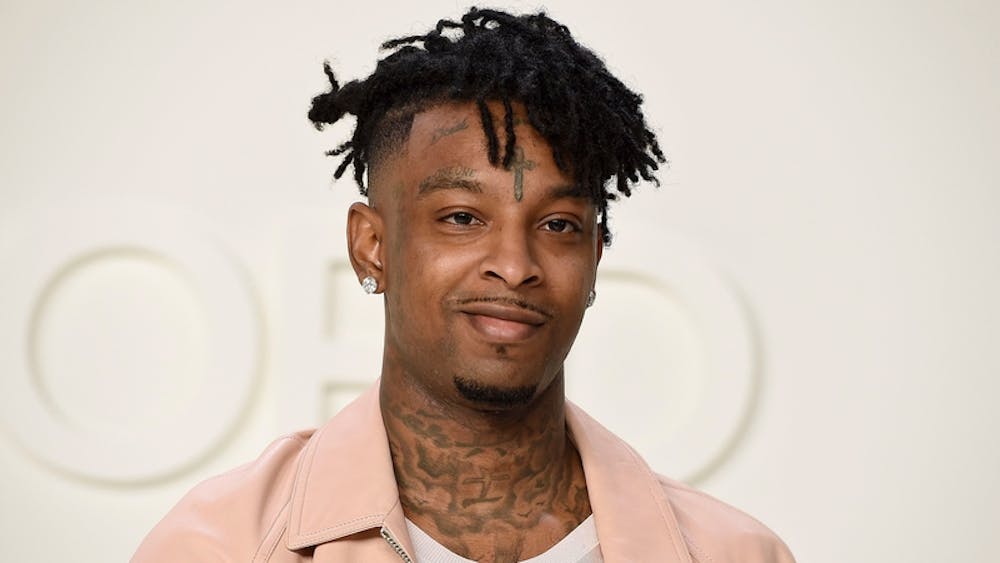 Follow 21 Savage!
Follow 21 Savage to get alerts about upcoming events and special deals!
An Atlanta rapper who kicked off his career with the crew Slaughtergang, 21 Savage hit as a solo artist with his 2014 single "Picky." Born Shayaa Joseph, he formed Slaughtergang with fellow Atlanta rapper Lotto Savage.
21 Savage has performed in venues such as: Parq, Light, LIV, Fillmore Auditorium, American Airlines Center, Ball Arena, Kia Forum, Spire, United Center, Rolling Loud
21 Savage has played in major festivals like Lollapalooza, Rolling Loud, Austin City Limits, Rolling Loud, Astroworld Festival, Bonnaroo, Coachella, Day N Vegas, Governors Ball, Moonrise Festival
21 Savage has upcoming events in Rolling Loud
Without further ado, here are 21 Savage top 10 tracks of all time:
1. Jimmy Cooks (feat. 21 Savage)
2. Knife Talk (with 21 Savage ft. Project Pat)
3. Cash In Cash Out
Pharrell Williams, 21 Savage, Tyler the Creator
4. a lot
5. ball w/o you
6. m y . l i f e (with 21 Savage & Morray)
7. Bank Account
8. Runnin
9. Rich Nigga Shit (feat. Young Thug)
21 Savage, Metro Boomin, Young Thug
10. New Money (with 21 Savage)
21 Savage Details
Rap / Hip-Hop
An Atlanta rapper who kicked off his career with the crew Slaughtergang, 21 Savage hit as a solo artist with his 2014 single "Picky." Born Shayaa Joseph, he formed Slaughtergang with fellow Atlanta rapper Lotto Savage. "Picky" launched his solo career in 2014, then his debut mixtape, The Slaughter Tape, dropped in 2015. The Free Guwop EP with Sonny Digital landed that same year, as did a second solo mixtape, Slaughter King. In 2016 he joined Metro Boomin for the collaborative LP Savage Mode. ~