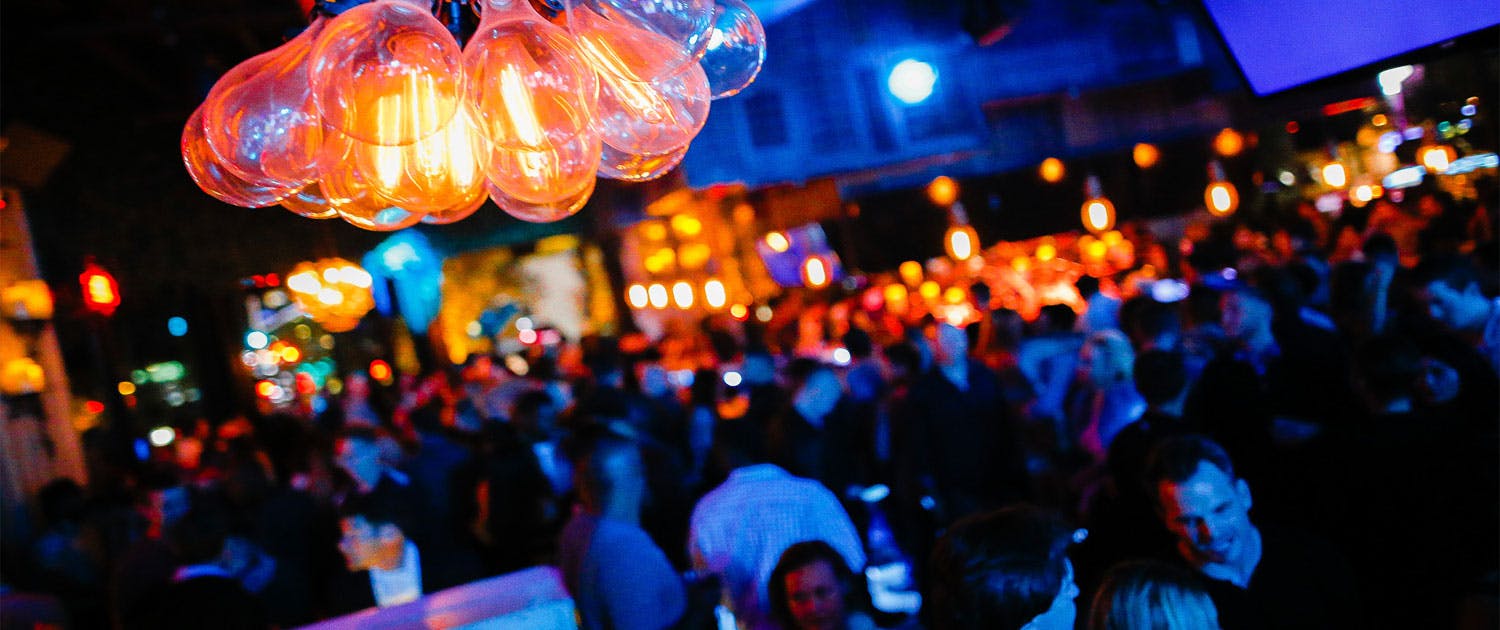 Upcoming Events
Tonight
No matching events at this time. Please update your filters or check back soon.
Details
Description
Dakota is a widely popular Old Town Scottsdale location for food, drink and nightlife. Despite its name, the 4,500 square foot space is actually a California bistro-style club which features traditional and elegant decor with a large, four-sided white marble bar with shutter detailing acting as the centerpiece of the venue. Distinctive white-washed wood accents, rustic window shutters, beautiful ivy greenery and birdcage lighting that flows throughout finishes up the design of the club. There are also floor to ceiling sliding glass windows that provide guests with a view of the bustling activity in Scottsdale's premier district. Furthermore, a gorgeous street-front patio wraps around the front of the building highlighted by oversized, gray tufted lounge seating surrounded by greenery, gas lamps and fire pits that offers great people-watching from the heart of the entertainment district. Of all of the bars in Scottsdale and nightclubs in Scottsdale Arizona, Dakota has cemented itself as a top club for the people who want an elevated experience and attracts a bit more mature crowd than what the fist-pumping college scene offers. Dakota has become a popular place for drinks in Scottsdale as well as the meeting hotspot for sports fans. With over 30 televisions inside as well as on the patio, there isn't a bad seat in the house when it comes to watching games. This place promises to make your night a memorable experience.
Gallery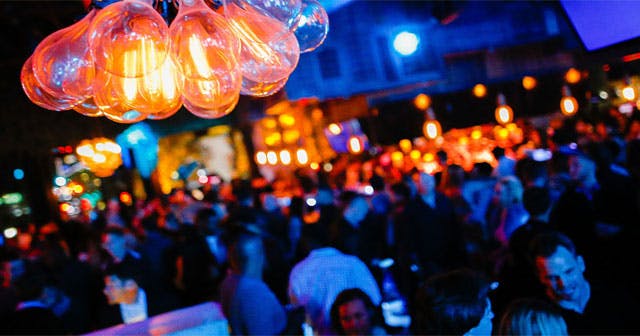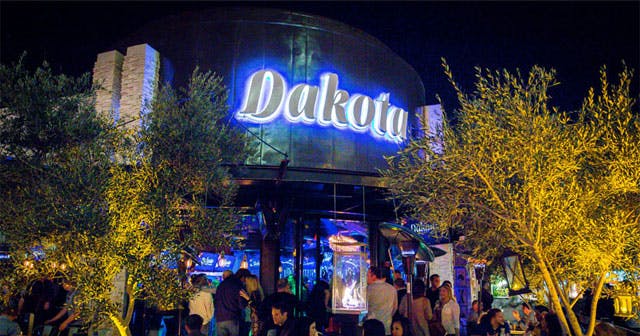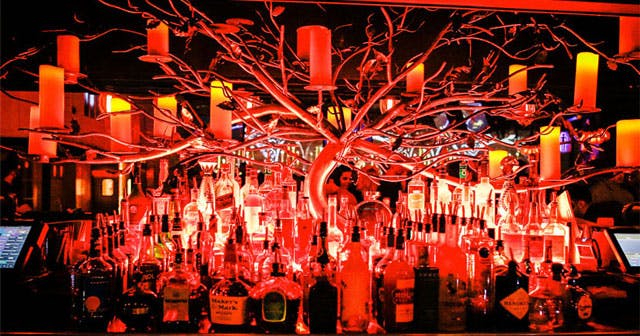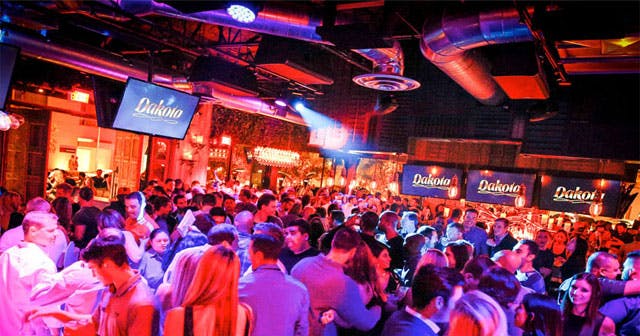 Swipe to view more images.