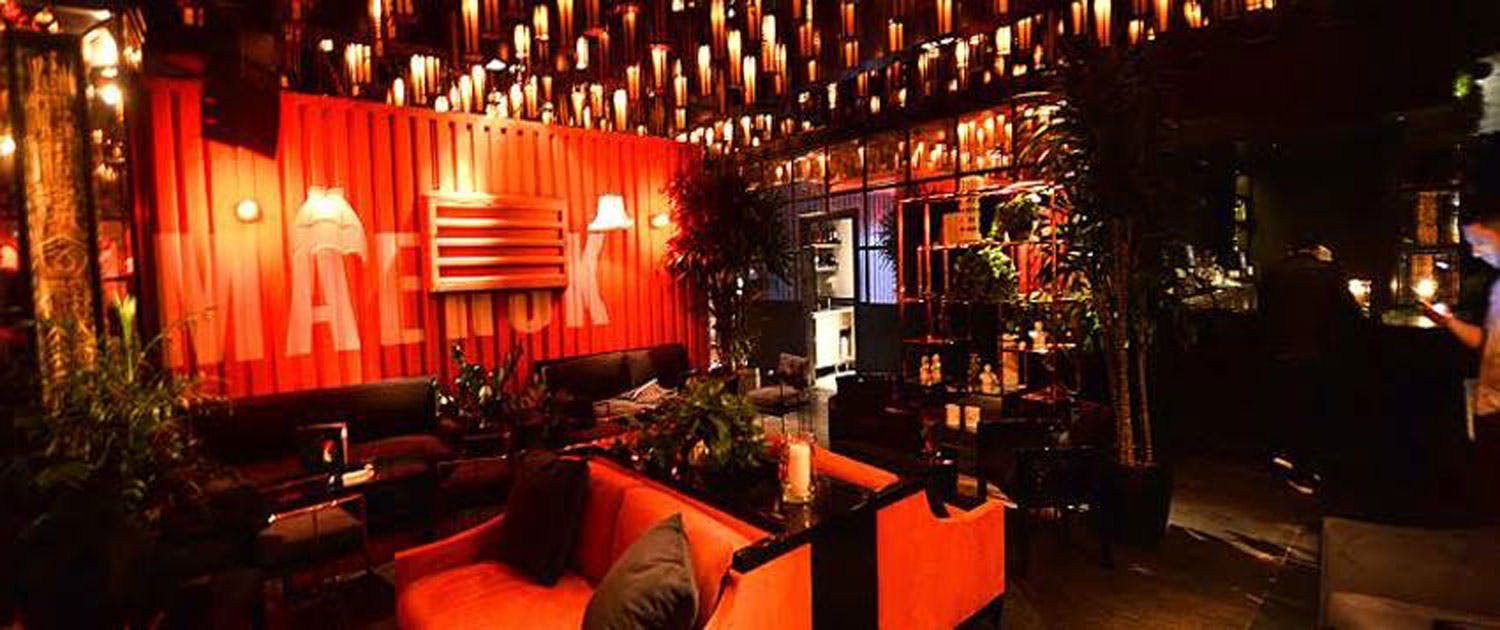 Upcoming Events
Today
No matching events at this time. Please update your filters or check back soon.
Details
Description
An exclusive Asian inspired lounge with private luxury karaoke suites, hidden in the heart of Old Town Scottsdale. Here, the cosmopolitan elite enjoy exotic Tiki Cocktails and revel in the opulent lounge with a vintage soundtrack provided by stylish DJs. Impromptu live music performances feature as the guests indulge into the feverish night. A playful Asian/Tiki food menu - perfect for sharing - is available throughout the night.
Gallery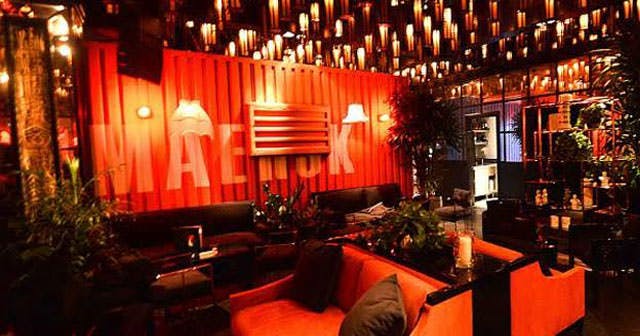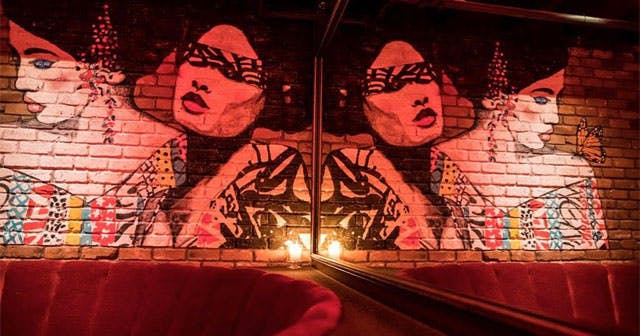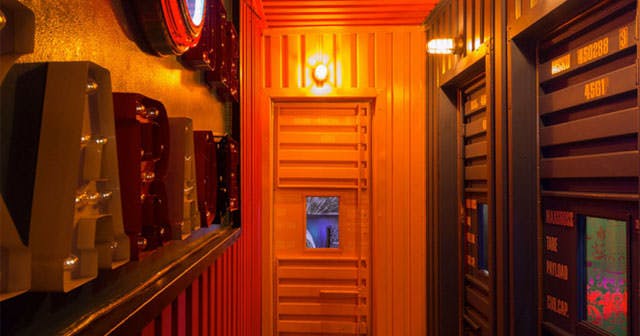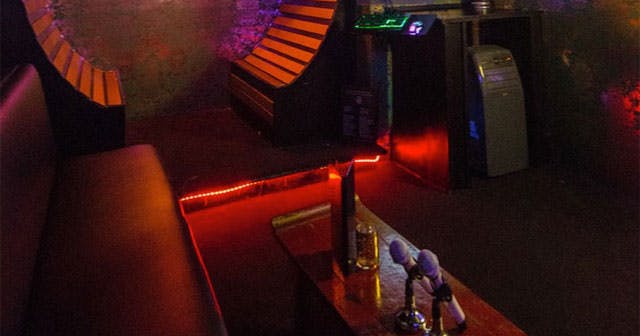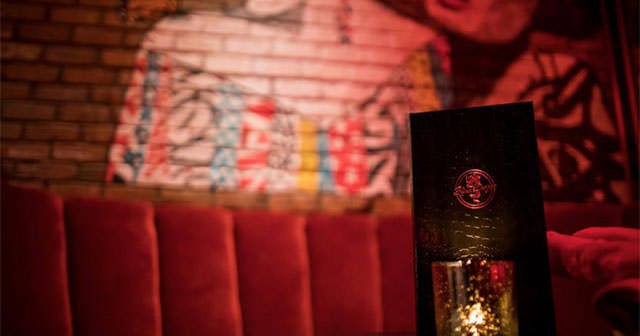 Swipe to view more images.