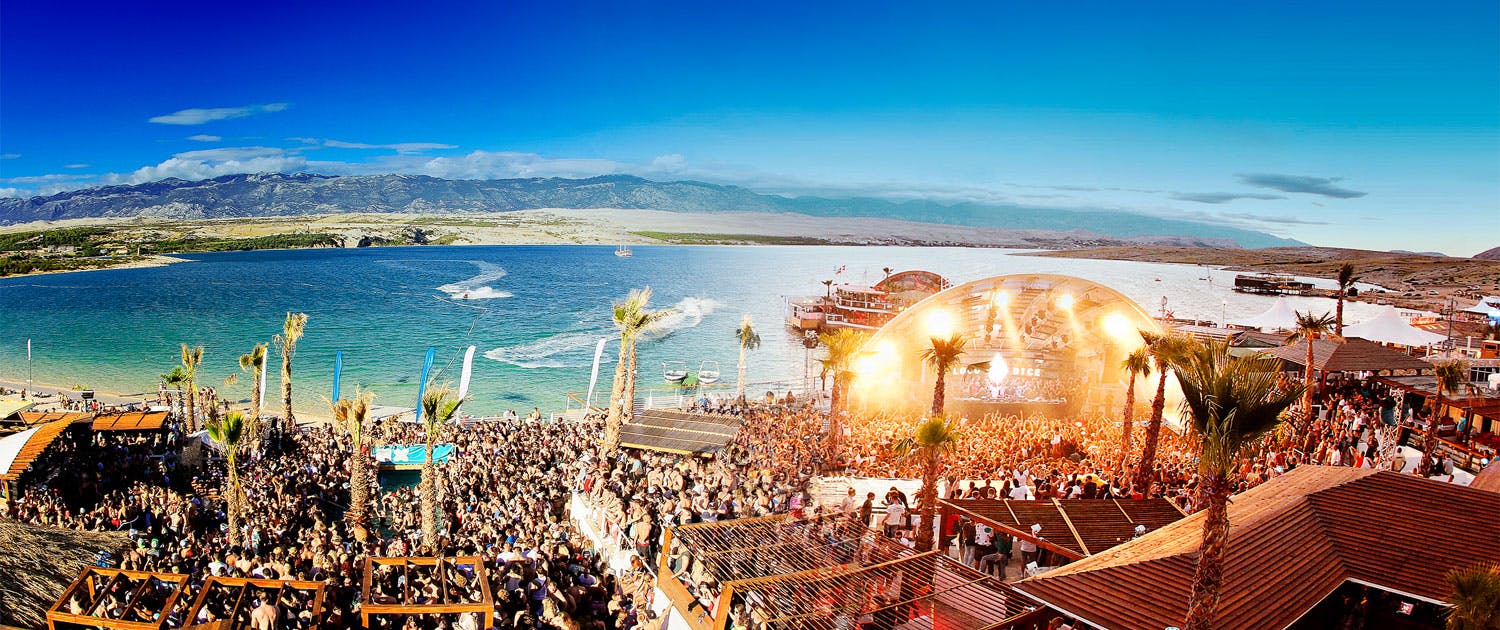 Beachclub
Outdoor Patio
Pool
Lounge
Dayclub
Concert Venue
Outdoor Patio
Pool
Lounge
Dayclub
Concert Venue
Upcoming Events
Tonight
No matching events at this time. Please update your filters or check back soon.
Details
Description
The Beachclub has been a top destination for electronic music enthusiasts for over 20 years. With a capacity of more than 10,000 people, it is the biggest outdoor complex in North America. Featuring great artists every weekend the Beachclub prides itself on its international reputation within the electronic music industry. This summer, come live the Beachclub experience! Come and enjoy the sun while basking on one of our beaches or sipping a delicious drink while listening to your favorite DJ! While main events take place on weekends, the Beachclub is open 7 days a week weather permitting. As president and co-owner of the Beachclub, Olivier Primeau made it his mission to create an "outdoor music festival experience" accessible to the general public on a weekly basis and at an affordable price. All the more reason to come and enjoy!
Gallery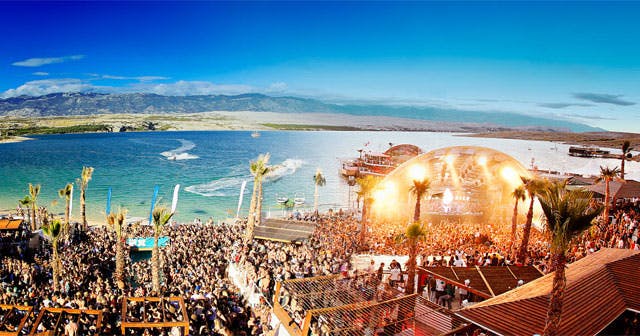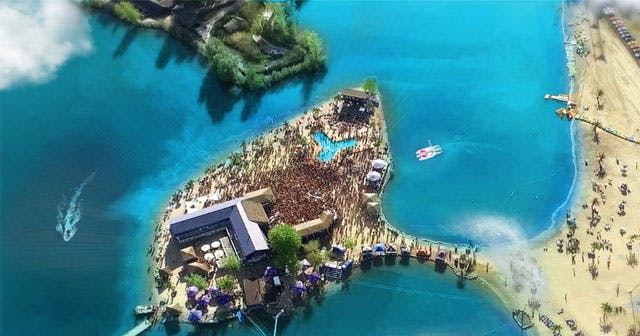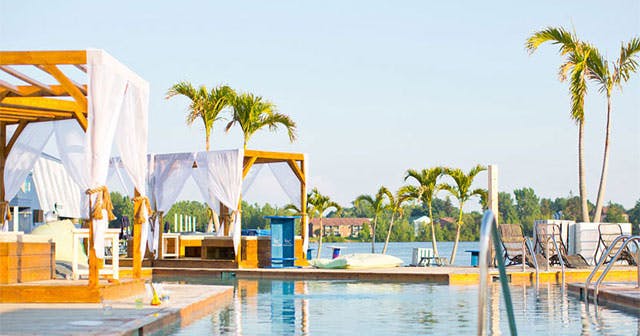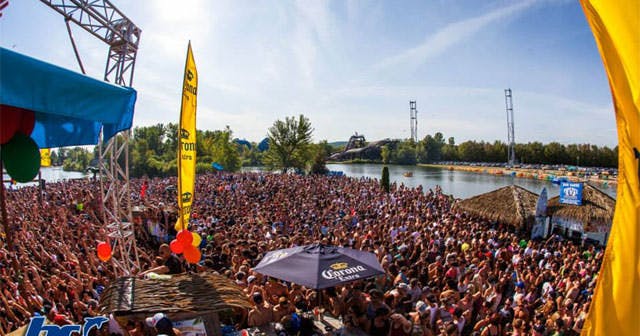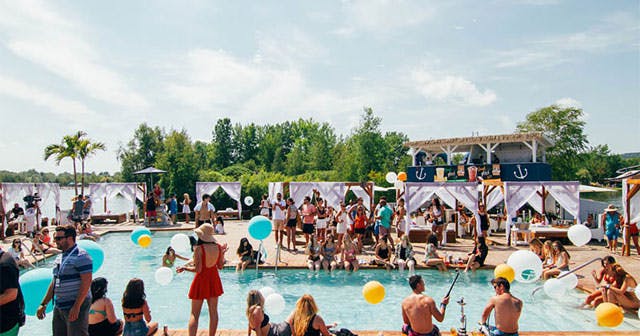 Swipe to view more images.