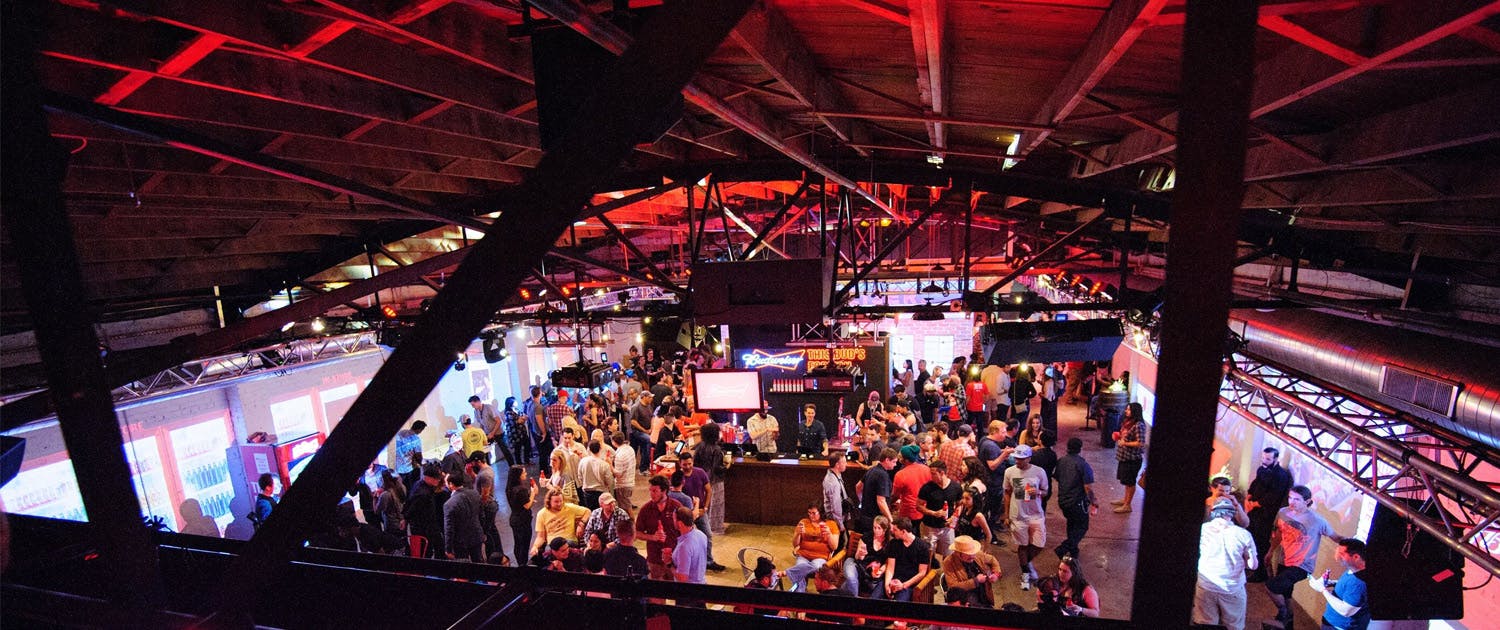 Upcoming Events
Today
No matching events at this time. Please update your filters or check back soon.
Details
Description
Ironwood Hall in Austin, TX is a multi-use venue with a carefully crafted and flexible sound system located in downtown Austin on 7th Street. It's able to hold up to 600 people and offers venue services for private events, corporate parties, weddings, small concerts, and more. If you've ever attended any SXSW parties in the past couple of years, there's a good chance that you've been inside or at least waited in line outside the door.
Gallery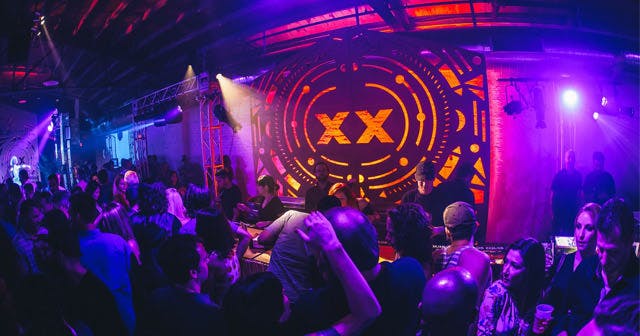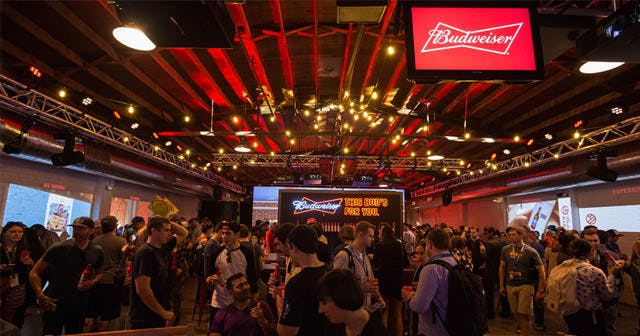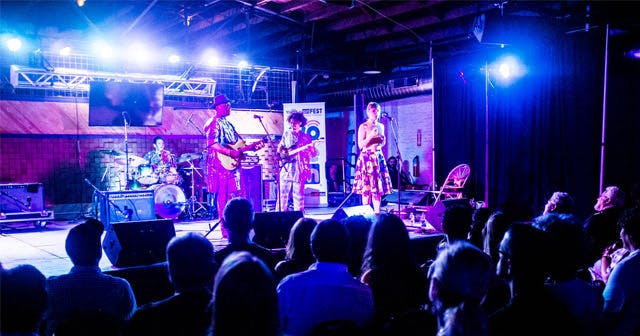 Swipe to view more images.