Best Yokoo Songs of All Time – Top 10 Tracks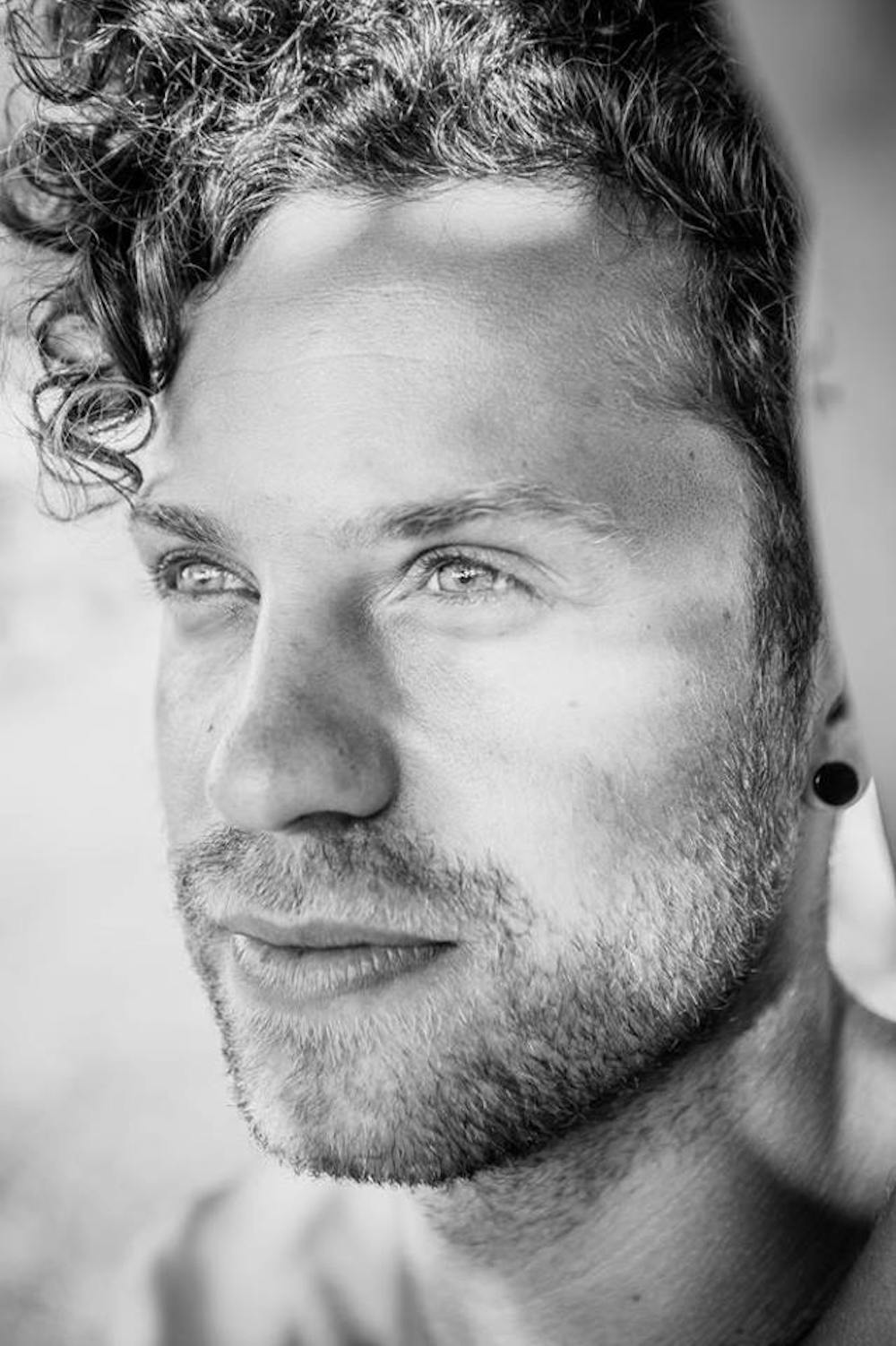 Follow Yokoo!
Follow Yokoo to get alerts about upcoming events and special deals!
YokoO is no stranger to house music in all its deepest forms.
Yokoo has performed in venues such as: The Midway, Coda, Do Not Sit On The Furniture, Elements Festival, Flash, Monarch, Public Works, Seismic Dance Event, Sound, Great Northern
Yokoo has played in major festivals like Elements Festival, Seismic Dance Event
Yokoo has upcoming events in Seismic Dance Event, Elements Festival
Without further ado, here are Yokoo top 10 tracks of all time:
1. Yet Another Day Thinking About You
Yokoo, Mauve (AUS), JoKe
2. Pachamama
Yokoo, Retza
3. Tarantism
Yokoo, Retza
4. Reignite the Flame
Yokoo, Kate Austin
5. Nefelibata feat. Seabourne - Original Mix
6. Tape - YokoO & Gemma Wood Remix
Kiano, Below Bangkok, Yokoo, Gemma Wood
7. Euneirophrenia
Yokoo, Retza
8. Underwater Romance
9. Oneness - Live Take
10. The Akashic Records - Original Mix
Yokoo, Retza
Yokoo Details
House
YokoO is no stranger to house music in all its deepest forms. A studio head in the true sense of the word, he spends much of his time pondering basslines and warm synth riffs that heat up dancefloors the world over. With releases on highly regarded labels such as Musik Gewinnt Freunde, Moodmusic, Plastic City and Kina Music, YokoO has marked out a spot for himself in the global house music scene with talent being sought after from every corner of the world.
His musical intuition drives his production and his full groove based approach to seductive house music turns heads of many a label boss from Kollektiv Turmstrasse, Matthew Dekay and Lee Burridge no less. As well racking up plays from industry reference artists, YokoO's music has proven time and time again it can reach the record bags of the DJing elite in every continent.
As a DJ, YokoO embraces the dancefloor with a dynamic and honest approach sparking it up with forward thinking music every time. When you see him play, you can see a genuine love for what he is doing and that naturally feeds back to his audience, fuelling energy and the fever of the dancefloor. The warm melodies work with the heavy basslines to create a unique sound that is deep but still pumping enough to get a party started . . . and going way passed sunrise.
With a prolific and impressive discography, YokoO has made his mark on noteworthy labels to date with both original releases and a back catalogue of strong remixes. His latest batch of unreleased productions is an intense gathering of melodies, working with a defined sense of groove and depth designed for the dancefloor and beyond.