Best Vitalic Songs of All Time – Top 10 Tracks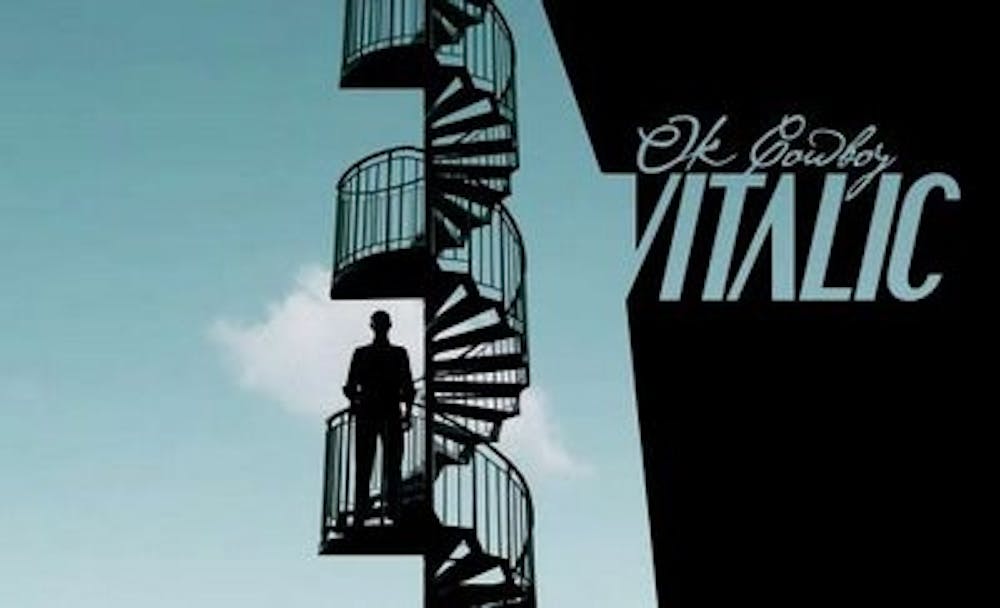 Follow Vitalic!
Follow Vitalic to get alerts about upcoming events and special deals!
Musicians such as Vitalic are few and far between.
Vitalic has performed in venues such as: Bang Bang, The Ground at Space, Razzmatazz, Mezzanine, Mondo Disko
Without further ado, here are Vitalic top 10 tracks of all time:
1. Poison Lips
2. Waiting for the Stars (feat. David Shaw)
Vitalic, David Shaw
3. Stamina
4. Tu Conmigo
5. Trahison
6. My Friend Dario
7. Poney Pt. I
8. Second Lives
9. Fade Away
10. La Rock 01
Vitalic Details
Electronic
Musicians such as Vitalic are few and far between. In a time when words such as "pioneer" and "innovator" get tossed around far too easily, Vitalic – otherwise known as Dijon-born and bred Pascal Arbez-Nicolas – like his Gallic peers Daft Punk, is part of a dying breed that actually warrants such epithets. With the one-two punch of his incendiary "Poney EP", followed by his seminal 2005 debut "OK Cowboy", Vitalic pretty much singlehandedly invented a whole new phase of dance music – think blistering, claustrophobically compressed production, beautifully brutal beats and madly addictive tunes, emotion, invention and melody, all delivered with a wink of its glittery disco eye. A host of imitators quickly followed in its wake, but none could quite match his breathless spirit of adventure and experimentation.
Now, after a 4 year break, Vitalic is back with "Flashmob", a brand new album. Comprising 13 razor sharp nuggets of perfectly formed, ruthlessly effective electro, it is a stunning return to the musical landscape, and one that is certain to knock everyone for six. Although noticeably warmer and sweatier in nature, his signature stamp is all over the record, from the luscious "Poison Lips", a soaring disco tune buoyed aloft by cooing female vocals, to the infectious first single "Your Disco Song", propelled ahead by synths and razor sharp beats, and the vicious, deliciously dirty aural assault of "Terminateur Benelux". And then there's the epic, spacious title track, which sees Vitalic stepping up a gear and creating quite possibly the most epic, dancefloor igniting track in his oeuvre yet, a brilliant shift in gears from his previous track record and a radical quantum leap ahead from his peers.
All told, "Flashmob" is not only an evolution in Vitalic's sound, but a gigantic step ahead for electronic music in general. In terms of its breadth, its scope, Vitalic has created another matchless record, and one which easily rivals "OK Cowboy" in terms of scale and ambition.
Musicians such as Vitalic are few and far between. In a time when words such as "pioneer" and "innovator" get tossed around far too easily, Vitalic – otherwise known as Dijon-born and bred Pascal Arbez-Nicolas – like his Gallic peers Daft Punk, is part of a dying breed that actually warrants such epithets. With the one-two punch of his incendiary "Poney EP", followed by his seminal 2005 debut "OK Cowboy", Vitalic pretty much singlehandedly invented a... (read more)