Best Trentemøller Songs of All Time – Top 10 Tracks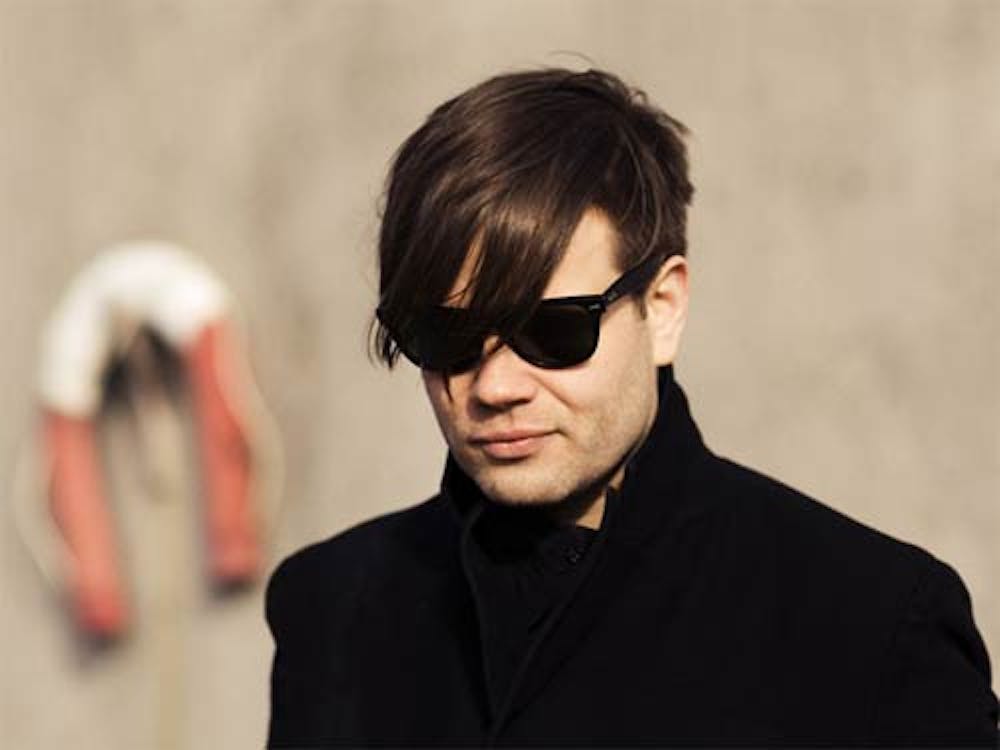 Follow Trentemøller!
Follow Trentemøller to get alerts about upcoming events and special deals!
Anders Trentemøller made his debut in 1997 together with DJ T.O.M.
Trentemøller has performed in venues such as: The Showbox, August Hall, Bluebird Theater, Danforth Music Hall, Elsewhere, Fonda Theatre, The Ground at Space, Hollywood Theatre, Metro, MTELUS
Trentemøller has upcoming events in The Showbox, Hollywood Theatre, August Hall, Fonda Theatre, San Diego Concerts & Events, The Ground at Space, Bluebird Theater, Metro, Danforth Music Hall, MTELUS
Without further ado, here are Trentemøller top 10 tracks of all time:
1. Miss You
2. Moan - Trentemøller Dub Remix
3. Take Me Into Your Skin
4. Deceive
Trentemøller, Sune Rose Wagner
5. No More Kissing In The Rain
Trentemøller, Lisbet Fritze
6. Nightwalker
7. Shades of Marble
8. Still on Fire
9. November
10. Moan - Trentemøller Remix Radio Edit
Trentemøller Details
Electronic
Anders Trentemøller made his debut in 1997 together with DJ T.O.M. when they formed the first live-house act in Denmark, Trigbag, and started playing lots of concerts at home and abroad. Including three successful gigs at The Roskilde Festival, they also crafted a number of remixes and their Trigbag single "Showtime" which has been played by international DJ's such as Alex Gopher, Laurent Garnier or Etienne de Crecy.
Trigbag dissolved in 2000, and Trentemøller chose a 2-year break from the House-scene. During summer 2003, Trentemøller returned on Naked Music with his "The Trentemøller EP" including the tracks "Le Champagne" and "Work in Progress". The EP was an interna¬tional success and often heard at BBC Radio One played by DJs such as Pete Tong, Danny Tenaglia, John Digweed and Steve Bug, who charted "Le Champagne" as one of the 10 best tracks released in 2003, listed in Groove, one of Germany's most important music magazine.
On top, Trentemøller received the award "Up Front Release of the Year" at the Danish DJ Awards in February 2004 for the Track "Cham¬pagne".
With a string of legendary remixes on labels both obscure and renowned, together with his famous live appearances performing ex¬quisitely tight live keys together with dj-sets from his mate DJ T.O.M. around the world, the buzz about Anders kept going on in the global dance community. Now Trentemøller is back, with his new and rougher sound.
In December 2004 "Beta boy" was released on Out Of Orbit, and in February 2005 Steve Bug released the yet famous Trentemøller EP "Physical Fraction" on his brand new label Au¬diomatique. This release rapidly grew to a sum¬mer anthem of 2005 and his name resounded throughout the land.
Shortly after this success, Steve Bug decided to welcome Anders to the Poker Flat family, presenting his debut single release "Polar Shift (pfr56)", soon followed by "Sunstroke (pfr61)". These two releases and many exciting and fascinating live shows consolidated his reputation as one of the hottest newcomer and freshest producer in 2005.
2006 will be another exciting year for Anders. His debut album will be released on Poker Flat and some more fantastic singles are to come and many other electrifying live acts will im¬press dance floors all over the globe