Best Timmy Trumpet Songs of All Time – Top 10 Tracks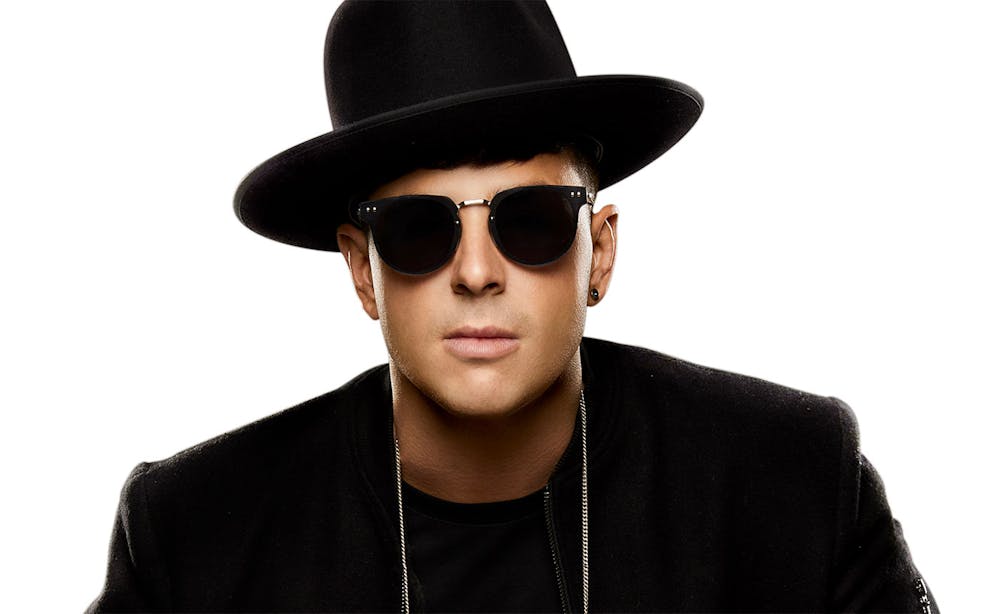 Follow Timmy Trumpet!
Follow Timmy Trumpet to get alerts about upcoming events and special deals!
Timmy Trumpet is a musician, main room house DJ and producer based in Sydney, Australia.
Timmy Trumpet has performed in venues such as: EDC (Electric Daisy Carnival), EDC Orlando, Amnesia, Temple, Marquee Nightclub, Parq, LIV, Marquee, Marquee Dayclub, Memoire
Timmy Trumpet has played in major festivals like EDC Orlando, Ultra Music Festival, EDC (Electric Daisy Carnival), Escape Halloween, Beyond Wonderland, Boo Festival, Creamfields, Freaky Deaky, Ultra Japan, EDC Mexico
Timmy Trumpet has upcoming events in LIV, Ultra Japan, O2 Victoria Warehouse, EDC Orlando
Without further ado, here are Timmy Trumpet top 10 tracks of all time:
1. Call Me (with R3HAB & Timmy Trumpet)
Gabry Ponte, R3HAB, Timmy Trumpet
2. Freaks - Radio Edit
Timmy Trumpet, Savage
3. Mad World
Timmy Trumpet, Gabry Ponte
4. Just In Case
5. Feel Your Love
Dimitri Vegas & Like Mike, Timmy Trumpet, Edward Maya
6. Turn The Lights Down Low (with R3HAB)
7. Dance Tonight
Timmy Trumpet, Azteck, Darren Styles
8. Oracle
9. Party Till We Die (feat. Andrew W.K.)
MAKJ, Timmy Trumpet, Andrew W.K.
10. Ininna Tora
Timmy Trumpet, KSHMR, Mildenhaus
Timmy Trumpet Details
Electronic, House
Timmy Trumpet is a musician, main room house DJ and producer based in Sydney, Australia. Trumpet made his big break in Ibiza; playing live trumpet solos over electronic dance music tracks during DJs shows. According to 'inthemix.com', he is the world's first artist to combine live trumpets and DJing.
He has supported and played alongside acts like Armin Van Buuren, Carl Cox, Fedde le Grand, Dizzee Rascal, Fatboy Slim and theStafford Brothers. Timmy is also a regular character on the FOX8 reality TV show The Stafford Brothers.
Timmy Trumpet is best known for mixing both Ministry of Sound Electro House Sessions 4 and Pacha albums Summer Anthems 2011and Pacha 2010 which includes his own ARIA charts hit "Tromba Ye Ye Ye." He currently holds residencies at clubs and festivals in Australia including Sensation White, Summafieldayze, Future Music, Park Life, Creamfields, Good Vibrations and Stereosonic.
Timmy Trumpet is the #7 ranked DJ in Australia according to the 2011 inthemix DJ Awards.