Best The Black Keys Songs of All Time – Top 10 Tracks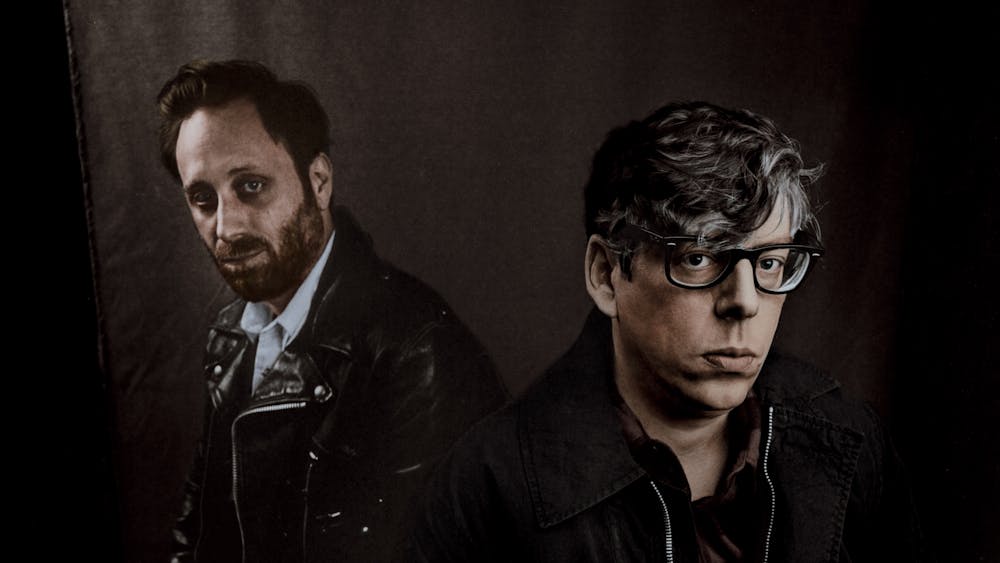 Follow The Black Keys!
Follow The Black Keys to get alerts about upcoming events and special deals!
The Black Keys is an American rock back formed in Akron, Ohio in 2001.
The Black Keys has performed in venues such as: Life is Beautiful, The Anthem, Aragon Ballroom, Barclays Center, Bridgestone Arena, Centre Bell, Chase Center, Enterprise Center, The Forum, Little Caesars Arena
The Black Keys has played in major festivals like Life is Beautiful
Without further ado, here are The Black Keys top 10 tracks of all time:
1. Lonely Boy
2. Gold on the Ceiling
3. Howlin' for You
4. Little Black Submarines
5. Lo/Hi
6. Crawling Kingsnake - Edit
7. Tighten Up
8. Fever
9. Shine A Little Light
10. Weight of Love
The Black Keys Details
Rock
The Black Keys is an American rock back formed in Akron, Ohio in 2001. The group consists of Dan Auerbach (guitar, vocals) and Patrick Carney (drums). The group began as an independent act founded after the duo dropped out of college, and they eventually emerged among a second wave of popular garage rock revival artists from the 2000s.
After signing with indie label Alive, the group released its debut album, The Big Come Up (2002), which was recorded in Carney's basement. The record forged the group's raw blues rock sound and earned them a new deal with Fat Possum Records. Over the next decade, The Black Keys built an underground fanbase through near-constant touring of small clubs, frequent album releases and music festival appearances, and extensive licensing of their songs. The third album, Rubber Factory (2004), received critical acclaim and boosted the band's profile, eventually leadng to a record deal with major label Nonesuch Records (2008) in a professional studio and hired producer, Danger Mouse, a frequent collaborator with the band. The group's commerical breakthrough came in 2010 with Brothers, which along with its popular single "Tighen Up", won three Grammy Awards. Their 2011 follow-up El Camino received strong reviews and peaked at number two on the Billboard 200 charts, leading to their first arena concert tour of the band's career.