Best Taryn Manning Songs of All Time – Top 10 Tracks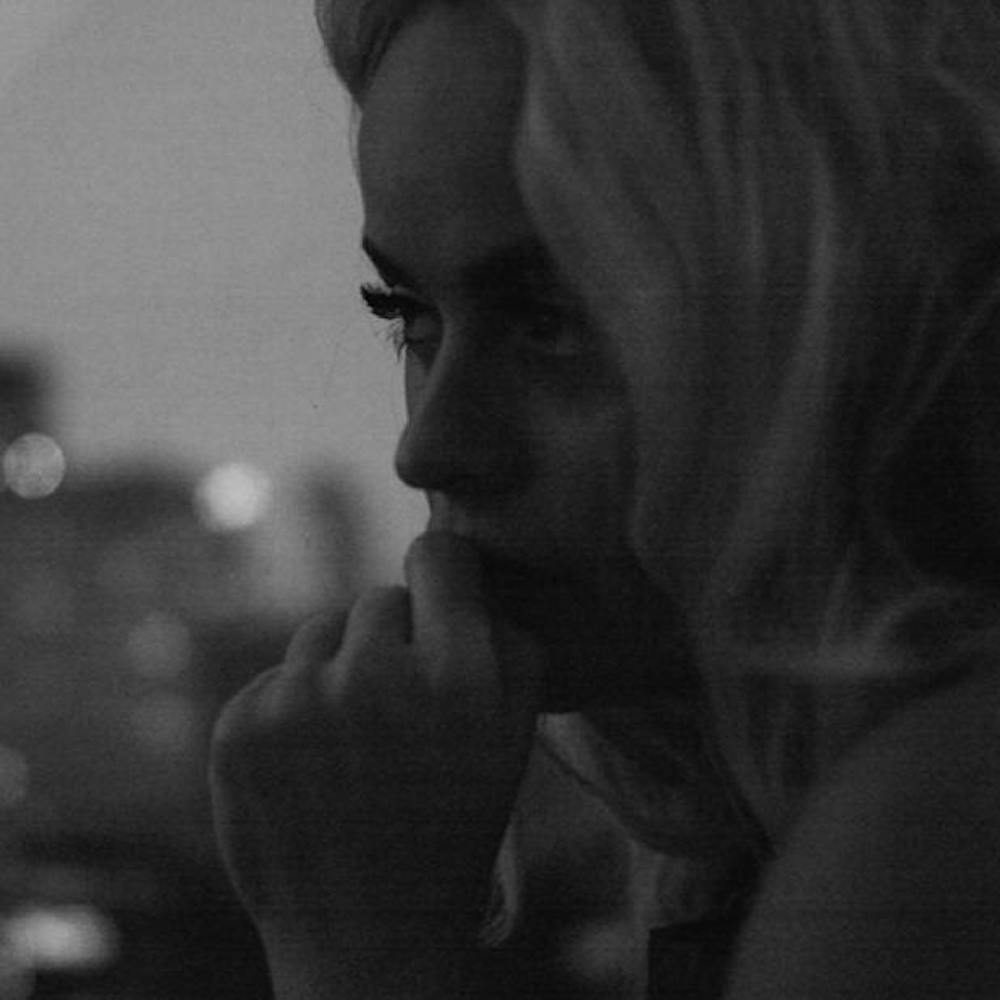 Follow Taryn Manning!
Follow Taryn Manning to get alerts about upcoming events and special deals!
Born Nov.
Taryn Manning has performed in venues such as: Academy, The Grand, Bang Bang
Without further ado, here are Taryn Manning top 10 tracks of all time:
1. Gltchlfe (Kdrew Radio Edit)
2. Summer Ashes - Culture Code Remix
Kevin Drew, Taryn Manning
3. Summer Ashes - Summer Ashes Kevin Drew VIP Remix
Kevin Drew, Taryn Manning
4. Bring Me Back To You
5. Summer Ashes - Original
Kevin Drew, Taryn Manning
6. Send Me Your Love - KDrew Remix
7. Gltchlfe
8. Chains - Acapella
9. All the Way - Radio Edit
10. All the Way - Original Mix
Taryn Manning Details
Electronic
Born Nov. 6, 1978 in Tucson, AZ, Taryn Manning grew up immersed in singing, dancing and karate lessons that helped offset the more traumatic issues of her childhood, including her abusive father committing suicide. Demonstrating a charisma and verve well beyond her years, Manning and her mother moved to California so that the young girl could pursue an entertainment career. Making her debut in an episode of the children's comedy sketch show "All That" (Nickelodeon, 1994-2005), Manning went on to notch small roles in "Speedway Junky" (1999), "Come On, Get Happy: The Partridge Family Story" (ABC, 1999) and on "The Practice" (ABC, 1997-2004). Her breakthrough, however, came with a recurring role on the sitcom "Get Real" (Fox, 1999-2000), which featured such future stars as Anne Hathaway and Jesse Eisenberg. Manning came into her own onscreen, however, when she played the drug-addicted best friend of Kirsten Dunst's troubled high school student in the acclaimed romantic drama "crazy/beautiful" (2001).
Her ability to give powerful life to damaged, hard-luck characters helped her stand out among her peers, and Manning continued to impress as a pregnant teen in the otherwise fluffy Britney Spears vehicle "Crossroads" (2002), a drug-addicted foster child in the searing Michelle Pfeiffer drama "White Oleander" (2002), and the desperately unhappy ex-girlfriend of Eminem's aspiring rapper in "8 Mile" (2002). After an impressive cameo as one of the Siren stand-ins in Anthony Minghella's Greek mythology-inspired Civil War epic "Cold Mountain" (2003), Manning delivered her star-making performance as Nola, a hard-edged but loyal Tennessee prostitute who successfully fights to jump start the music career of her incarcerated pimp (Terrence Howard), in the Oscar-winning drama "Hustle & Flow" (2005). For her work in the film, Manning was nominated for Best Breakthrough Performance by the Washington DC Area Film Critics Association, and shared nominations with her co-stars for the ensemble acting by the Screen Actors Guild as well as the Black Reel Awards.
Manning also moonlighted as a designer with the clothing line Born Uniqorn, as well as a musician, most notably as one-half of the electronica duo Boomkat, which also included her brother, Kellin Manning. The band made their major label debut with 2003's Boomkatalog.One, which yielded a No. 1 Billboard Hot Dance Club Play hit, "The Wreckoning." They contributed to several film soundtracks, including those of "The Italian Job" (2003) and "Mean Girls" (2004), and released an EP, 2008's Runaway as well as a follow-up studio album, 2009's A Million Trillion Stars on their own label, Little Vanilla Records. After a role on the short-lived racing adventure "Drive" (Fox, 2007), Manning found herself relegated to mostly lower-profile projects, including roles in "Jack and Jill vs. the World" (2008), "The Devil's Tomb" (2009) and "Heaven's Rain" (2010). She came back in a major way, however, with two juicy recurring roles, including fugitive biker mama Cherry on "Sons of Anarchy" (FX, 2008- ) and Mary Ann, the errant sister of Steve McGarrett (Alex O'Loughlin), on "Hawaii Five-0" (CBS, 2010- ). She made headlines of the wrong kind when, in late 2012, she was charged with assaulting her personal assistant, although the victim later claimed it was a misunderstanding and Manning was given one day of community service. That same year, Manning released the single "Send Me Your Love," which was billed as the hype track for her first solo album, Freedom City.
By Jonathan Riggs