Best Sunsquabi Songs of All Time – Top 10 Tracks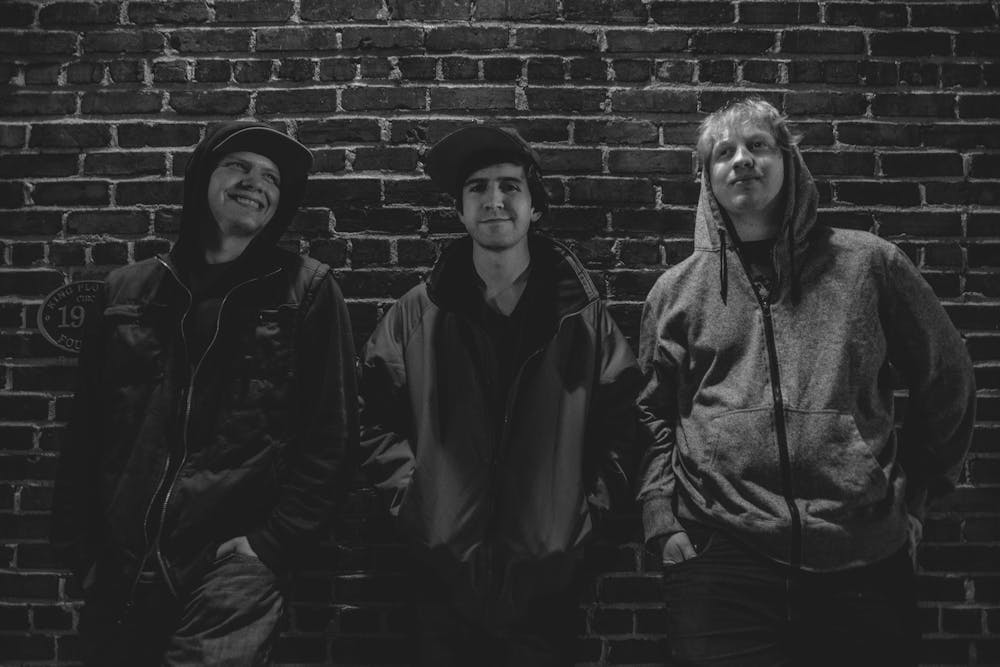 Follow Sunsquabi!
Follow Sunsquabi to get alerts about upcoming events and special deals!
The 3 Piece Electronic Hydro Funk Experience from Boulder, CO known as SunSquabi is poised to break out in 2015.
Sunsquabi has performed in venues such as: Coca-Cola Roxy, Big Night Live, Mission Ballroom, Webster Hall, Sunbar Tempe, Red Rocks Amphitheatre, Marquee Theatre, Elements Festival, 7th St Entry, 9:30 Club
Sunsquabi has played in major festivals like Elements Festival, Gem and Jam Festival, Resonance Music Festival, Suwannee Hulaween, Electric Forest
Sunsquabi has upcoming events in Elements Festival, Resonance Music Festival
Without further ado, here are Sunsquabi top 10 tracks of all time:
1. Cinnamon
Sunsquabi, Late Night Radio
2. Just A Little
3. Elephant Song
Sunsquabi, Dominic Lalli
4. Odyssey
5. Keep It Real
6. Night Moth
7. Pablito
8. Pygmy Up - Cloudchord Remix
Sunsquabi, Russ Liquid, Cloudchord
9. Top Down
The String Cheese Incident, Sunsquabi
10. SquabCat
Sunsquabi Details
Electronic
The 3 Piece Electronic Hydro Funk Experience from Boulder, CO known as SunSquabi is poised to break out in 2015. The group has performed at some of the country's most notable music festivals (Wakarusa, Summer Camp, Euphoria Music Festival, Mcdowell Mtn Music Festival, Sonic Bloom, Snowball, SXSW and more). Since May 2012, the trio has been consistently touring the U.S. and rapidly gaining recognition from the ever-evolving EDM and Livetronica markets. SunSquabi has shared the stage with Big Gigantic, Pretty Lights, GriZ, Murphy of STS9, Up Until Now, Two Fresh, Conspirator, Michal Menert, Boombox, The Floozies, Archnemesis, Break Science, Minnesota, Ghostland Observatory and many more.
Constantly on the studio grind, SunSquabi is always striving to change and mature their sound. They continue to break down and analyze the expectations of what a "Live-Electronic" band should be. Through their own studio recordings and collaborations with other artists such as Griz, SunSquabi is dedicated to their ever evolving craft in the studio and on the live stage.
A recent overhaul on the live set has propelled the group into 2015, with plans to tour all over the U.S. They will be touring the nation this winter and into 2016 with an album release planned for late Winter 2015.