Best Somna Songs of All Time – Top 10 Tracks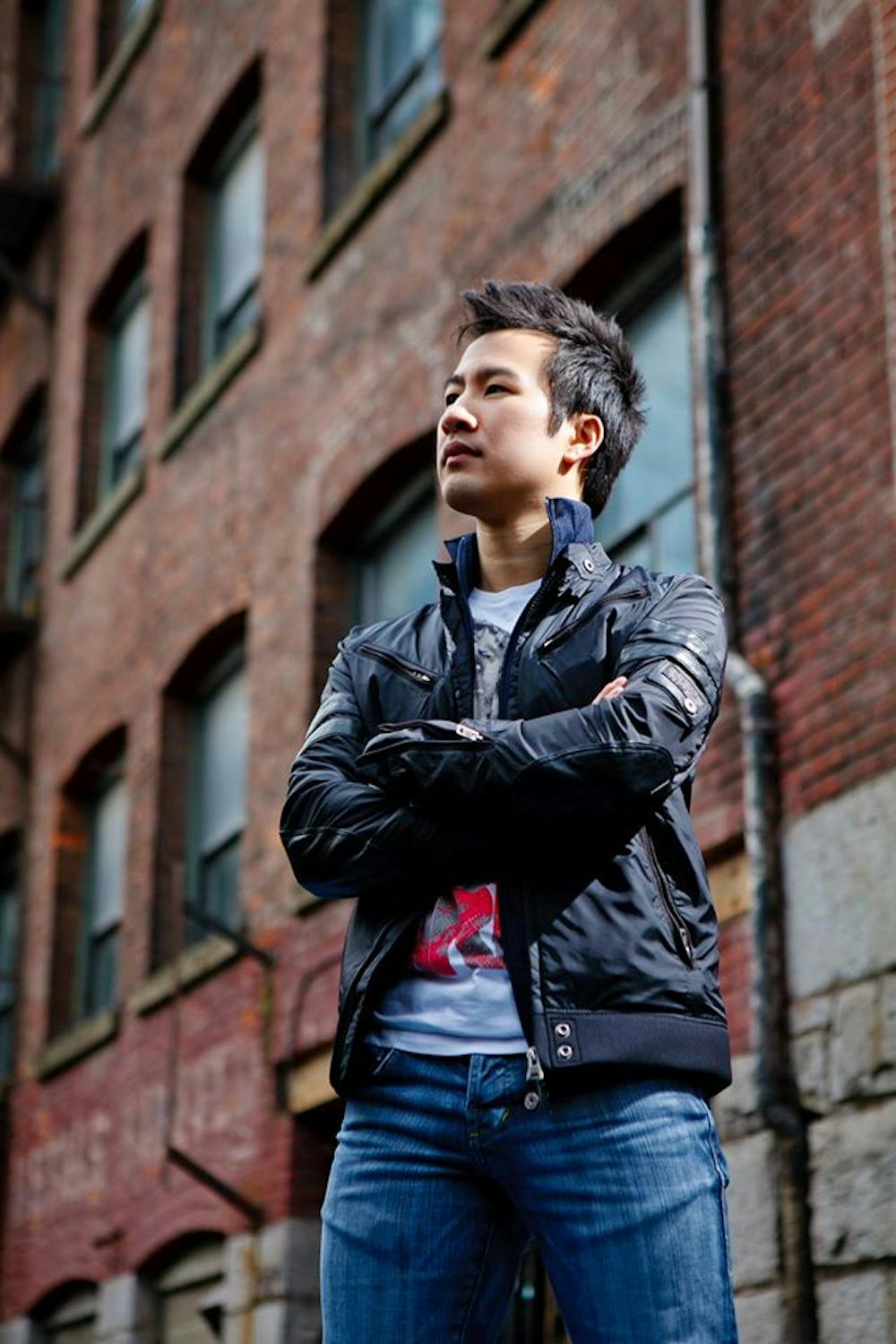 Follow Somna!
Follow Somna to get alerts about upcoming events and special deals!
In an ever increasing music scene filled with new artists by the day, it takes that little bit extra to stand out.
Somna has performed in venues such as: Avalon, The Midway, Dreamstate
Somna has played in major festivals like Dreamstate
Without further ado, here are Somna top 10 tracks of all time:
1. Born to Run
Andy Moor, Somna, Natalie Major
2. Stubborn
3. More Than Love - Craig Connelly Remix
Andy Moor, Somna, Linney, Craig Connelly
4. Stars Collide - XiJaro & Pitch Remix
Somna, Jennifer Rene, XiJaro & Pitch
5. Stars Collide
6. Till Oblivion - Radio Edit
Somna, Yang, Noire Lee
7. More Than Love - Sam Laxton's Progressive Remix
Andy Moor, Somna, Linney, Sam Laxton
8. More Than Love
9. Secret
10. Till Oblivion
Somna, Yang, Noire Lee
Somna Details
House, Trance
In an ever increasing music scene filled with new artists by the day, it takes that little bit extra to stand out. While Somna is still a relatively fresh name to the trance scene, his discography and accolades read that of a seasoned veteran, which comes as no surprise considering his many years in the scene under different guises and co-writing / production projects behind the scenes. His singles can be found on some of the biggest trance labels in the world including Armada Music / Ava Recordings, Black Hole Recordings, Adrian Raz Recordings, Lange Recordings, Capture Music, and his remix list includes the likes of Paul Oakenfold, Andy Moor, Menno De Jong, Beat Service and Rafael Frost. Just a peek into the DJ support for his music includes multiple plays on A State Of Trance from Armin Van Buuren and A-list support from DJs such as Paul Van Dyk, TyDi, Andy Moor, Markus Schulz, Paul Oakenfold, Max Graham, Tritonal, Myon & Shane54, Lange, Richard Durand, Beat Service, Roger Shah, Andy Duguid and more. A true testament to the quality of Somna's music.
The Somna project began in 2011 with the first single "Without You" which featured the vocal talents of Sarah-Jane Neild (Lost Witness / Antillas & Dankann). The combination of infectious melodies and heartfelt vocals propelled the track to an immediate signing to Black Hole Recordings alongside a licensing to the highly respected "In Search Of Sunrise" compilation series (vol. 10) mixed by Richard Durand. Jumping off from that was the remix for trance legends Hemstock & Jennings with their track "The Lamb" which became one of Andy Duguid's picks for his radio show, as well as a remix of Arkitech "Drive" which garnished support from Armin Van Buuren, Markus Schulz, Tritonal and Myon & Shane54. Somna's release output didn't stop there with a solid flow of new music including the notable "In Your Arms", a collaboration with London songwriter Emma Elizabeth which charted in the Beatport top100 and received a wide range of support. Fast forward to 2014 with his milestone signing of "Not Afraid w/Yang feat. Noire Lee" on global trance giant Armada Music for Andy Moor's sub-label Ava Recordings. Other quality releases with this year include "Chasing Stars feat. Michele C" on Black Hole Recordings' In Search Of Sunrise vol. 12 compilation, a remix of Andy Moor's Beatport #2 track "Fade To Light" on Armada Music, and a remix of "Saviour" by Antillas & Venom One on Armada. As well as the incredible honor of joining the trance elite on such respected labels, Somna's release schedule also includes an original due on Giuseppe Ottaviani's "Go On Air Recordings", two collaborations with Jennifer Rene signed to Ava Recordings and remixes for Coldharbour Recordings & Shah Music. Currently making waves in the studio are collaborations with Andy Moor, Tenishia, Ellie Lawson and more solo material coming soon.
As a performing artist, Somna fuses together traditional mixing with current technologies in a way that creates an atmosphere and journey that trance is all about. His experiences within his other aliases over the years has led to performances at Global Gathering, Creamfield, Coloursfest, Eden (Ibiza), The Arches (Scotland), LoveFest (USA), and shows across Canada, UK, USA, Spain, Australia and New Zealand.
"Check out the breakdown on this one" - Armin Van Buuren #ASOT 649
-Stevy Forello - Fondly (Somna Remix)