Best Quivver Songs of All Time – Top 10 Tracks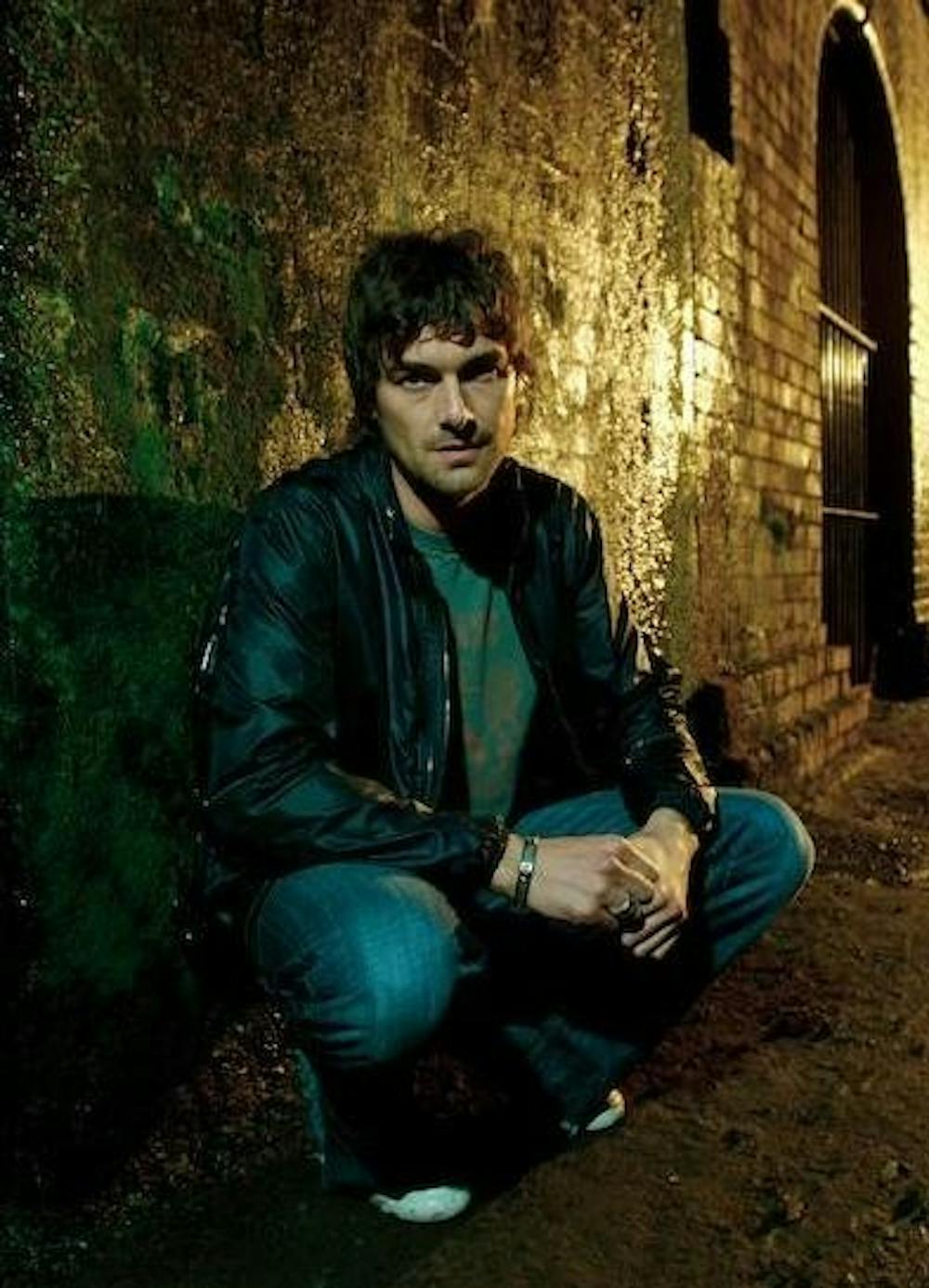 Follow Quivver!
Follow Quivver to get alerts about upcoming events and special deals!
John Graham is a man of many guises.
Quivver has performed in venues such as: Ora, Public Works, Vulcan Gas Company
Without further ado, here are Quivver top 10 tracks of all time:
1. Brothers & Sisters - Cid Inc. Remix
Quivver, Cid Inc.
2. Long Time
3. Hold - 8Kays Remix
Quivver, 8Kays
4. In My Dreams - Quivver's Space Manoeuvres Mix
Quivver, Space Manoeuvres
5. Wait For You - D-Nox & Beckers Radio Edit
6. Forest Moon
7. Edges - Original Mix
8. In Name Only - Moonwalk Remix
9. That's What Counts - Original Mix
10. Crystals
Quivver Details
House, Trance
John Graham is a man of many guises. This master of house music in its many of its forms is probably best known as Quivver, but don't be surprised if you discover you own a few more of his tunes than you realized. The fact he's invented a host of other monikers to record under, including Space Manoeuvres, Stoneproof, Skanna and Tilt, each representing a different shade of his sound, should give an idea of his versatility. How many other producers could, for instance, lay claim to having their vinyl played by house giants like Sasha, Tong, Oakenfold and Digweed, while also having his early Skanna efforts lapped up by drum & bass royalty Fabio, Grooverider and Doc Scott.
After inking an early deal with A&M and then championed by Paul Oakenfold and joining the Perfecto stable, Graham's not just a DJ and producer but also a vocalist, currently touring and collaborating with Hybrid.
While he's been to such far flung destinations as Australia and the US, his latest single 'Dancing In Dark Rooms' is the 15th release on his much-loved Boz Boz label and is heavily rotated by Pete Tong, as well as Dave Seaman, Jimmy Van M, Sander Kleinenberg and Sasha.