Best Peter Luts Songs of All Time – Top 10 Tracks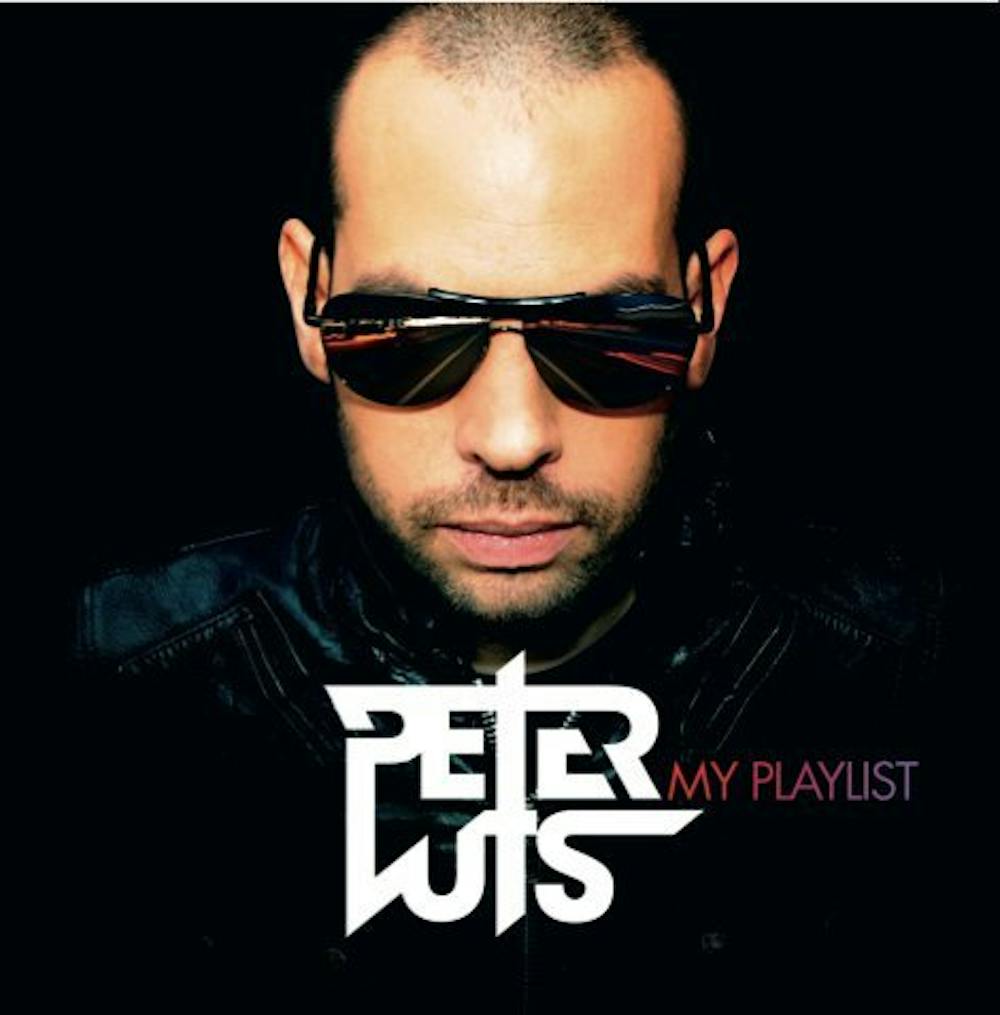 Follow Peter Luts!
Follow Peter Luts to get alerts about upcoming events and special deals!
Peter's musical career started at the age of 12 when he got a small organ.
Without further ado, here are Peter Luts top 10 tracks of all time:
1. Get Down Low
2. Hold On To The Light - Remode
Peter Luts, Forêt
3. The Rain - Radio Edit
4. What a Feeling - Radio Edit
5. Anybody
6. Nimbus
Peter Luts, Basto
7. Sunshine - Radio Edit
Peter Luts, Duane Harden
8. Made 2 Move
9. Lollipop
10. Everyday - Radio Edit
Peter Luts Details
Peter's musical career started at the age of 12 when he got a small organ. Shortly after that, he bought his first synthesizer and started composing his own tracks. He got involved in several bands, but soon he realized his skills and talent would lead him to composing and producing music on his own. Influenced by such artists as Depeche Mode and Jean Michel Jarre, as well as the thriving Belgian club scene, Peter started making dance music. His first release was titled "Plato", an ambient album.
Many will know Peter as one of the leading forces behind successful dance formation Lasgo. & Ian Van Dahl, Annagrace…. Beside those projects he's also famous for his remixes and all his club-projects like groovewatchers, heliac, Outrowz, John Luniz and ofcourse the records under his own name.
This is however just one of the many projects Peter contributes to. He has been working with many artists such as Des Mitchell, Dave McCullen, Johan Gielen, DjWard, Barbara Tucker, Basto……. and to write tracks that are now known as classic club anthems.
It is clear Peter has always had an appetite for chart-sensitive tracks with international hit-potential.
He remixed artists like... : Axwell, Mync Project ft Roachford, Zornik, Delerium, Dizkodude, Atomic Kitten, Auroraetc
On top of this, Peter's career as a DJ is taking off quickly. His DJ sets have set a standard for others to follow.
Peter is also monthly resident @ www.noxxantwerp.be on saturday..
Both with remixes and with his own songs, Peter is determined to continue to surprise us with exciting dance tracks!
Also can you listen to his very own radioshow: MNM Dance, every friday from 23:00 till 01:00 on Belgiums national radio MNM