Best Objekt Songs of All Time – Top 10 Tracks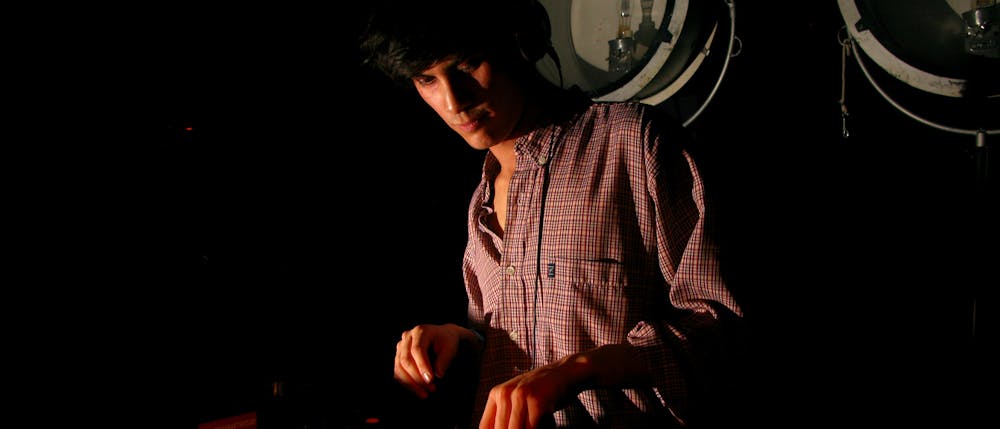 Follow Objekt!
Follow Objekt to get alerts about upcoming events and special deals!
Objekt is a Berlin-based DJ and producer.
Objekt has performed in venues such as: Contact, Fabric, Good Room, Nowadays, Phonox, The Pickle Factory, Public Works, Smartbar, Village Underground
Without further ado, here are Objekt top 10 tracks of all time:
1. Bad Apples
2. Theme from Q
3. The Goose that Got Away
4. Ballast
5. Bloom - Objekt RMX
Radiohead, Objekt
6. Lost and Found (Lost Mix)
7. Tinderbox
8. CLK Recovery
9. Dazzle Anew
10. Needle and Thread
Objekt Details
Electronic
Objekt is a Berlin-based DJ and producer. Bookings: (ROW) / (North America)
Despite releasing only a small handful of records since his eponymous white-label debut in 2011, Objekt has quickly become one of the most consistently lauded producers of recent years. The Berlin-based artist has garnered an enviable reputation for attention to detail, evocative arrangements and inventive, effervescent sound design, coaxing sonic features from the most unlikely of places.

His singles, from the Objekt #1-#3 white label series (2011-2013) to Hypnagogia (his 2014 split 12" with electro legends Dopplereffekt) and 2012's Cactus/Porcupine on Hessle Audio, pointedly flout techno conventions while maintaining an unfaltering club focus. His output draws as much from Autechre, golden-era Warp and brittle, frenetic electro as it does from classic and contemporary house and techno, early dubstep, noise and experimental electronics. Flatland, his debut album, was released on PAN in 2014 and pushed further into sonic and structural experimentation than his club records were able to, without losing the musicality and physicality that made his singles so compelling. The quality control of his output has been reflected in its critical reception, Flatland for example featuring widely in the 2014 end-of-year album lists, and Ganzfeld (from Hypnagogia) scoring an unlikely #1 in Resident Advisor's top tracks of 2014.

In parallel, Objekt has built up a reputation as not only a technically skilled but also regularly surprising and well-informed DJ. His sets, while broadly focused on techno, frequently duck and dive between the hypnotic and engrossing, incorporating off-kilter broken beats, breakneck electro, acid, noise, house, EBM and anything else necessary to illustrate his version of events, sometimes taking large jumps in tempo and drawing fully from the last 30 years of recorded electronic music. Nowhere is this better exemplified than in Kern Vol. 3, his highly acclaimed mix CD for Berlin techno institution Tresor, released in 2016 and described in a 4.5-star RA review as "a window into the very essence of DJing".