Best Moti Songs of All Time – Top 10 Tracks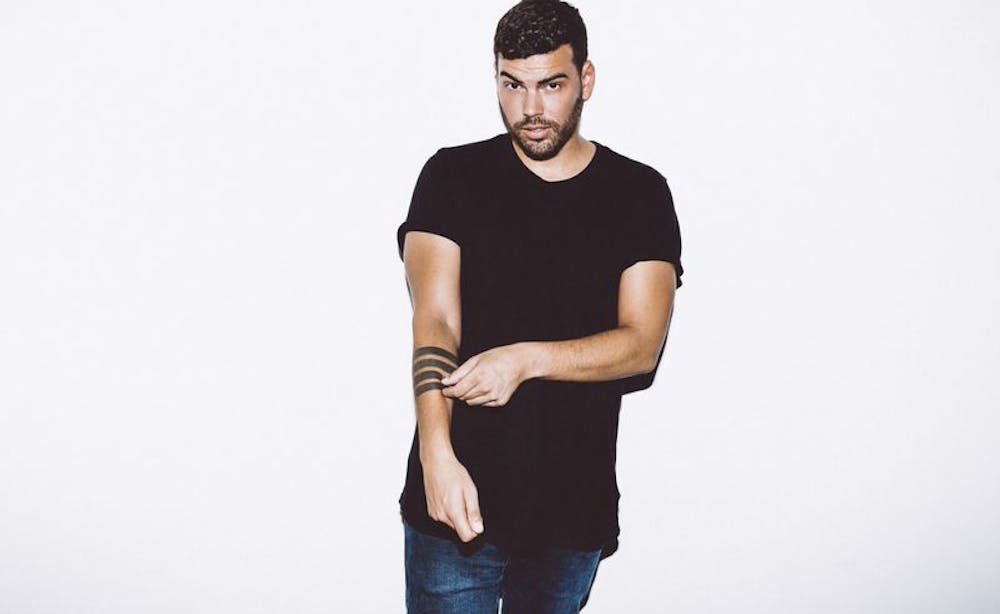 Follow Moti!
Follow Moti to get alerts about upcoming events and special deals!
House artist and production machine MOTi remains a bit of a mystery to some.
Moti has performed in venues such as: Avalon, Temple, Lavo NY, Zouk
Without further ado, here are Moti top 10 tracks of all time:
1. Kings & Queens - MOTi Remix
2. Sunshine - MOTi Remix
3. If The World Just Danced - MOTi Remix
4. No Scrubs
5. Acapulco - MOTi Remix
6. Secrets - MOTi Remix
7. Afterbloom (feat. Deza)
Moti, Gustavo Dotch, Deza
8. In My Head (On My Mind)
9. No Pain No Gain
BODYWORX, Moti
10. Ride Wit Me
Moti Details
Electronic
House artist and production machine MOTi remains a bit of a mystery to some. But this rising star is heading a new wave of EDM talent, and the "not so new" kid on the block is fully prepared to take over the scene with his massive sound!
MOTi's first single absolutely tore up the house charts in the first quarter of 2013, as 'Krack,' electro house at the highest level, put this young talent on the map with his hard-edged, floor-filling sound. He followed up this hit with an official remix for Emili Sande's hit single "Next To Me."
But MOTi hasn't been content to dabble only with house music. Even the hip-hop charts were not safe, as his 'Hello' remix for the Stafford Brothers ft. Lil Wayne was an absolute hit, and yet another display of this up-and-comer's incredible talent.
What's next for MOTi? Big original releases are coming up! And collaborations with Alvaro called 'Nanana' (Hysteria Rec.), a huge hit-single with Tiësto called 'Back To The Acid' (Musical Freedom), a fresh anthem with Quintino appearing on Spinnin' records and MOTI's 'Heat it Up' also on Tiësto's label, are about to hit the streets soon!
With his releases on famed labels like Wall Recordings, Spinnin' and New State, MOTi has already carved out a name for himself in the house music scene. But this up-and-coming producer is just warming up. With multiple huge releases planned, and an already-impressive track record, the global house community will surely know the name "MOTi" in due time...