Best Matoma Songs of All Time – Top 10 Tracks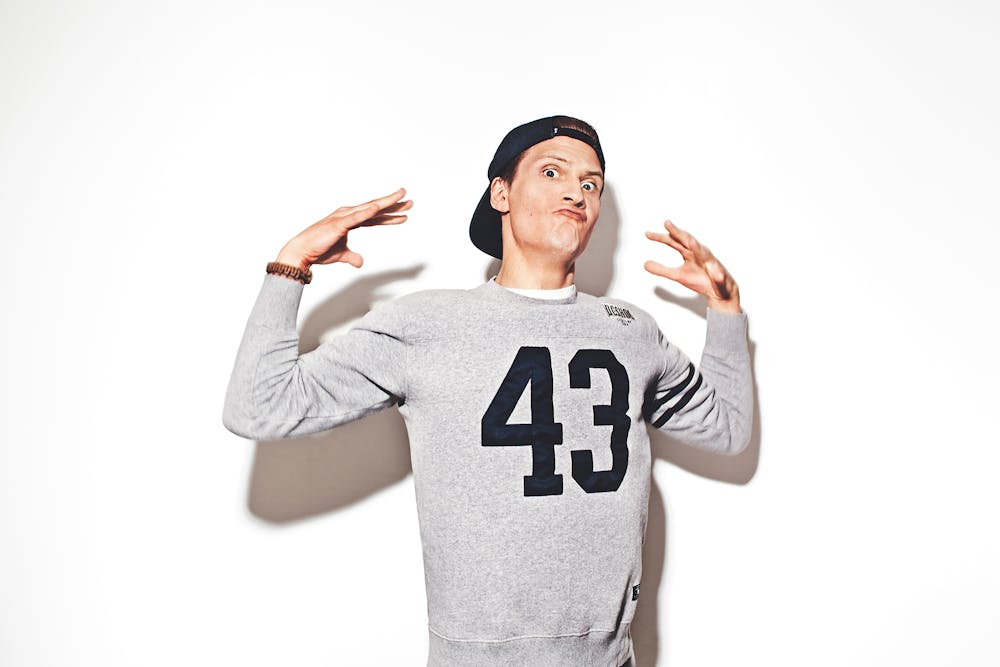 Follow Matoma!
Follow Matoma to get alerts about upcoming events and special deals!
About me: 23 years old music producer and pianist.
Matoma has performed in venues such as: Marquee, Time, LIV, Marquee Dayclub, Echostage, STORY, Prysm, The Midway, 45 East, 9:30 Club
Matoma has played in major festivals like Breakaway Music Festival, Spring Awakening
Matoma has upcoming events in Spring Awakening
Without further ado, here are Matoma top 10 tracks of all time:
1. All Night
The Vamps, Matoma
2. Old Thing Back (feat. Ja Rule and Ralph Tresvant)
Matoma, The Notorious B.I.G., Ja Rule, Ralph Tresvant
3. Good Vibes
4. The Bender (with Brando)
Matoma, Brando
5. Keep It Simple (feat. Wilder Woods)
Matoma, Petey Martin, Wilder Woods
6. Party on the West Coast (feat. Snoop Dogg)
Matoma, Faith Evans, The Notorious B.I.G., Snoop Dogg
7. Beside You (feat. Georgia Ku)
Matoma, Captain Cuts, Georgia Ku
8. All Night - Slowed N Reverb
The Vamps, Matoma
9. When You Leave - Breathe Carolina Remix
Nikki Vianna, Matoma, Breathe Carolina
10. Bruised Not Broken (feat. MNEK & Kiana Ledé)
Matoma Details
Electronic
About me:
23 years old music producer and pianist. Love to compose electronic music with groovy basses, percussion and synths. I love music with great dynamic pump, but also music that are produced ​​with soul and passion.
To me this is essential to create an atmosphere filled with good vibes and tones.