Best Matisyahu Songs of All Time – Top 10 Tracks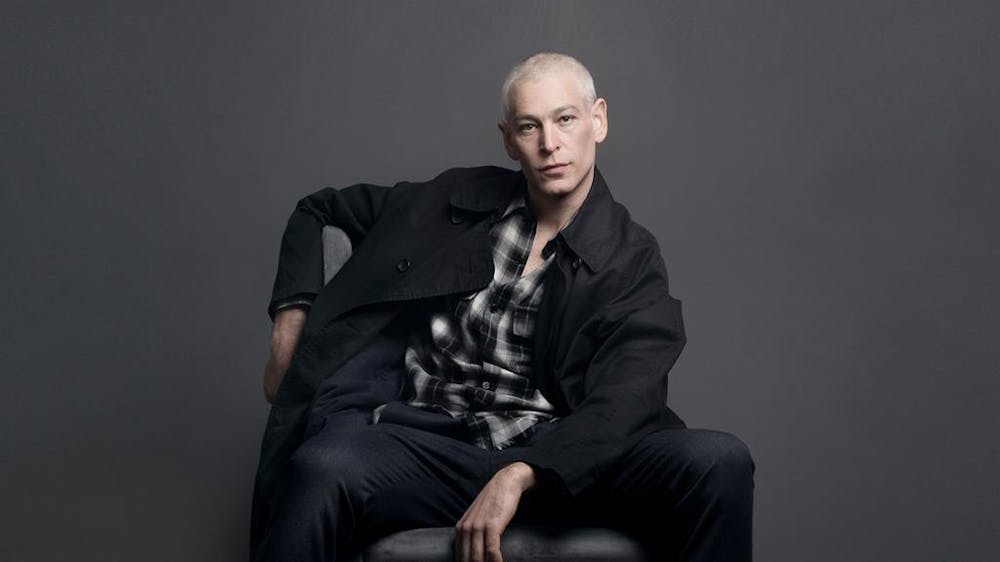 Follow Matisyahu!
Follow Matisyahu to get alerts about upcoming events and special deals!
The past four years have been fraught with excitement and challenges for Matisyahu and his band mates.
Matisyahu has performed in venues such as: Ace of Spades, Belly Up, Brooklyn Steel, The Cannery Ballroom, Gothic Theatre, The Observatory, Skyway Theatre, Soundwell, HQ2 Nightclub, Music Box
Without further ado, here are Matisyahu top 10 tracks of all time:
1. One Day
2. King Without a Crown - Live at Stubb's, Austin, TX - February 2005
3. King Without a Crown
4. Sunshine
5. New World (with Matisyahu, Bumpin Uglies, & The Elovaters)
Tropidelic, Matisyahu, The Elovaters, Bumpin Uglies
6. One Day
7. Time Of Your Song
8. Jerusalem
9. Live Like a Warrior
10. Youth
Matisyahu Details
Rock
The past four years have been fraught with excitement and challenges for Matisyahu and his band mates. Since the release of his 2004 debut, shake off the dust… ARISE, Matisyahu has continued to bring his uncanny, electrifying fusion of orthodox Judaism and classic reggae music to millions of new listeners. His first release on Epic Records, Live at Stubbs, a highly successful live concert recording from the famous venue in Austin TX, has sold nearly 700,000 copies and is certified Gold. Matisyahu drew upon the myriad experiences that led him to such a career pinnacle on his sophomore studio album, Youth, which contains the hit single "King without a Crown." A compelling mix of ancient and modern sounds and ideas, Youth also reached Gold certification. Matisyahu's follow-up album, No Place to Be has sold 60,000 copies to date. No Place to be is a collection of remixes and rarities featuring the single "Jerusalem (Out of Darkness Comes Light)."
The rising star knows of the struggle of which he speaks. Born in West Chester, PA and raised in White Plains, NY, the young man formerly known as Matthew Miller would undertake a monumental odyssey before discovering his new identity – and voice – as Matisyahu (the Hebrew version of "Matthew," and the name he adopted upon becoming observant). Via adventures in Colorado, Israel, Oregon, and New York City, he not only heard a profound spiritual calling, but also discerned a revolutionary way to share his discoveries and reflections, via the reggae and hip-hop sounds that had long been an integral part of his day-to-day soundtrack. Since, Matisyahu has brought his ground-breaking musical style to thousands of fans across the country with his energetic live shows. He has toured with 311, played numerous festivals (such as Langerado and The Virgin Festival) and sold-out his annual Chanukah season tour, Festival of Lights.
Currently, Matisyahu is busy collaborating with producer David Kahne (Sublime, Paul McCartney, 311, Regina Spektor) on a new full length album to be released in late 2008. The pair recently worked together for the Darfur tribute album on the John Lennon cover "Watching the Wheels."
Regardless of religious affiliation, most artists will tell you that the creative force is special type of divinity that moves through them. Matisyahu simply seeks to serve as a conduit for the messages of peace and unity that flow through him, to improve the world by sharing his music, and without letting ego or worldly desires interfere in that communication. "That's what I'm aiming for," he admits. "I don't think I've fully gotten there, but that's the goal."