Best Mark Sixma Songs of All Time – Top 10 Tracks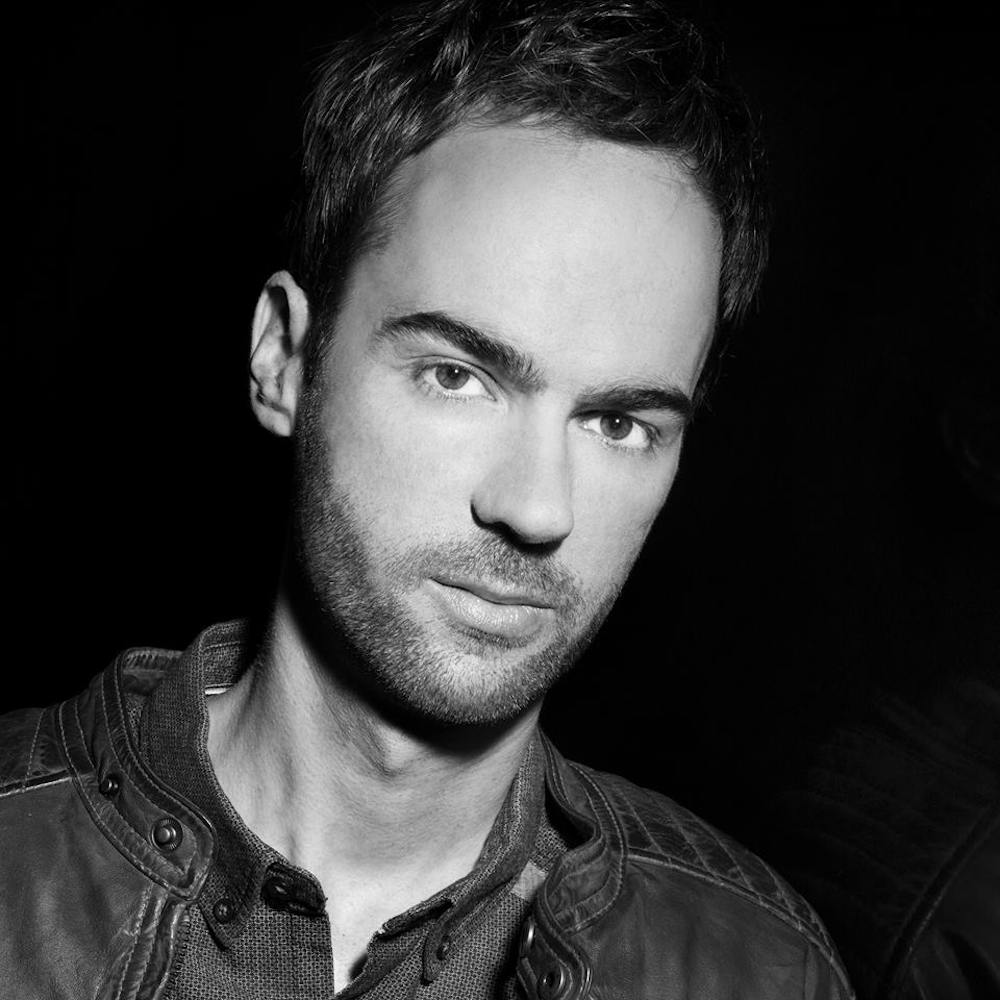 Follow Mark Sixma!
Follow Mark Sixma to get alerts about upcoming events and special deals!
Mark Sixma inevitably caught the dance music bug growing up in now-famous Breda, the Dutch city that produced Tiesto, Hardwell, and more.
Mark Sixma has performed in venues such as: Celebrities, The Underground, Womb, Avalon, Harbour Event Centre, Nest, Newspeak, Spin
Without further ado, here are Mark Sixma top 10 tracks of all time:
1. When In Rome - Mark Sixma Remix
GATTÜSO, Damon Sharpe, Mark Sixma
2. Million Miles
3. Character - Avao Remix
Mark Sixma, Avao
4. Our Song
5. Somebody Else Instead - Fisherman Festival Mix
Mark Sixma, Jordan Shaw, Fisherman
6. Silver Lining - Mark Sixma Remix
7. Meet Again
Mark Sixma, ANVY
8. Elemental
Mark Sixma, M6, Avao
9. Missing - Jorn van Deynhoven Remix
Mark Sixma, Emma Hewitt, Jorn Van Deynhoven
10. Elemental (ASOT 1013)
Mark Sixma, M6, Avao
Mark Sixma Details
Electronic, Trance
Mark Sixma inevitably caught the dance music bug growing up in now-famous Breda, the Dutch city that produced Tiesto, Hardwell, and more. After mastering the art of DJing in his teenage years, Mark decided to try his hand at making his own music to play live.
His first notable foray into trance music production saw him collaborate with Def Tactical whilst also releasing a Project 6 E.P. at Five AM Records. This was followed up by a release called Destination 6. It received Tune of the Week status on Armin van Buurens radio show A State Of Trance and was supported by the biggest names on the planet. The next single led to Mark signing with Armada Music. Fade 2 Black was, once again, selected as Tune of the Week on ASOT, truly cementing Mark as one to watch within the world of trance.
Armin van Buuren then selected tracks from Mark for his annual, platinum-selling A State Of Trance compilation three years in a row. In addition to the compilations, Armin also featured one of Mark his tunes on his Wii Game and gave him the opportunity to remix Minack, his massive collaboration with Ferry Corsten.
Since then Mark has gone on to release on some of the biggest labels in dance music, including but not limited to: Armada, Black Hole, Spinnin, High Contrast and Flashover. Also on his list of achievements is the mix compilation Worldwide Trance Sounds Vol. 6 on Armada Music.
Mark Sixma has toured extensively, with big performances across the globe alongside top DJs like Armin van Buuren, Ferry Corsten, Gareth Emery, Judge Jules, Markus Schulz, Paul van Dyk, Sander van Doorn and W&W. The pinnacle of Mark's DJing career to date was performing at A State Of Trance 550 and 650 in 2014. Mark has made appearances at several outdoor festivals including one of the biggest dance festivals in Europe, Nature One (two times). He has also performed at Electronic Family and the Escapade Music Festival.
In 2013, Mark Sixma made his debut on W&W's fast-rising label Mainstage Music with his epic smash Requiem. This fought off competition to hit the Beatport Trance Chart at #1, beating the likes of world number one DJ and producer Armin van Buuren, whilst also holding the #1 slot on major digital download sites Audiojelly and Trackitdown, achieving a unique hat-trick of chart-topping positions!
He followed this with a crossover genre defying release on Armada sub-label Armind, a collaboration with Klauss Goulart titled Rio which also enjoyed massive chart success in the Beatport Progressive House Chart (#14), firmly demonstrating the mass appeal Mark Sixma is enjoying all over the world!