Best Madeon Songs of All Time – Top 10 Tracks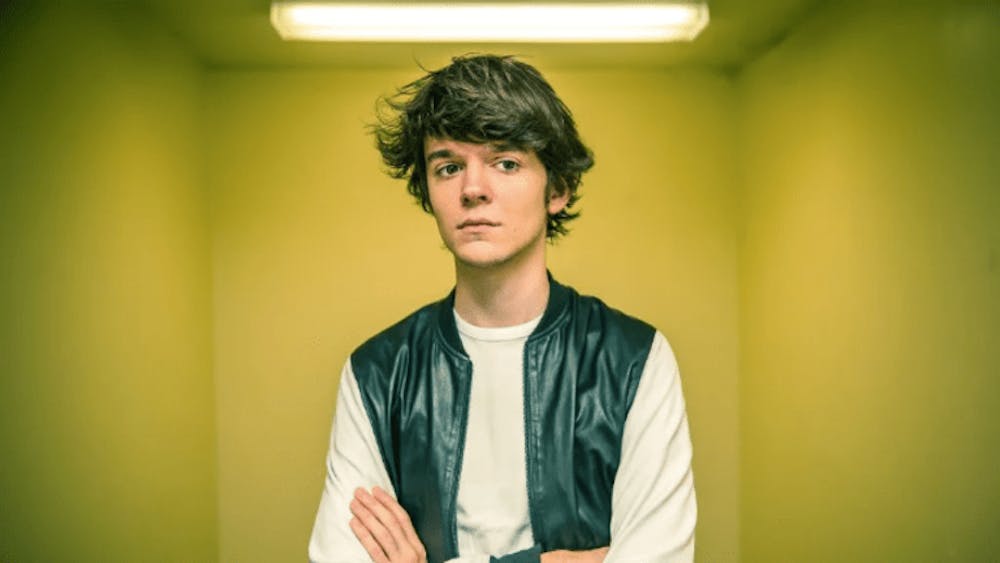 Follow Madeon!
Follow Madeon to get alerts about upcoming events and special deals!
Madeon is self-described as an "electro-pop-house-whatever producer from France".
Madeon has performed in venues such as: Echostage, The Ritz Ybor, 9:30 Club, Bill Graham Civic Auditorium, The Bluestone, Brooklyn Steel, Celebrities, Commodore Ballroom, The Complex, Concord Music Hall
Madeon has played in major festivals like EDC Mexico, Holy Ship! Wrecked
Madeon has upcoming events in EDC Mexico, Holy Ship! Wrecked
Without further ado, here are Madeon top 10 tracks of all time:
1. Shelter
2. The Prince
3. All My Friends
4. You're On (feat. Kyan)
Madeon, Kyan
5. No Fear No More
6. Innocence (feat. Aquilo)
Madeon, Aquilo
7. Finale (feat. Nicholas Petricca)
Madeon, Nicholas Petricca
8. Pay No Mind (feat. Passion Pit)
9. La Lune (feat. Dan Smith)
Madeon, Dan Smith
10. Miracle
Madeon Details
Electronic, Pop, House
Madeon is self-described as an "electro-pop-house-whatever producer from France". At the age of just 16 he achieved creditable recognition by becoming a joint-winner of Pendulum's The Island remix competition, and also being praised by the likes of Skrillex and Pendulum front-man Rob Swire.
His latest song Raise Your Weapon (Madeon Remix) - by Deadmau5, a remix of deadmau5's Raise Your Weapons was praised by deadmau5 himself on Facebook and other social utilities, Madeon's Remix is also appeared on deadmau5's latest EP Raise Your Weapon (Remixes).
Hailing from Nantes in France, 17 year old Madeon came to the attention of the world for his unique blend of Pop/House/Electro via his "Shuriken" and "For You" tracks as well as his amazing remix of Pendulum's "The Island" single.
His most recent remixes on the Deadmau5 "Raise Your Weapon" and Martin Solveig "The Night Out" singles have been a huge success with support from the likes of Pete Tong, Alan Braxe, Skrillex, Rob Swire etc…
His debut single "Icarus" was a hit with both DJs (charting at #2 on the global Beatport chart) and radio (charting in the UK top 40).
Madeon's Pop Culture live mashup video has been viewed over 10 million times.