Best Luttrell Songs of All Time – Top 10 Tracks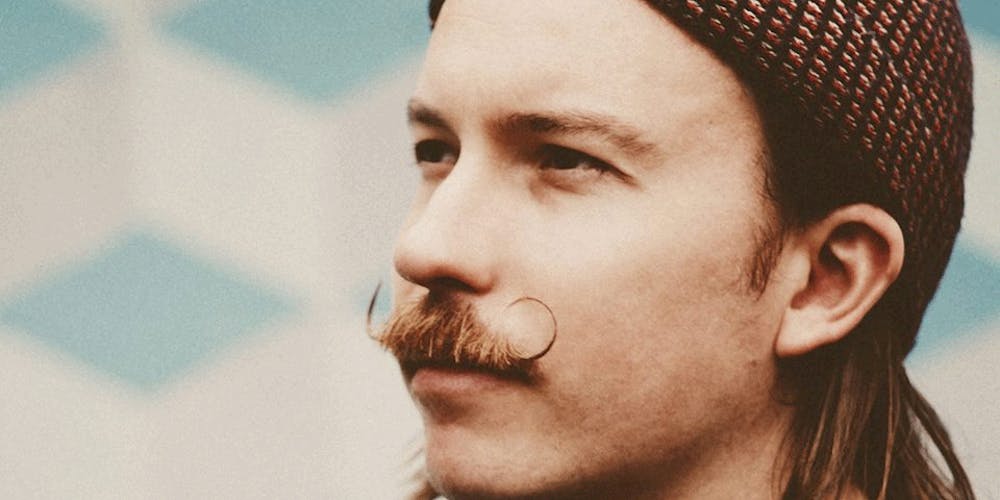 Follow Luttrell!
Follow Luttrell to get alerts about upcoming events and special deals!
Sometimes you just have to let go of the reins and let life take you where it will.
Luttrell has performed in venues such as: CRSSD Festival, Shady Park, The Midway, 1015 Folsom, 45 East, 9:30 Club, Ace Cafe, Bluebird Theater, Celebrities, Coda
Luttrell has played in major festivals like CRSSD Festival, Seismic Dance Event, Deep Tropics Festival, Splash House, ARC Festival, Dancefestopia
Luttrell has upcoming events in 1015 Folsom, Music Hall of Williamsburg, 9:30 Club, Shady Park, The Showbox, Seismic Dance Event, L'Astral, 45 East, Celebrities, Coda
Without further ado, here are Luttrell top 10 tracks of all time:
1. Lose My Mind (feat. Mr Gabriel) [Luttrell Remix]
2. After All
3. Twin Souls
4. More Than Human
5. Fill My Heart
6. Operation Midnight
7. Just A Dream
Luttrell, Delta Underground
8. Into Clouds
9. Snoop Dawk
10. Lucky Ones - Leaving Laurel Remix
Luttrell, Leaving Laurel
Luttrell Details
Electronic
Sometimes you just have to let go of the reins and let life take you where it will. Worrying over the past, micro-managing the present, and overthinking about the future are easy traps to fall into - and even harder to get out of. To live in the moment, to truly be present, isn't all that simple.
Fortunately, for Eric Luttrell - known professionally as Luttrell - running with life has turned out pretty great. The San Francisco native discovered electronic music after somewhat arbitrary trips to the record store, and fell for melodic house upon a fortunate semester abroad in Berlin.
With college friends Ben Swardlick and Andy Coenen, he formed The M Machine. The indie dance group found success releasing music with OWSLA, and hitting major festivals like Electric Daisy Carnival, Ultra Music Festival, and Tomorrowland.
The M Machine called it quits after about seven years, and Luttrell had little plans of what to do next. Around that time, he was steadily making music on the side, inspired by a chance solo performance at Burning Man.
On a whim, he sent some tunes over to Anjunadeep. Though Luttrell didn't think his music was a good fit for the label at the time, he was spurred by his friend and fellow producer Mat Zo. The record label was quick to sign Luttrell's music on for his debut EP, Need You, a collection of moody, driving, melodic house tracks.
What Luttrell thought was simply a way to get his personal music heard turned into a budding relationship, as he joined the label for showcases and tours. In addition, he released his debut album Into Clouds on Anjunadeep earlier this year.
Recently, he played a closing set at Anjunadeep's show in New York's prominent Brooklyn Mirage venue. Before Luttrell took the decks, EDM.com chatted with him about the trajectory of his career, influences outside of electronic music - and of course, the secret behind the 'stache.