Best Lea Luna Songs of All Time – Top 10 Tracks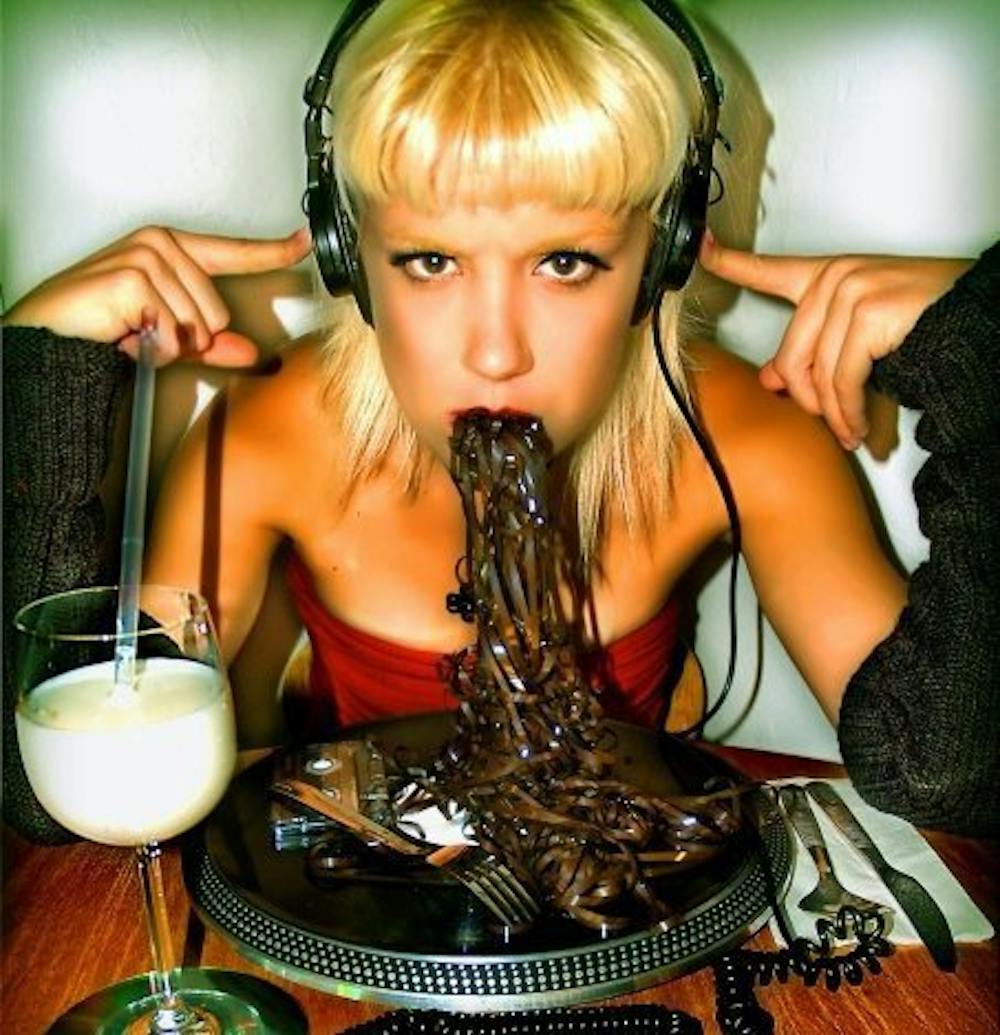 Follow Lea Luna!
Follow Lea Luna to get alerts about upcoming events and special deals!
DJ Lea Luna has it all.
Lea Luna has performed in venues such as: The Black Box, Rickshaw Stop, Neon Baby
Without further ado, here are Lea Luna top 10 tracks of all time:
1. Hearts Under Fire - Bare
Bare, Lea Luna
2. High Fidelity - Radio Edit
Lea Luna, Joman
3. Like That - Original Club Mix
Jonas Tempel, Lea Luna
4. Hearts Under Fire - HavocNDeed
HavocNdeeD, Theresa Joy, Lea Luna, Skaught Perry
5. By Your Side
Revolvr, Lea Luna
6. Weekend
Lea Luna, Joman
7. These Vile Creatures - Original Mix
8. Tonight
Dragon, Jontron, Lea Luna
9. High Fidelity - Club Mix
Lea Luna, Joman
10. Hot Summer Nights
EC Twins, Lea Luna, Nejat Barton
Lea Luna Details
Electronic
DJ Lea Luna has it all. She is a singer, performer, songwriter/composer and a DJ. Her seductive vocals and lyrics are so bewitching that she has attracted producers from all over the world that are urging her to work with them. She has also established herself as a DJ that spins so diversely that she has performed to NYC clubbers at the legendary club "Limelight" to the raving masses at the notorious Burning Man Festival to the sophisticated Europeans at the Playboy TV International event in Lisbon, Portugal with a loyal following building in places like Los Angeles, Portland, San Diego, Las Vegas and her hometown of Denver, as well as the rest of the country. Her style does not discriminate. If the crowd demands unheard of underground beats or the latest hits remixed by the top artists, she will give it to them. She has rocked the crowd from underground to commercial across the globe. She has performed live at many prestigious venues that include Avalon, Los Angeles along side Reid Speed recently this year.
She was also featured in a major ad campaign for Tascam, seen in magazines such as EQ, Electronic Musician, and Guitar Center and has had other numerous featured event ads, interviews, and blurbs hailing her appearance in dozens of US cities, as well as magazines, billboards, tour guides, and television representation overseas. Her broadcasts include: internet radio Teklab.fm racking up millions of listeners worldwide, Clearchannel's Denver-based 93.3 FM, KGNU Boulder, and a past history of college radio at UCLA and Metro State University in Denver. Her CD is frequent to the speakers in many high-fashion storefronts, California fashion shows, and even 24 Hour Fitness spin classes.
Lea has been working on her highly anticipated album that includes tracks that have already been remixed and have been topping the charts with much support from many well-known tastemaker DJs such as Matt Darey. Her releases include remixes of songs "Leaving from Mars," "Thrill of the Chase," and "Hearts Under Fire." On Valentine's Day, 2011, dub-step mixes of "Hearts Under Fire" on Reid Speed's Play Me Too Records were released and topped beatport's dubstep charts at #6. She also released her promo-only free download reinterpretation of 80's classic by Pat Benetar of "Heartbreaker" collaborated with HavocNdeeD. Look out for Lea's next releases that will include.the first single off of her upcoming album of "Rock Show" on a new imprint on Strictly Rhythm Recordings and her collaboration with Manufactured Superstars, Quivver and Chris Cox out this spring.