Best Kurt Vile Songs of All Time – Top 10 Tracks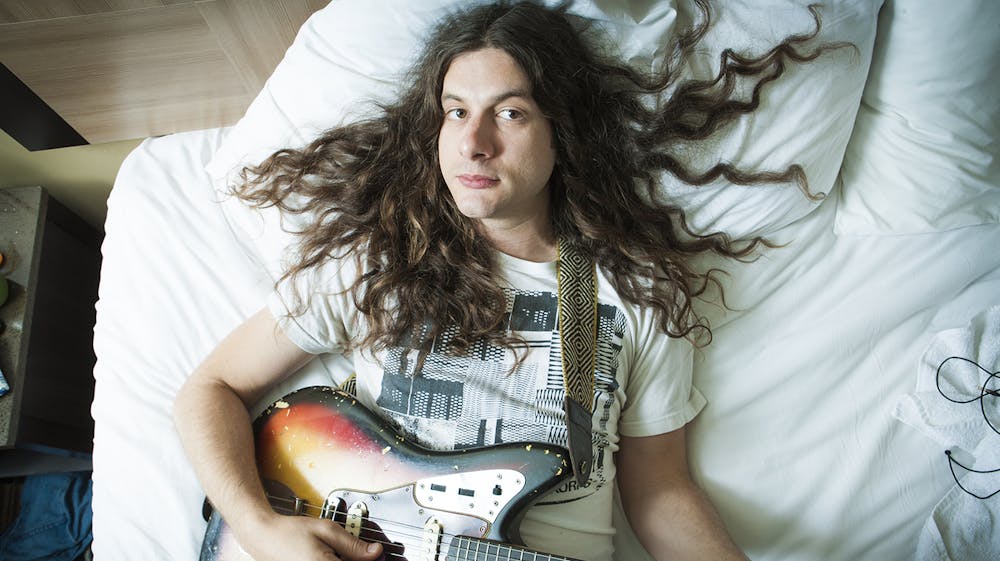 Follow Kurt Vile!
Follow Kurt Vile to get alerts about upcoming events and special deals!
Kurt Samuel Vile (born January 3, 1980) is an American singer, songwriter, multi-instrumentalist, and record producer.
Kurt Vile has performed in venues such as: Webster Hall, Royale, The Van Buren, The Observatory, ACL Live at Moody Theater, Andrew J Brady Icon Music Center, Aztec Theatre, Danforth Music Hall, The Fillmore, The Fillmore
Kurt Vile has played in major festivals like Mad Cool Sunset Festival, Beale Street Music Festival
Kurt Vile has upcoming events in Vicar Street, Mad Cool Sunset Festival, The National, Andrew J Brady Icon Music Center, Paristown Hall, Liberty Hall, The Pageant, Old National Centre, Danforth Music Hall, Theatre Corona
Without further ado, here are Kurt Vile top 10 tracks of all time:
1. Pretty Pimpin
2. Wakin On A Pretty Day
3. How Lucky
Kurt Vile, John Prine
4. Mount Airy Hill (Way Gone)
5. One Trick Ponies
6. Like Exploding Stones
7. Loading Zones
8. Flyin (like a fast train)
9. Lost my Head there
10. Hey Like A Child
Kurt Vile Details
Rock
Kurt Samuel Vile (born January 3, 1980) is an American singer, songwriter, multi-instrumentalist, and record producer. He is known for his solo work and as the former lead guitarist of rock band the War on Drugs. Both in the studio and during live performances, Vile is accompanied by his backing band, the Violators, which currently includes Jesse Trbovich (bass, guitar, saxophone), Rob Laakso (guitar, bass), and Kyle Spence (drums).
Influenced by Pavement, John Prine, Neil Young, Tom Petty, Dinosaur Jr., and John Fahey, Vile began his musical career creating lo-fi home recordings with frequent collaborator Adam Granduciel in Philadelphia, with whom he has participated in early work by the War on Drugs as well as various solo projects. Focusing on his solo career, Vile released two albums, Constant Hitmaker (2008) and God Is Saying This to You... (2009), compiling various home recordings dating back to 2003. Vile signed to Matador Records in 2009, and released his third album, Childish Prodigy, that same year. The album was his first recorded in a studio and with the full participation of the Violators.
In 2011, Vile released his fourth studio album, Smoke Ring for My Halo, which significantly increased his exposure. His fifth studio album, Wakin on a Pretty Daze, was released in 2013, with Laakso replacing Granduciel in his backing band. In 2015, Vile released his sixth studio album, B'lieve I'm Goin Down.... The lead single from the album, "Pretty Pimpin", was Vile's best performing song to date, topping the Billboard Adult Alternative Songs chart in March 2016. His 2017 release, Lotta Sea Lice, is a collaboration with Australian singer and guitarist Courtney Barnett. In 2018, he released his eighth studio album, Bottle It In, followed by a country-influenced EP, Speed, Sound, Lonely KV, in 2020.