Best Kraddy Songs of All Time – Top 10 Tracks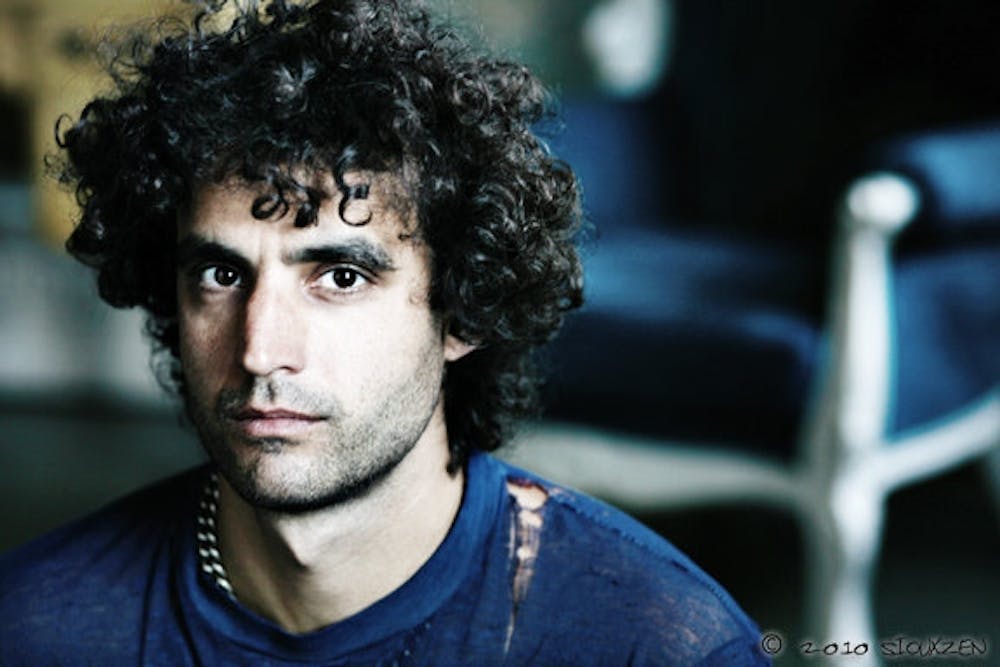 Follow Kraddy!
Follow Kraddy to get alerts about upcoming events and special deals!
Known as a pioneer of electronic music, Kraddy is one of the most innovative and remarkable artists of his day.
Without further ado, here are Kraddy top 10 tracks of all time:
1. Android Porn
2. Energy Slapper
Ahee, Kraddy
3. Soul Killa
Kraddy, KillWill, Eko Zu
4. Into the Labyrinth
5. The Prestige
Kraddy, D-Styles
6. Like a Feather - Champagne Drip Remix
Champagne Drip, Eko Zu, Kraddy, KillWill
7. Operation Prometheus
8. 1915 (Dle Yaman)
MiM0SA, Kraddy
9. Like a Feather - Opiuo Remix
Eko Zu, Kraddy, KillWill, Opiuo
10. Let's Link - Kraddy Remix
Kraddy Details
Electronic
Known as a pioneer of electronic music, Kraddy is one of the most innovative and remarkable artists of his day. He stands as a visionary in his field, a fresh voice that spans genres and artistic style. Hybridizing hip hop, dubstep and dancehall with digital edits and cuts, Kraddy's music is a voice from the future awakening our ears and minds to what is yet to come.
Originally from NY, Kraddy (born Matthew Kratz) began his musical career in San Francisco releasing his debut album, Truth Has No Path, in 2003. With the release of the single "Faux Show" (a remix of The Old Dirty Bastard's "Shimmy Shimmy Ya",) Kraddy became an underground favorite in the electronic music world. After a handful of vinyl breakbeat releases, Kraddy changed the game once again with his sophomore effort, The Illegal Album. Fueled by fierce beats and searing edits, The Illegal Album was a radical fusion of Kraddy's unique production chops with classic hip hop and dancehall acapellas. It was hailed as a breakthrough and soon after led to his collaboration with the Glitch Mob.
As a founding member of the Glitch Mob, Kraddy continued to innovate the sound and possibilities of digital music. It was during this time that Kraddy released "Android Porn", a track hailed as the anthem of the "glitch hop" genre. With its epic melody, dramatic builds and unrelenting beats and bass, "Android Porn" marked a milestone in the creation of a sound so fresh, no one had a name for it.
After several more well-received releases with the Glitch Mob, Kraddy struck off on his own to pursue his solo career as a producer and performer where he continues to tour worldwide with his futuristic fission of dubstep, hip hop and dancehall.
Kraddy's most recent projects include remixes for Mochipet and Echaskech as well as an Android Porn Remix EP. Also highly anticipated in 2010, is Kraddy's new series KRADDY NEXT LEVEL MASH-UP - a collection of Kraddy's custom mash-ups. A new album should be out this summer. Based on his recent work, fans and fellow producers alike eagerly await to see how Kraddy will reinvent the game once again.