Best Kaiser Chiefs Songs of All Time – Top 10 Tracks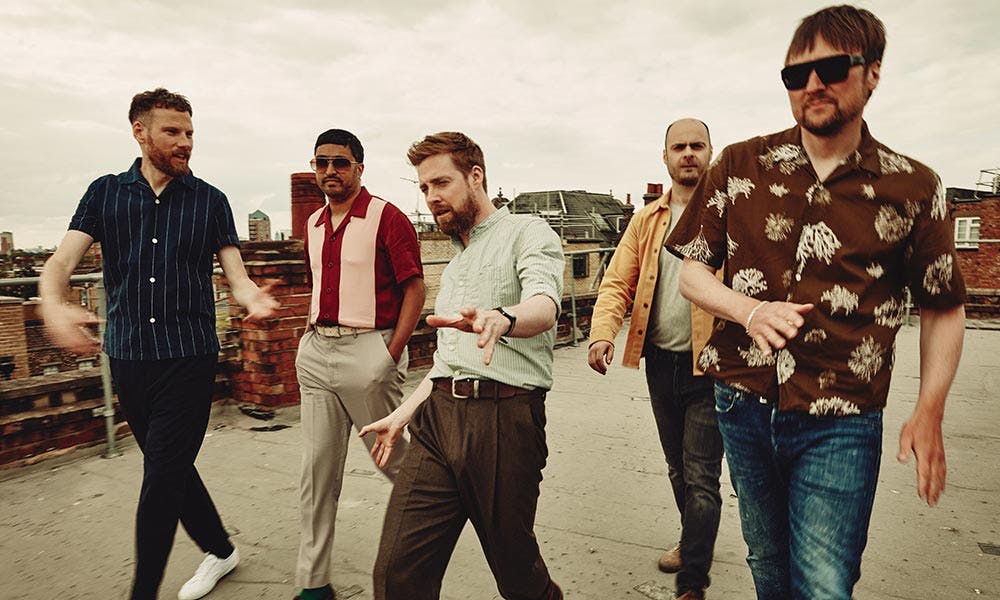 Follow Kaiser Chiefs!
Follow Kaiser Chiefs to get alerts about upcoming events and special deals!
Kaiser Chiefs are an English rock band from Leeds who formed in 1996.
Kaiser Chiefs has performed in venues such as: The O2
Without further ado, here are Kaiser Chiefs top 10 tracks of all time:
1. Ruby
2. I Predict a Riot
3. Everyday I Love You Less and Less
4. Never Miss a Beat
5. Oh My God
6. Modern Way
7. Record Collection
8. The Angry Mob
9. Coming Home
10. Hole In My Soul
Kaiser Chiefs Details
Electronic, Pop, Rock
Kaiser Chiefs are an English rock band from Leeds who formed in 1996. The band consists of lead vocalist Ricky Wilson, guitarist Andrew "Whitey" White, bassist Simon Rix and keyboardist Nick "Peanuts" Baines. Founding member drummer and co-songwriter Nick Hodgson left the band in late 2012.
Primarily inspired by New Wave and punk rock music of the late 1970s and 1980s, the band have released four original studio albums: Employment (2005), Yours Truly, Angry Mob (2007), Off with Their Heads (2008) and The Future is Medieval (2011), one EP Lap of Honor (2005), one compilation album Souvenir: The Singles 2004-2012 (2012) and numerous singles, including the number one hit single "Ruby."
Their album Employment enjoyed critical and commercial success with over three million copies sold. It has won the band three Brit Awards, including the award for Best British Group, a NME award for 'Best Album', and was shortlisted for the Mercury Prize.