Best Josh Gabriel Songs of All Time – Top 10 Tracks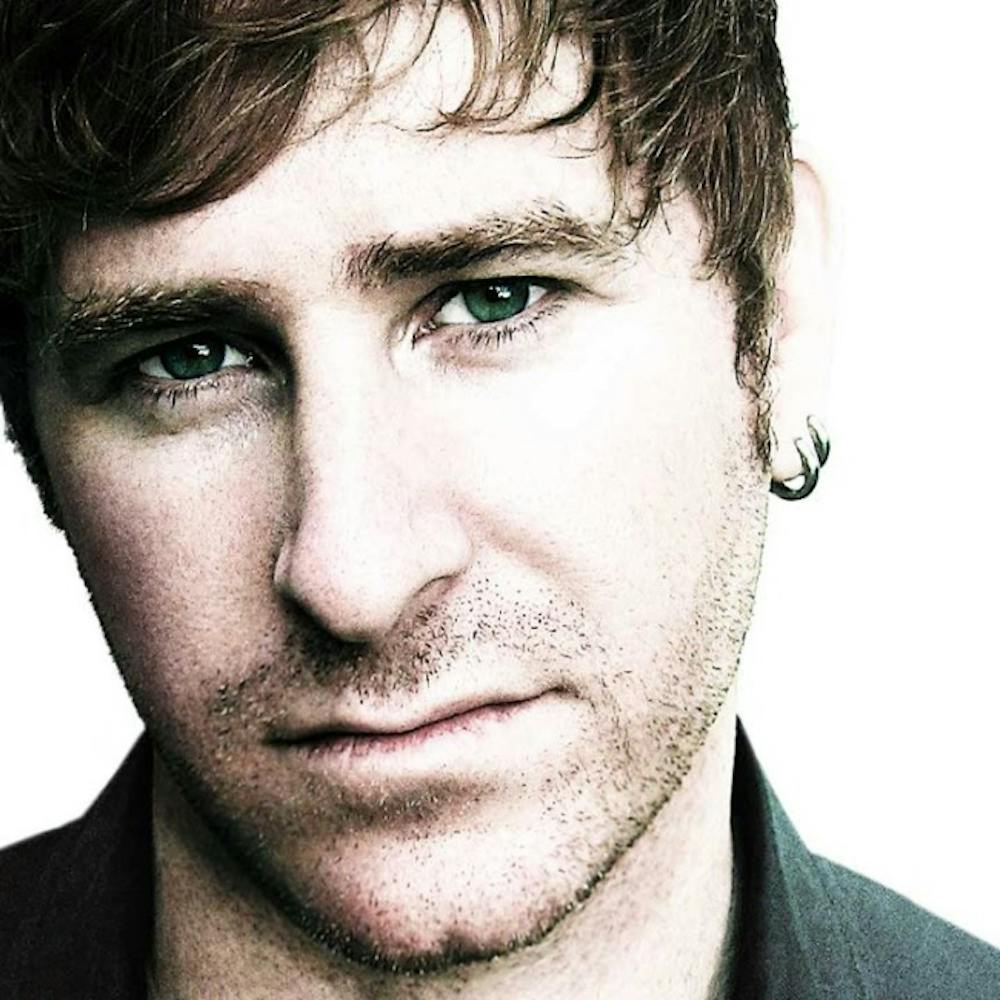 Follow Josh Gabriel!
Follow Josh Gabriel to get alerts about upcoming events and special deals!
If you've listened to dance music in the 21st century then chances are Josh Gabriel's music has already touched your soul.
Without further ado, here are Josh Gabriel top 10 tracks of all time:
1. Beautiful Things - Gabriel & Dresden Unplugged Mix
Andain, Josh Gabriel, Dave Dresden
2. Hot As Hades - Album Mix
Josh Gabriel, Winter Kills
3. Summer Calling - Josh Gabriel Mix
4. Summer Calling - Josh Gabriel Mix
5. Black Flowers - Josh Gabriel Remix
Matt Darey, Kirsty Thirsk, Josh Gabriel
6. Waiting - Sebastian Davidson Remix
Josh Gabriel, Winter Kills, Sebastian Davidson
7. Hot As Hades - John O'Callaghan Deep Dream Remix
Josh Gabriel, Winter Kills, John O'callaghan
8. Fallen - Gabriel & Dresden Anti-Gravity Mix
Sarah McLachlan, Josh Gabriel, Dave Dresden
9. Deep Down - Original Mix Edit
Josh Gabriel, Winter Kills
10. Don't Leave Home - Gabriel & Dresden Radio Mix
Dido, Josh Gabriel, Dave Dresden
Josh Gabriel Details
Electronic
If you've listened to dance music in the 21st century then chances are Josh Gabriel's music has already touched your soul. This globe-trotting DJ/Producer/Songwriter/Remixer has a deep catalog of music that has reached the ears of clubbers worldwide. His latest endeavor, the techno smash "Summit," is a dance-floor favorite that landed in the record box of a some of the worlds top Djs,
including: John Digweed, Carl Cox,Sander Kleinenberg and Danny Howells. Critics have also taken notice of Josh's cutting edge music and inovative production techniques, in fact DJ Magazine picked "Summit" as the #12 track of 2007. Following up on the success of "Summit," Josh is releasing two new original singles in Spring 2008 "Crosstalk" and "Azora" as well as embarking on a world tour to support the launch of his debut solo artist album this fall.
Since 2001, Josh has racked up a total of 17 Billboard #1's for his song-writing and remix work as half of the award winning Gabriel & Dresden. The duo picked up multiple International Dance Music Awards(IDMA's) in 2005, 2006 and 2007 and are currently nominated for 4 IDMA's in 2008, including Best Producer, Best American DJ, Best Global DJ and Best Dance Act. Most recently, they were chosen by tastemaker UK label, Toolroom to compile and mix their next installement of their sucessful Toolroom Knights series. The double CD journey into modern house music has been praised by critics and dancefloor patrons everywhere and included two Josh Gabriel solo tracks and Gabriel & Dresden's remix of Mark Knight & D. Ramirez "Columbian Soul"
Influenced heavily by his love of early 1980's New Wave, Josh's passion for melancholic music and lyrics runs deep. This is why you might not be surprised to find out he has been behind some of the biggest anthems to hit the clubs and radio. His first solo track released in 2001, "Wave 3," was an underground classic that sampled OMD's "So in Love" and thanks to major support from Pete Tong landed Josh Gabriel firmly on the global dance music scene. His next solo venture,"Alive" would be graced with his own vocals and was signed to Paul Van Dyk's Vandit label. Ferry Corsten was such a great fan of the track that Josh made
him a custom instrumental version for his Creamfields Mix CD. As a member of Motorcycle, Josh co-wrote/produced their smash "As the Rush Comes," which is now a piece of dance music history, reaching #11 in the UK pop charts and topping the US dance radio chart in 2004. As a founding member of Andain, he co-wrote/produced their classic tunes "Beautiful Things" and "Summer Calling" made popular by their inclusion on Tiesto's "In Search of Sunrise" series. Josh then
collaborated with Tiesto, creating "Walking on Clouds," which was one of only a handful of tracks to be played live at Tiesto's worldwide broadcast to billions of people during the 2004 Olympics.
As Gabriel & Dresden, Josh teamed up with now the No.1 ranking DJ in the world Armin van Burren to create "Zocolo" for his artist album called Shivers. They also worked with Markus Shulz and Departure to create "Without You Near" which showcases Josh and his wife Kristy singing the vocals in the chorus and has never left their record box since. As global DJs, you can be sure Gabriel & Dresden get their fair share of requests at their shows, some of the global most requested
include Gabriel & Dresden's own "Dangerous Power" and "Tracking Treasure Down", The Killers "Read My Mind," Rachel Star "Til There was You," Parasma "Swing to Harmony," Way Out West "Mind Circus," Duncan Shiek "On a High," and Paul Oakenfold's "Southern Sun".
Josh is currently in the studio working on his first full length solo artist album as well as finishing up Andain's debut artist album. Both albums are due to get released some time in 2008. Josh will be touring America until June and then in Europe to support his new solo material.