Best John Askew Songs of All Time – Top 10 Tracks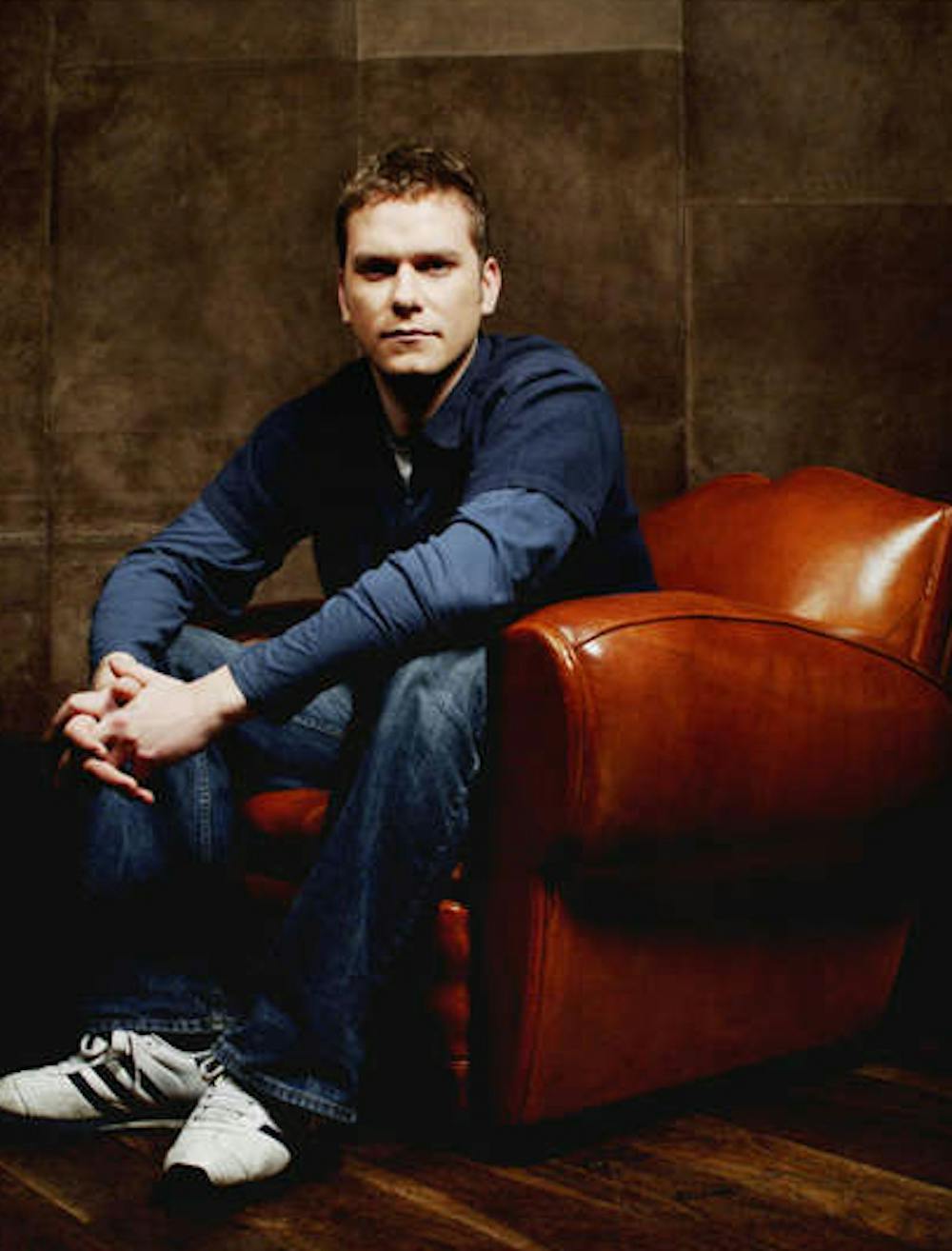 Follow John Askew!
Follow John Askew to get alerts about upcoming events and special deals!
John Askew is without doubt one of the hottest tech/trance producer/djs in the UK, if not the world, right now.
John Askew has performed in venues such as: Sound Bar, Avalon, Academy, The Church, Ora, Audio Discotech, EDC Orlando, Dreamstate, Circus After Hours, Zouk
John Askew has played in major festivals like EDC Orlando, Dreamstate
Without further ado, here are John Askew top 10 tracks of all time:
1. When Darkness Comes
John Askew, Shelby Merry
2. Black Coffee
3. Bat Shit Crazy
4. Shine
5. Mezcal
6. Gold Teeth
7. When Darkness Comes (ASOT 1058)
John Askew, Shelby Merry
8. Escapism (ASOT 1045)
9. Through the Looking Glass
10. Through The Looking Glass (Mixed)
John Askew Details
Electronic
John Askew is without doubt one of the hottest tech/trance producer/djs in the UK, if not the world, right now. After the huge successes of his debut singles "Vellum", "The Door" and "New Dimension", he has gone on to deliver release after release of consistently high quality club music – either through his own Discover and Discover Dark labels or more recently on Armin van Buuren's Captivating Sounds imprint. He has also remixed for numerous high profile labels such as Euphonic Records, Afterglow Records, Duty Free, Ministry of Sound, Monster Records, Flux Delux and Paul van Dyk's legendary Vandit on which John's remix duties have been employed on more than one occassion.
His debut artist album "Lower the Tone" received massive acclaim in the press and within 4 weeks of its release was sold out.
John's record labels Discover and Discover Dark have now established themselves as one of the World's most cutting edge and influential outputs for high quality trance and techno. With the Discover rosta including: John O'Callaghan, Inertia, Alex Morph, Greg Downey, Sean Tyas, Neal Scarborough, Bryan Kearney, Thomas Datt, Gate 42, Chris Hampshire, Sensorica, Mekk, Aled Mann and of course John Askew himself, it is no surprise that the top 10's of PvD, Armin, Tiesto, Ferry & Halliwell often include a handful of the latest Discover releases.
In 2006 John launched the "Live As…." Mix album series which features live dj sets (from the Discover rosta) recorded from some of the world's most exciting clubs & festivals. Volume one featured John and Matt Hardwick live from Passion in the UK, vol 2 was from The Arches in Glasgow and the 3rd from the infamous Lush in Northern Ireland. For more info on the "Live As…" series please visit www.recoverworld.com
From exclusive residencies at 2 of the World's most influential clubs (The Gallery and Ministry of Sound) to an ever increasing number of high profile guest slots around the world, John is also now enjoying the rewards of well over a decade of consistently hard work. In 2005 the world's number one dj, Paul van Dyk, requested John to be the only guest at his legendary Birthday Vandit Party in Berlin. In 2006 Armin van Buuren requested John as the headline guest dj to play along side him at his massive A State of Trance 250 party in The Netherlands. In the same year Tiesto specifically requested John to play along side him at one of his few UK dates – at Slinky, Bournemouth. It's clear how the world's elite djs view John Askew and his music.
From guest appearances on countless high profile radio shows around the world including several guest slots and an Essential mix on BBC Radio One, to hosting the flagship trance & techno show on first Ministry of Sound radio and then later London's prestigious Kiss 100 station John has always had a strong passion for Radio. After Paul van Dyk requested John to take up a weekly slot on his exciting broadcasting platform – Vonyc – this is where John's weekly show can now be heard (as well as a number of other international Radio Stations who take the show every week).
"Vonyc presents John Askew" - every Thursday night (9pm CET) on Paul van Dyk's respected electronic dance station & download shop - Vonyc.