Best J Balvin Songs of All Time – Top 10 Tracks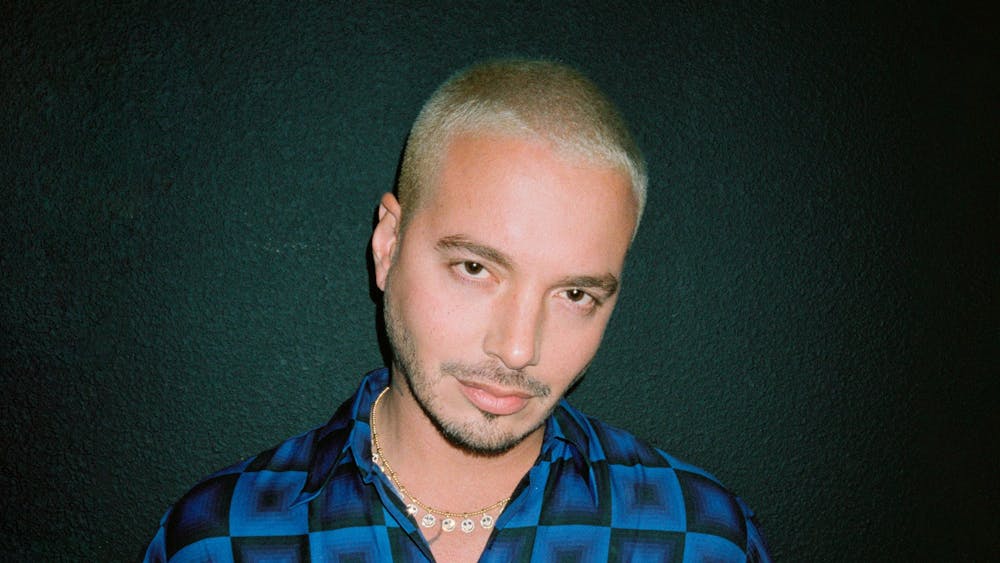 Follow J Balvin!
Follow J Balvin to get alerts about upcoming events and special deals!
José Álvaro Osorio Balvin, known professionally as J Balvin, is a Colombian reggaeton singer.
J Balvin has performed in venues such as: Lollapalooza, Prudential Center, TD Garden, Madison Square Garden, Climate Pledge Arena, The Observatory, American Airlines Center, Amway Center, The Armory, AT&T Center
J Balvin has played in major festivals like Lollapalooza, Vibra Urbana Festival, Governors Ball, J Balvin NEON Ibiza, J Balvin: NEON Cancun, Outside Lands, Suenos Festival
J Balvin has upcoming events in Vibra Urbana Festival
Without further ado, here are J Balvin top 10 tracks of all time:
1. LA CANCIÓN
2. No Me Conoce - Remix
3. UN PESO
J Balvin, Bad Bunny, Marciano Cantero
4. QUE PRETENDES
5. I Like It
6. AM Remix
Nio Garcia, J Balvin, Bad Bunny
7. Una Locura
Ozuna, J Balvin, Chencho Corleone
8. Qué Más Pues?
J Balvin, Maria Becerra
9. Si Tu Novio Te Deja Sola
10. Relación - Remix
Sech, Daddy Yankee, J Balvin, ROSALÍA, Farruko
J Balvin Details
Reggaeton
José Álvaro Osorio Balvin, known professionally as J Balvin, is a Colombian reggaeton singer. Balvin was born in Medellín, Colombia. At age 17, he moved to the United States states of Oklahoma and New York to learn English and was influenced by the music he heard there. He then returned to Medellín and gained popularity performing at clubs in the city.
His breakthrough came in 2014 with the single "6 AM" featuring Puerto Rican singer Farruko which peaked at number 2 on the Billboard Hot Latin Songs chart. The song, along with the single "Ay Vamos", bolstered sales of his album La Familia (2014). In 2016, he released Energia, which included the hit singles "Ginza", "Bobo", "Safari", and "Sigo Extranandote". In June 2017, J Balvin released the single along "Mi Gente" featuring Willy William. On 1 August 2017, "Mi Gente" topped the Global Top 50 on Spotify, and later reached 1 billion views on YouTube. The song, and its remix featuring American artist Beyoncé, helped J Balvin achieve international fame. In January 2018, he released the hit single "Machika" featuring Jeon and Anita.
Though his music is primarily reggaeton, J Balvin has experimented with a variety of musical genres in his work, including electronica, house music, trap, and R&B. His original musical inspirations were rock groups such as Metallica and Nirvana. He has collaborated with artists such as Pharrell, Major Lazer, and Sean Paul. Despite working with many English-speaking artists, J Balvin continues to sing almost exclusively in Spanish, and hopes to introduce Spanish-language music to a global audience. He is also noted for his eclectic and colorful fashion sense.