Best Hollen Songs of All Time – Top 10 Tracks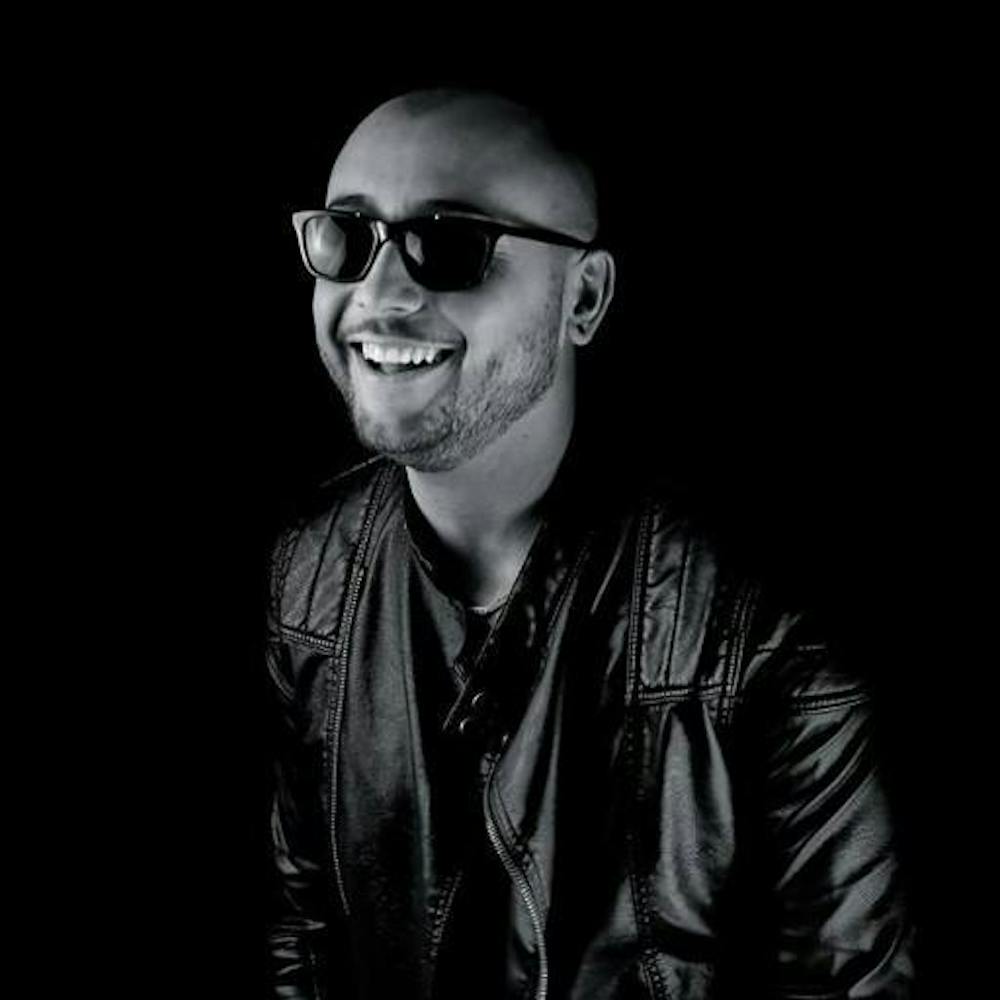 Follow Hollen!
Follow Hollen to get alerts about upcoming events and special deals!
This story starts in Naples in a period in which techno music was widespread around the city.
Hollen has performed in venues such as: Melkweg
Without further ado, here are Hollen top 10 tracks of all time:
1. Electrocution
2. Bitty - Original Mix
3. Energy Drink - Original Mix
4. Jana
Hollen, Mr. Bizz
5. Flopper
6. Sleeping Dogs - Original
7. Mainstream
8. Warehouse
9. Adrenaline Rush - Uto Karem Remix
10. Pin up Boy
Hollen Details
House, Techno
This story starts in Naples in a period in which techno music was widespread around the city. At that time a young boy called Aniello, born in 1988, began to listen and play this kind of music, he was really young but also very talented and spent everyday trying to improve himself. After a short amount of time people in the city started to recognize him and this is how the name Hollen was born. The young boy shared the decks with legendary characters of the techno tales like Rino Cerrone and the american Josh Wink, so he decided it was the moment of true for him, the proper time to become a producer.
After weeks spent in his little studio Hollen understood how to produce a track in his own style and his first work on Nubit was born! Kling Klong, Suara, Agile Recordings and many other labels released his creations and his adventure officially began. Hollen was really happy but he knew that something was missing and one day during a walk in the city he understood that was time for a big collaboration with Pirupa, another italian talented producer. The work was born and released on Saved Records and a group of well knowed iconic figures like Richie Hawtin, Marco Carola and Loco Dice told to Hollen and Pirupa how good this track was. This story is not end yet and a new chapter it's in the making so stay tuned if you want to know how this techno tale goes on!