Top Best Rap / Hip-Hop Nightclubs in Chicago, IL
[2021 GUIDE]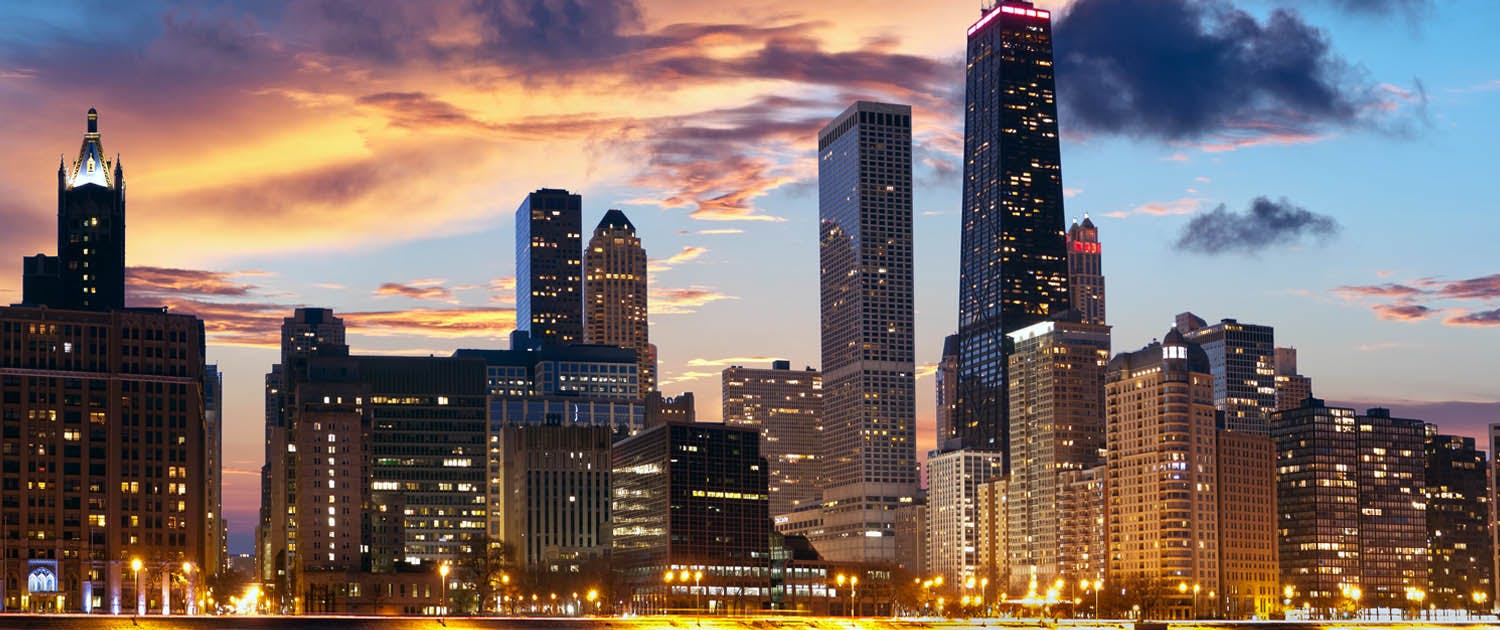 With over 50 venues in Chicago, there are many places to choose from whether you're looking for a crazy night out or a lounge atmosphere. Don't worry! We're going to list out the best clubs in Chicago that you should definitely check out.
Underground
Best Rap / Hip-Hop nightclub in Chicago!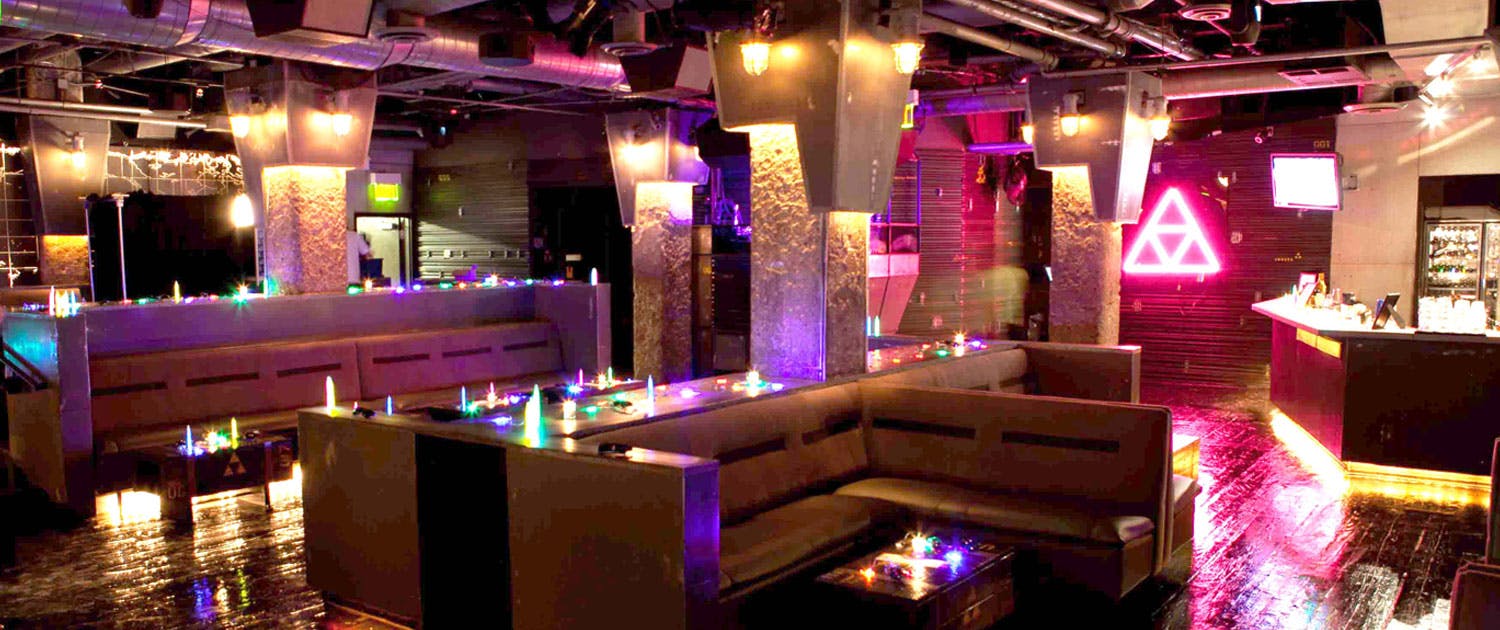 Conveniently located in downtown Chicago in the heart of the River North neighborhood, Underground is one of Chicago's most high energy clubs. Named one of the "sexiest places in the world" by Cosmopolitan Magazine, The Underground not only holds true to the name but also the reputation, as guests descend into the exclusive subterranean world of unforgettable, wicked, and wild fun. The venue features the hottest DJs in Chicago and guests are able to enjoy private tables, the VIP experience, and bottle service at this club.
56 W Illinois St Chicago, IL 90654 United States
River North
Dress Code: Strict
$$$
Cuvee
Accessed via a dark alley and an impenetrable doorman blocking the unmarked entrance, Cuvée is an upscale late-night lounge with a focus on champagne and pretty people. The venue centers its single room around a cluster of VIP tables hemmed in by low walls filled with thousands of illuminated amber bubbles, a nod to the champagne every patron is drinking, be it straight from the bottle or mixed into a fresh-fruit cocktail.
308 W Erie St Chicago, IL 60654 United States
River North
Dress Code: Strict
$$$$
Check out the venues section for the full list of Rap / Hip-Hop nightclubs.
Chicago Nightclubs FAQ
What time does the headlining DJ usually start performing in Chicago clubs?
The headlining DJ will usually start performing around 12:00 AM.
How long do DJs play in Chicago?
The headlining DJ or artist usually plays a 1 to 2 hour set.
What is the dress code like at Chicago Rap / Hip-Hop nightclubs?
Guys can wear nice jeans and a form fitting plain t-shirt or a nice button down shirt. Girls can wear jeans or a comfortable but stylish dress if they prefer. Of course guys and girls can never go wrong with dressing up even more – there is no such thing as overdressing when it comes to clubs.
How can I get into Chicago Rap / Hip-Hop nightclubs for free?
Some Chicago Rap / Hip-Hop nightclubs have a free ladies guest list, and have a free even ratio guest list – free if you have the same number of girls (or more) in your party.
Keep in mind that many Chicago Rap / Hip-Hop nightclubs are more exclusive and require bottle service to get in. You can sign up for the guest list on our events page.
How can I book bottle service for Chicago Rap / Hip-Hop nightclubs?
You can book bottle service directly on Discotech by visiting the Chicago page.
How much is bottle service at Chicago clubs?
Bottle service and table minimums at Rap / Hip-Hop nightclubs can get pretty expensive in Chicago, but every nightclub is different.
The best way to find out is to visit the events page and choose the event you're thinking of going.
Should I buy tickets to get into Chicago Rap / Hip-Hop nightclubs?
If the nightclub has tickets, we recommend buying tickets during holiday weekends and for big name artists. The ticket line is generally faster and shorter than the guest list.
Many Rap / Hip-Hop nightclubs in Chicago are bottle service only – meaning you must book a table reservation in order to get inside.
Which Chicago nightclubs play EDM and electronic music?
Which Chicago nightclubs play hip-hop?
Neighborhood Guides & Articles about Chicago