Best Fareoh Songs of All Time – Top 10 Tracks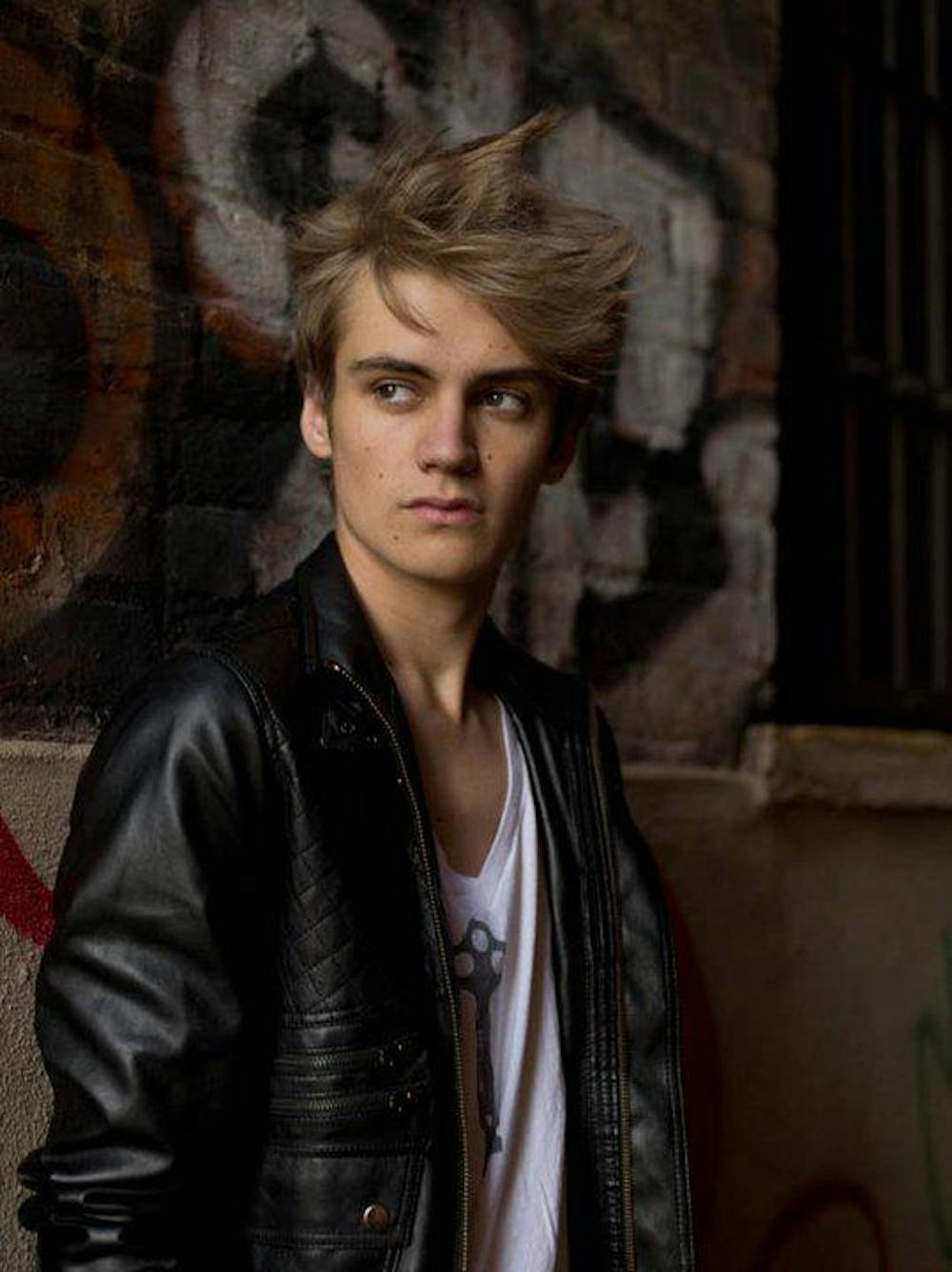 Follow Fareoh!
Follow Fareoh to get alerts about upcoming events and special deals!
Fareoh is a 22-year old DJ and producer from New York, NY, whose fame is rising fast on the horizon.
Fareoh has performed in venues such as: Marquee NY
Without further ado, here are Fareoh top 10 tracks of all time:
1. Under Water
2. Don't Wanna Know - Fareoh Remix
Maroon 5, Kendrick Lamar, Fareoh
3. Hands To Myself - Fareoh Remix
4. Take Me Home (feat. Bebe Rexha) - Fareoh Remix Radio Edit
5. Run Away
6. Illuminati
7. Feathers
Fareoh, Archie
8. Skinny Love - Fareoh Remix
Birdy, Fareoh
9. Genius - Fareoh Remix Extended
10. Cloud Ten
Fareoh Details
Rock
Fareoh is a 22-year old DJ and producer from New York, NY, whose fame is rising fast on the horizon. Music has been his passion at a very young age - learning to play the guitar at the age of nine while taking a big interest in punk rock at the time. Never committed to just one genre, Ian Spurrier maintained the mantra "I was always just listening to new stuff". This resulted in a new wave of sound combining progressive and electro, with the songcraft of rock and pop. This wide range of sound allows Fareoh to deliver one of the most forward thinking and energetic sets out there.
The word "prodigy" has been quite a tossed around word in the 21st Century, but this most definitely applies to the young phenomenon known as Fareoh. His rise to substantial fame stemmed from his countless remixes that garnered the attention of even the most seasoned music listeners. Even though he had no formal producing instruction, Fareoh rapidly refined those skills and soon blogs were ablaze with exhilaration for this unknown, upcoming producer. As curiosity continued to grow, Fareoh was catapulted into an ephemeral spotlight when he was hand picked by Kaskade to open for Kaskade's 'Freaks of Nature' Tour in 2013 as well as headlining a massive 30 date bus tour in 2014. Soon thereafter, Fareoh was in high demand to play esteemed venues and called upon prominent stars such as Wynter Gordon, Lady, Gaga, and most recently Birdy for remix duties.
The consistency in quality from his productions has seen him receive support from some of the biggest artists in the scene today, with the likes of Kaskade, Hardwell, and Tiesto already all playing along to the tune of Fareoh.
Continuing to skyrocket in the North American club and festival scene, Fareoh has played some of the United States most revered festivals such as Electric Zoo, Nocturnal Wonderland, and illustrious clubs proving that Fareoh's history of touring is nothing short of impressive. With new tracks in the ready and an electrifying upcoming tour circuit, Fareoh is showing no signs of slowing down.
Right now, it's time for this New York native's sound to meet the rest of the world, and it's up to Fareoh to spearhead this movement. With the upcoming tour dates spreading all across North America, the rest of the world is soon to get a taste of what this young sensation has in store. This is only just the beginning for Fareoh.