Best Falcons Songs of All Time – Top 10 Tracks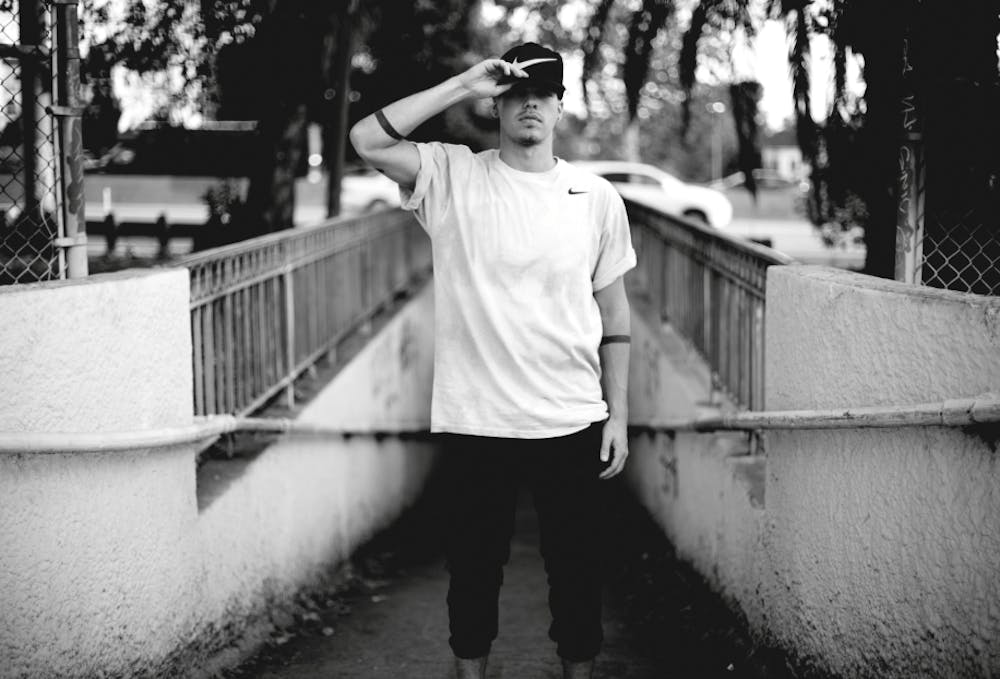 Follow Falcons!
Follow Falcons to get alerts about upcoming events and special deals!
FALCONS (ファルコンズ) Southern born, west coast relocated, with production taking inspiration from each.
Falcons has performed in venues such as: Q Nightclub, Bang Bang, 1015 Folsom, Brighton Music Hall, Celebrities, Fortune Sound Club, Womb
Without further ado, here are Falcons top 10 tracks of all time:
1. Nirvana (with Falcons & B. Lewis)
2. Aquafina (feat. Goldlink & Chaz French)
Falcons, Goldlink, Chaz French
3. Music To My Ears (feat. Tory Lanez) - Falcons Remix
Keys N Krates, Tory Lanez, Falcons
4. Boss Mackin' (feat. A-1)
Falcons, A-1
5. Waterworld (feat. GoldLink & Jazz Cartier)
Falcons, B. Lewis, Goldlink, Jazz Cartier
6. Boo You Know (feat. Goldlink)
7. I Won't Lie
Falcons, Ekali, Vanessa Elisha
8. All over Again (feat. Tzar)
Falcons, Tzar
9. Ride for Me (feat. 24hrs)
A-Trak, Falcons, Young Thug, 24hrs
10. Come and Go - Falcons Remix
Tokimonsta, VanJess, KingJet, Falcons
Falcons Details
Electronic
FALCONS (ファルコンズ) Southern born, west coast relocated, with production taking inspiration from each. Staying heavily rooted in the bouncey Southern club tempo, fusing it with melodic r&b and hip-hop elements with sprinkles of world music. With support from DJ and crew's like Salva, Clicks & Whistles, DJ Benzi, Mad Decent, WeDidIt, DJ Skeet Skeet, LuckyMe, Djemba Djemba, Boiler Room and many more, Its easy to see why Falcons is on many lists of producers/ dj's to watch in 2013. Past shows Falcons has been involved in are Low End Theory LA & SF, Boiler Room LA, Red Bull This City Belongs To Us, Love Parade Music Festival SF, Shambhala Music Festival Vancouver, and many more.
ond just production and remixing, Falcons is talented as a DJ, blending similar artists in the genre, as well as paying homage to the classic hip-hop and r&b that inspired. The live set consists of seemless mixing, and party rocking, as well as live remixing and effects work, giving the audience something to dance too, or watch.