Best Ellen Allien Songs of All Time – Top 10 Tracks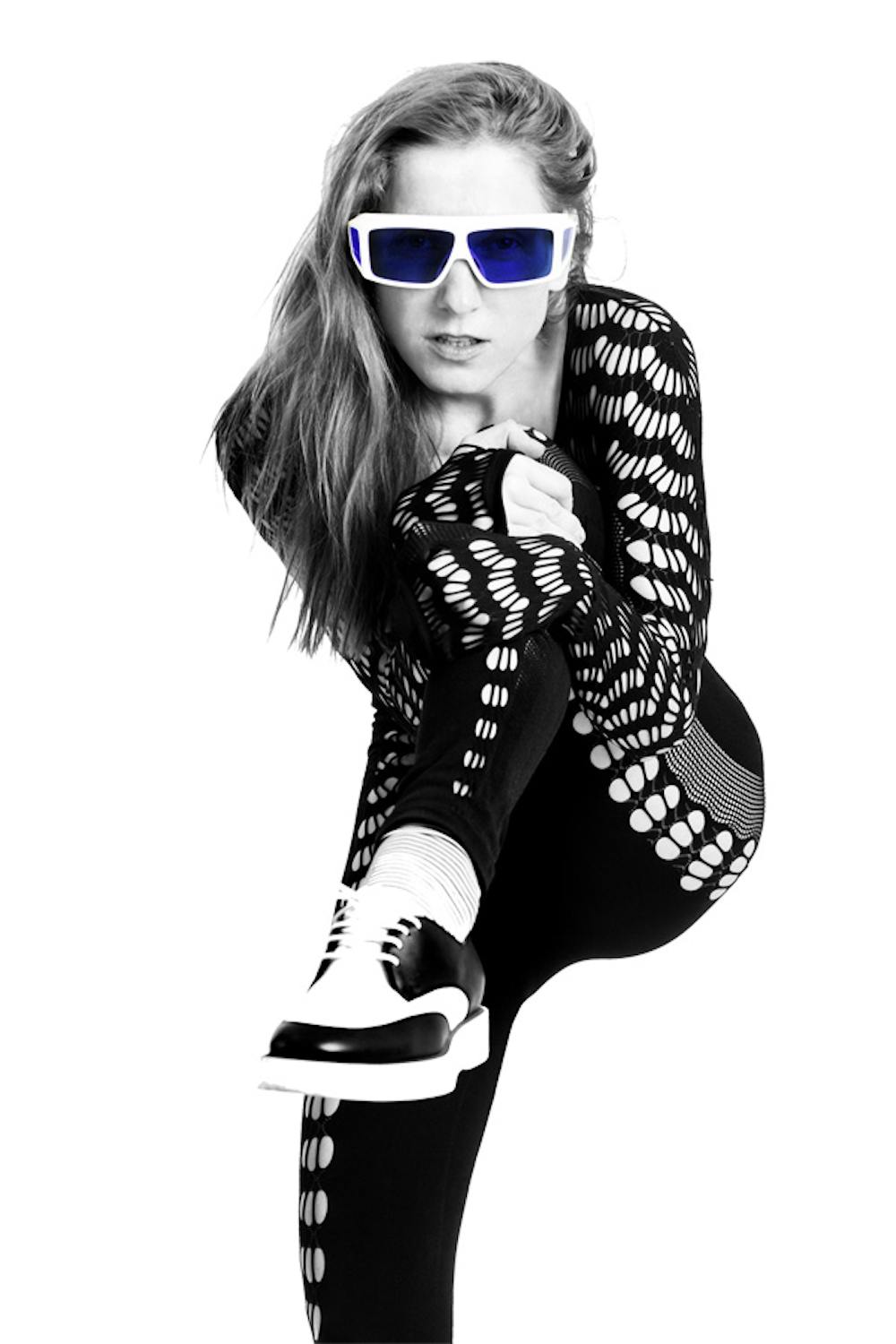 Follow Ellen Allien!
Follow Ellen Allien to get alerts about upcoming events and special deals!
Wherever you find Ellen Allien, you find movement.
Ellen Allien has performed in venues such as: Hi Ibiza, EDC Orlando, Floyd, Monarch, Radius, Space, Great Northern, Bar Standard, Bolivar Beach Bar, City Hall
Ellen Allien has played in major festivals like EDC Orlando, Outside Lands
Ellen Allien has upcoming events in Space, EDC Orlando
Without further ado, here are Ellen Allien top 10 tracks of all time:
1. Leave Me Alone
2. Love Distortion - Introversion Remix
Ellen Allien, Introversion
3. Mdma - Alien Rain Remix
Ellen Allien, Alien Rain
4. Way Out
5. Bowie in Harmony
6. Turbo Dreams
7. Jet
8. Reality
9. Love
10. Sehnsucht
Ellen Allien Details
Electronic
Wherever you find Ellen Allien, you find movement. Hailing from Berlin, one of the planet's most dynamic party scenes, her artistic home stands for one thing above all: freedom, in every aspect. DJ, musician, label manager and businesswoman, fashion designer and creative all-rounder – Ellen Allien has carved out her own space in all these roles, creating a unique universe.
Since 1999 she has managed the label BPitch Control in Berlin, as well as the fashion range ellen allien fashion. As a DJ she rocks underground clubs around the world, graces major festivals, and even appears at temples of modern art such as the Centre Pompidou in Paris. She is constantly exploring new aural worlds, most recently on her albums Dust (2010) and Sool (2008) or in collaboration with Apparat in 2006 on Orchestra Of Bubbles. Most importantly she shares her enthusiasm with others: her label family at BPitch Control, her fellow musicians and of course her audience.
For a long time now, Ellen Allien has been regarded as a fixed star in the electronic music galaxy. She is an extraordinary creature, a one-of-a-kind artist without whom Berlin's vibrant techno landscape wouldn't be the same. Fortunately someone thought of a suitably extraterrestrial name for her right at the start of her career: Allien. No name will ever suit her better.