Best Eli Escobar Songs of All Time – Top 10 Tracks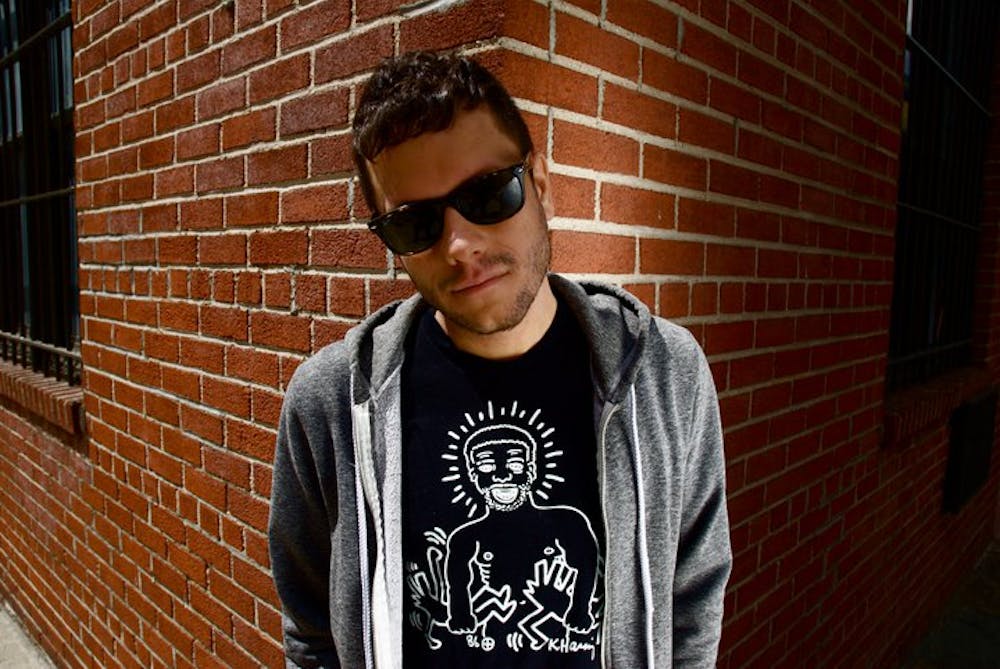 Follow Eli Escobar!
Follow Eli Escobar to get alerts about upcoming events and special deals!
Eli Escobar is the quintessential New York City DJ.
Eli Escobar has performed in venues such as: Hi Ibiza, Avant Gardner (Great Hall), Monarch, Bang Bang, 99 Scott, Brooklyn Bowl, El Rey Theater, Eos Lounge, Good Room, Halcyon
Eli Escobar has upcoming events in Good Room
Without further ado, here are Eli Escobar top 10 tracks of all time:
1. Body and Soul
2. Visions - Purple Disco Machine Remix
Eli Escobar, Purple Disco Machine
3. Seein You
4. N.Y. So Hi
5. Dance 4 Love '99 - Club Mix
Eli Escobar, Nomi Ruiz
6. Just A Feelin'
7. FindAWay2Day
8. Take Me
Eli Escobar, Kim Anh
9. Visions
10. Just Work
Eli Escobar Details
Electronic
Eli Escobar is the quintessential New York City DJ. Over the past ten years he's built a reputation around his parties, emerging as one of the most talented in the NY dance scene. With a style based on his diverse tastes, Eli subversively drops his influences and personal favorites into even the most commercial of sets. Anyone who knows anything about dance music knows Eli Escobar, and if you don't, you will. What Eli brings to the table in his production, through the looking glass of his career is an understanding of music's sustainability. Eli strives to enhance people's experience with music wholly - through playing out, his blog, the remixes and now full circle by producing his album. It's a natural progression that has seen Eli's following steadily grow, with heightened anticipation for what's next.