Best DRAMA Songs of All Time – Top 10 Tracks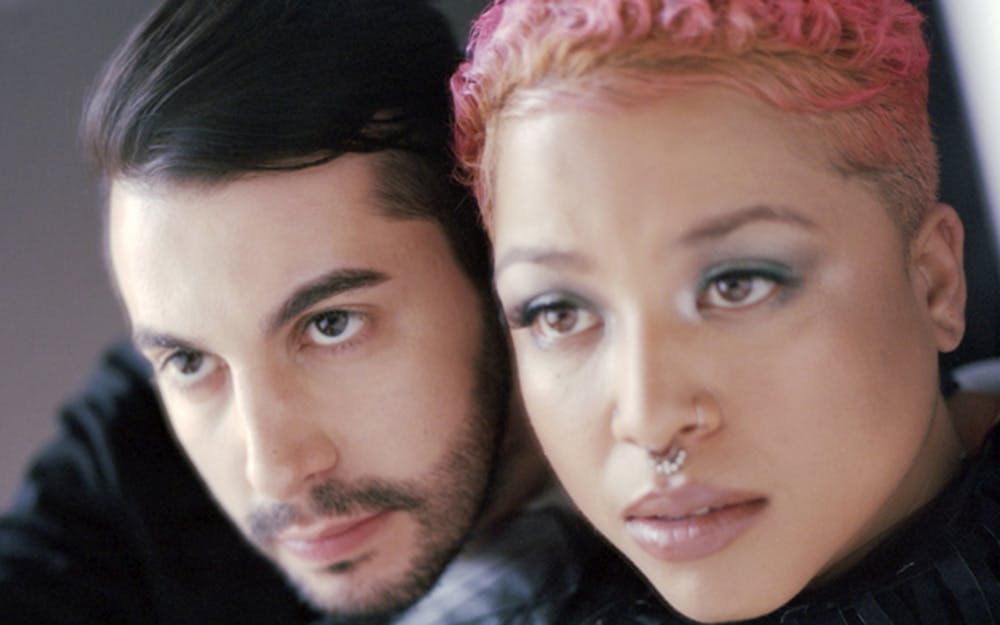 Follow DRAMA!
Follow DRAMA to get alerts about upcoming events and special deals!
The simple power of DRAMA's musical expression is matched only by that of their work ethic.
DRAMA has performed in venues such as: Lollapalooza, Soldier Field, Red Rocks Amphitheatre, Life is Beautiful, CRSSD Festival, The Basement East, Beachland Ballroom, Brooklyn Steel, Fine Line, Fonda Theatre
DRAMA has played in major festivals like Life is Beautiful, CRSSD Festival, Lollapalooza, Okeechobee Festival, Portola, Electric Forest, Hard Summer, Outside Lands
DRAMA has upcoming events in CRSSD Festival, Portola, Shoreline Amphitheatre
Without further ado, here are DRAMA top 10 tracks of all time:
1. You've Done Enough
2. Nobody
3. Billy
4. Low Tide
5. 3AM
6. Hopes Up
7. Dark Rain
8. Move - Edit
9. I Do - Vandelux Remix
DRAMA, Vandelux
10. Years
DRAMA Details
Electronic, Pop, R&B
The simple power of DRAMA's musical expression is matched only by that of their work ethic. Since 2014, the Chicago-based duo have bootstrapped a subtle rise on their own terms, self-releasing several EPs and mapping multiple tours with Midwestern grit. A multicultural collaboration between producer Na'el Shehade and vocalist Via Rosa, the project plays to the complementary dynamics of their unlikely pairing, blurring the lines between R&B and dance-pop, heartbreak and bliss.
Rosa grew up in a musical household; her parents played in a reggae band, they toured as a family, homeschooling Rosa into her early teens, limiting her listening primarily to Sade, oldies, Brazilian and Afrobeat music. After moving to Chicago, she connected with hip-hop collective THEMPeople. Born in Chicago, Shehade fell in love with DJ culture as a kid and took up music production and engineering; his interest eventually led to professional opportunities, including studio work with Chance the Rapper, Kanye West, and music projects for MTV and Bravo.
In early jam sessions the chemistry was clear; Rosa's soulful delivery interlocked with Shehade's chic Chicago house-infused production style. A lovesick sound emerged over two EPs, Gallows in 2016 and Lies After Love in 2018, and continued on to their debut album Dance Without Me in 2020.