Best DJ Vice Songs of All Time – Top 10 Tracks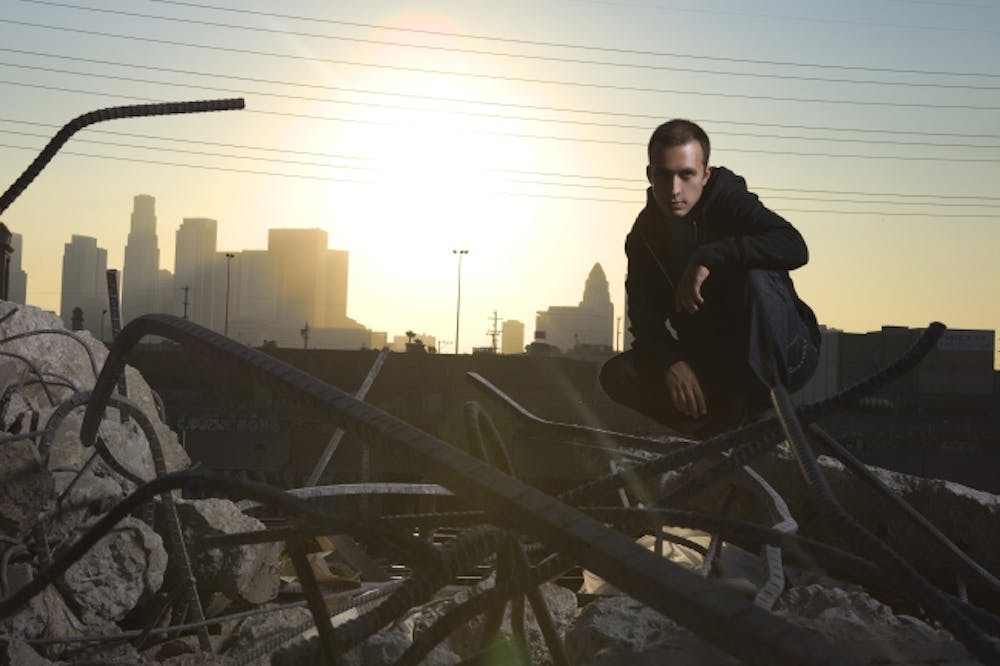 Follow DJ Vice!
Follow DJ Vice to get alerts about upcoming events and special deals!
Born and raised in Eagle Rock, DJ Vice was exposed to Power 106 during High School.
DJ Vice has performed in venues such as: Time, Daer Nightclub, Tongue and Groove, Daer Dayclub, Hakkasan, EBC at Night, Tao, Citizen, The Grand, Love and Propaganda
DJ Vice has upcoming events in Memoire, Marquee Nightclub
Without further ado, here are DJ Vice top 10 tracks of all time:
1. I'LL BE GONE (feat. Pusha T) - Vice Remix
2. We Run The Night - DJ Vice Remix
Havana Brown, Pitbull, DJ Vice
3. Save Me - DJ Vice Remix
Wiktoria, DJ Vice
4. Naked - DJ Vice Remix
Dev, Enrique Iglesias, DJ Vice
5. In The Dark - DJ Vice Remix
6. Closer - DJ Vice Remix
7. Let It Go - original mix
8. Electro Is Back - original mix
9. Whistle Me - original mix
10. Ennic - Original mix
DJ Vice Details
Pop
Born and raised in Eagle Rock, DJ Vice was exposed to Power 106 during High School. Vice met Lozano one day when Power 106 came to his school during lunch. There was one kid who won every trivia question asked, It was VICE. DJ Vice has always been a big fan of the station, he listened all the time 24/7.
Mixing has always been in Vice's blood. Mixing since the 8th grade, he played dances, house parties, even a barmitzva. He once heard what he considered a horrible street team mixer and said to his friends, "…Damn, I need to be on the radio".
DJ Vice started mixing on Power 106 in April of '97. He still recalls being 3 hours early for his mix and his hands as sweaty as Mr. Choc's forehead!!
One thing that has surprised him the most..."I never realized that I could make a living out of mixing", Vice said. "There are so many other things you can do, like TV" Vice is referring to his co/host position on Nickelodeon's "The Snick House". That lasted nine months.
Most people would be surprised to know that DJ Vice collects and spins House, Trance, and Break Beats. Vice says, "A lot of people are afraid to admit that, I say music is music and a DJ should be able to play anything from Joan Jett, Jay-Z to Beanie Man, anything"
DJ Vice is also known for the mix CD's he puts out worldwide every other month. He feel's radio is a very important aspect of breaking new music but the streets are just as important. Vice say's "…some records are huge in the clubs but you have never heard them played on radio there meant for the streets!!" Be on the lookout at your local mom and pop record stores for his hop-hop and R&B mega mixes that please both radio listeners and the underground heads.
DJ Vice loves mixing because he loves music and has since he was young. It is a way for him to express himself and show what he is feeling. Listen for him during the Cali-Caliente Powermix weekends to see for yourself.