Best DJ Spider Songs of All Time – Top 10 Tracks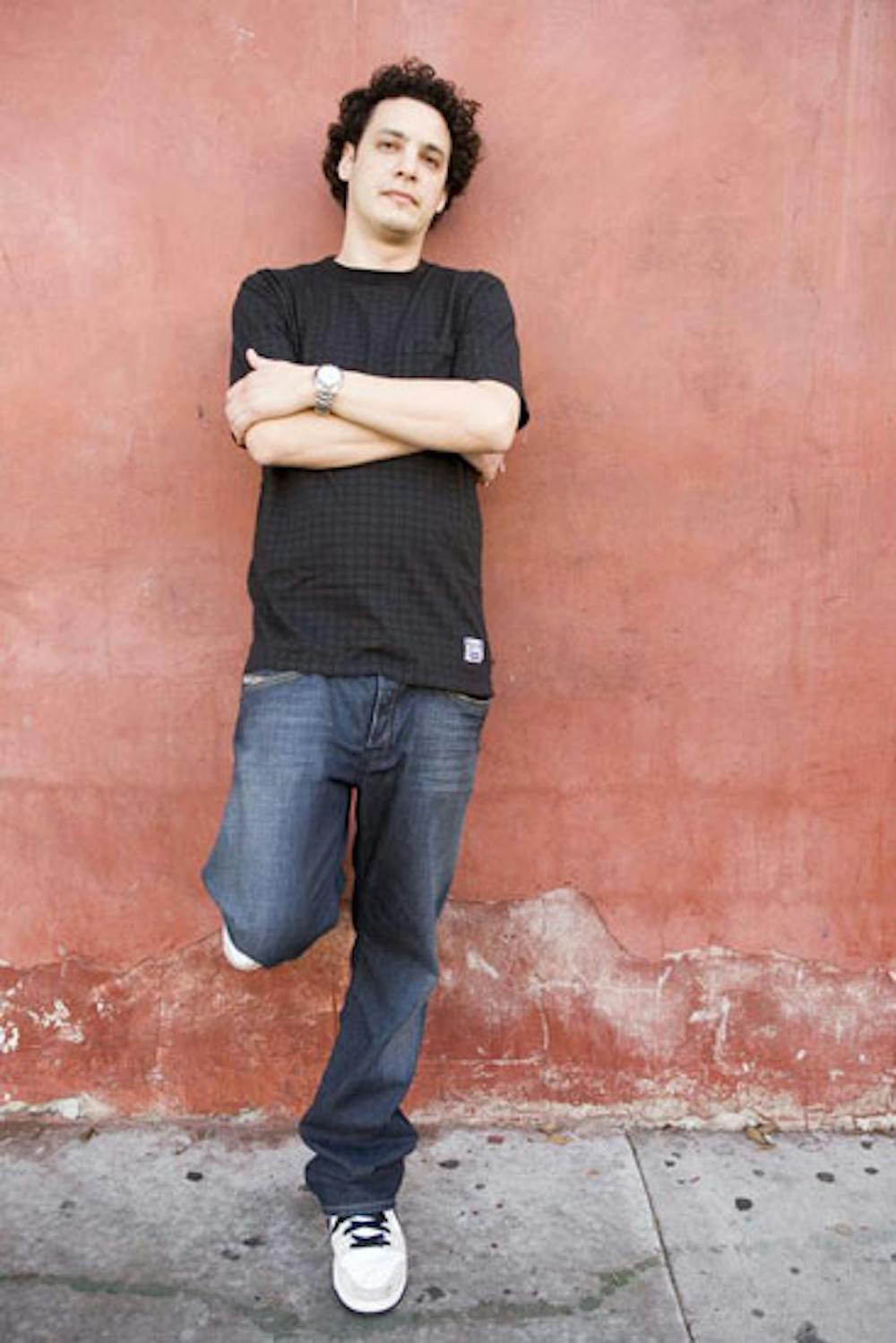 Follow DJ Spider!
Follow DJ Spider to get alerts about upcoming events and special deals!
Whether you're rocking out to his set at an LA hotspot or listening to one of his mixtapes, the evolution of DJ Spider is apparent.
DJ Spider has performed in venues such as: Marquee Dayclub, Tao, Light, Hakkasan, Memoire, On the Record, Jewel, Elia Beach Club, Tongue and Groove, Love and Propaganda
DJ Spider has upcoming events in Elia Beach Club, HQ2 Nightclub
Without further ado, here are DJ Spider top 10 tracks of all time:
1. Down Dey
Gbmnutron, DJ Spider
2. Like Dat
DJ Spider, Klassik Frescobar
3. Fete Cyah Over
DJ Spider, Lyrikal
4. Wuk
DJ Spider, Sir Fingaz, Marzville
5. Bumpa
DJ Spider, DJ CHEEM
6. Sweetness
DJ Spider, Gbmnutron
7. Down Dey - Remix
Gbmnutron, Mikaben, DJ Spider, DJ Stakz
8. Tricks
Gbmnutron, DJ Spider
9. One Dance
DJ Spider, Lyrikal
10. Gas It Up
DJ Spider, Marzville
DJ Spider Details
Electronic, House, Techno
Whether you're rocking out to his set at an LA hotspot or listening to one of his mixtapes, the evolution of DJ Spider is apparent. Though his roots stem from a deep love for hip-hop, Spider has cultivated his sound to include an eclectic mix of cuts that transgress nearly every genre of music. He's been known to take timeless hits such as "Sexual Healing" by Marvin Gaye, mix in the newest club-banger, and blend into an Aretha Franklin classic. It is this variety and originality that makes Spider one of the most coveted DJ's across the globe today.
Born and raised in Los Angeles, DJ Spider has worked tirelessly at developing his craft since he bought his first set of turntables in 1996. Spider immediately gained recognition through a variety of avenues: Whether it was the development of his online radio show, TheBassment.com, or his role as producer and DJ of the hip-hop group, Move.Meant, the accolades came early and often. As his approach to music grew in popularity, Spider became increasingly exposed to unique opportunities. More recently, Spider has made appearances on L.A. radio station giant, POWER 106, at the E! Entertainment Golden Globes Party in Hollywood with DJ AM, countless Sundance Film Festival parties, the Miramax Oscar Party, and several events surrounding the Super Bowl in Miami. He has also licensed songs and compositions to major movies such as Oscar award winning CRASH, and network TV shows such as MTV's The Real World.
DJ Spider's introduction into the mainstream, however, came when he won the Next on the Decks contest presented by BPM Magazine in June of 2006. Although Spider had already cemented his reputation throughout the L.A. club scene, the contest propelled him to national notoriety. As the winner of the contest, Spider was given the opportunity to tour with Mark Ronson, and perform with DJ AM at Mansion in Miami. Spider was also chosen to be the official tour DJ for Myspace parties throughout the country and consistently viewed on the main page as a featured DJ.
The more partygoers are exposed to Spiders diverse sound, the more he is embraced. His popularity has increased to the point where he is now one of the most desired DJ's in the country for all types of events. Current residencies include some of the most highly acclaimed venues in the country, such as Pure in Las Vegas, Club Reserve in Chicago, and Stingaree in San Diego to name a few. Though he frequently travels the globe, you can still catch him in his hometown at Hollywood hotspots such as Winstons, Area, and Les Deux.