Best DJ Dlg Songs of All Time – Top 10 Tracks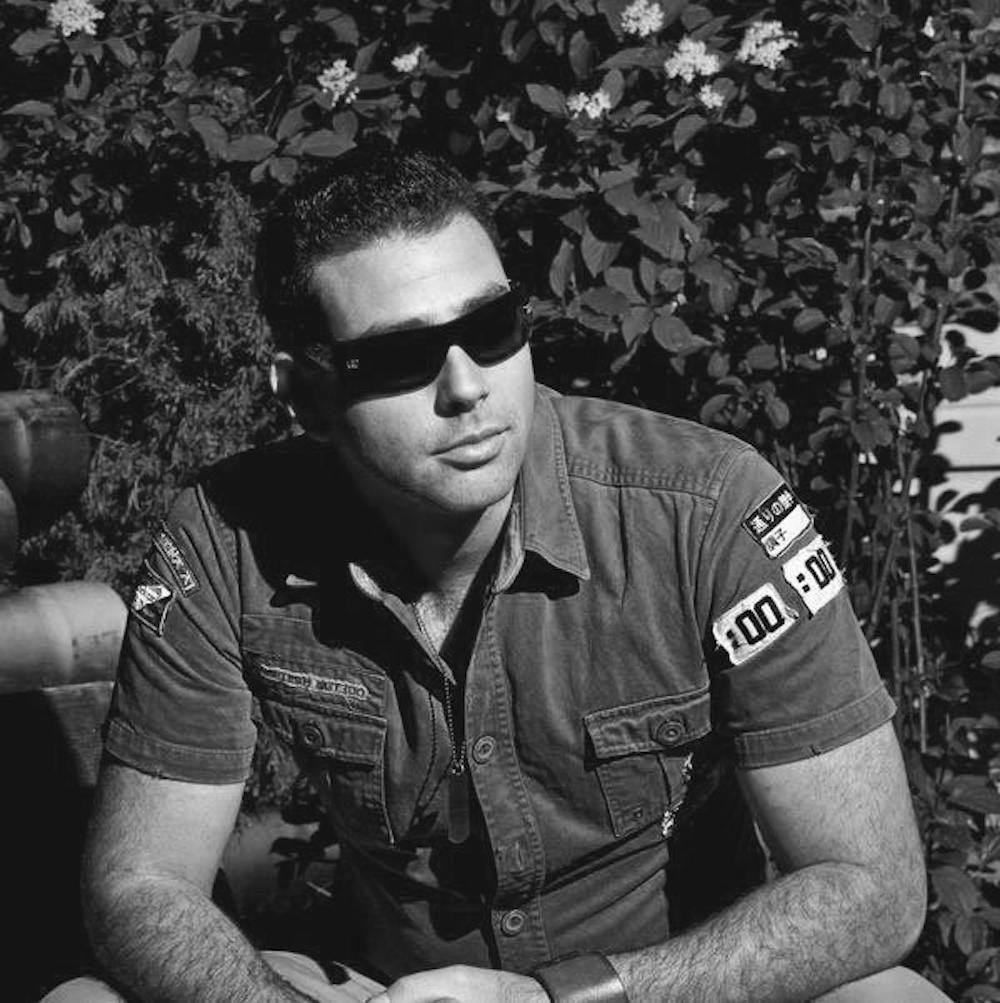 Follow DJ Dlg!
Follow DJ Dlg to get alerts about upcoming events and special deals!
For over eight years, DJ DLG has been releasing his unique brand electronic dance music.
Without further ado, here are DJ Dlg top 10 tracks of all time:
1. Love
2. Together
3. Where Are You Know - Demo Mix
4. Unify
5. Come Feel the Love - DJ DLG Dub Mix
Sunhatch, DJ Dlg
6. That's Right
7. Feel The Funk
8. Cosmic Boogie
9. Love - Extended Mix
10. Where Are You Know - Demo Extended Mix
DJ Dlg Details
For over eight years, DJ DLG has been releasing his unique brand electronic dance music. With recent hits such as "Where are you now" "Paramount", "Ambition" and "Your Eyes", he has received consistent play support from the likes of Erick Morillo, Tiesto, David Guetta, Pete Tong, Annie Mac, Axwell, Swedish House Mafia, DJ AM, Afrojack, Wolfgang Gartner, Laidback Luke, , Paul Van Dyk, Carl Cox, an...d Judge Jules.
DJ DLG has produced tracks with Erick Morillo, Laidback Luke, Dave Armstrong, Giorgio Moroder and more. His remix work includes notable names such as Donna Summer, Seal, Kelis, Gun & Roses, Steve Angello, Michael Gray, Outwork, Dave Armstrong & Redroche, and Ernesto & Bastien. His work has appeared worldwide on labels Interscope, Sony, Universal, Ministry of Sound, Hed Kandi, Subliminal, Lazor Music, Huge, Kontor, and many more. DJ DLG tracks appear on countless mix cds, and can be heard in the best nightclubs around the world.
DJ DLG is excited to present his Live PA performances on stages around the world, allowing him to create and remix his set right there in front of the crowd. The DJ DLG live experience has received rave reviews, and is something not to be missed!
With so many success stories in the history of electronic music, DJ DLG is a story of hard work and dedication to his craft. His approach to his production, and to have people hear a new sound, pushes him to continue to break new barriers.