Best Decadon Songs of All Time – Top 10 Tracks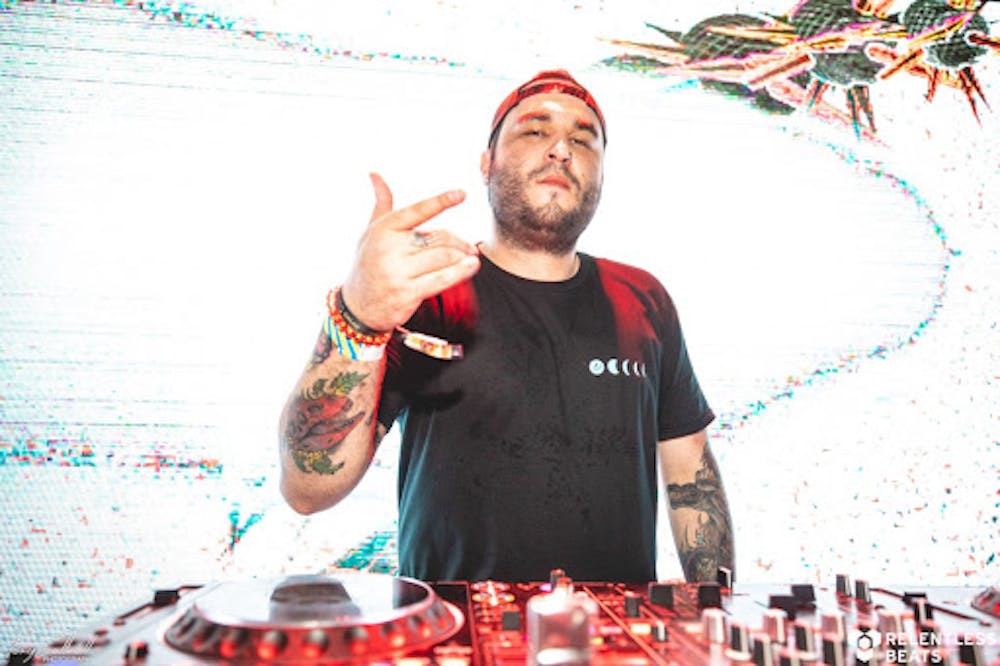 Follow Decadon!
Follow Decadon to get alerts about upcoming events and special deals!
Donnie Miller, a.k.a.
Decadon has performed in venues such as: Red Rocks Amphitheatre, The Gorge, 45 East, Das Energi Festival, Ember Shores, Global Dance Festival, Lost Lands, Nextdoor, Sky, Substation
Decadon has played in major festivals like Das Energi Festival, Ember Shores, Global Dance Festival, Lost Lands, Ubbi Dubbi Festival, Decadence, Paradise Blue Festival
Decadon has upcoming events in Substation, Lost Lands
Without further ado, here are Decadon top 10 tracks of all time:
1. Love and Regret
Decadon, MashBit, Hunter Avant
2. Spitune
3. Dangerous
Decadon, Hunter Avant
4. Cyanide
5. Hey Bud
6. Onslaught
Decadon, CRUCIBLE
7. Light
Decadon, Fransis Derelle, LINDZ
8. Can't Be With You (feat. Josh Rubin)
Decadon, Josh Rubin
9. In The Pit
Point.Blank, Decadon
10. What I've Become
Big N Slim, Decadon, Nightbird
Decadon Details
Dubstep
Donnie Miller, a.k.a. Decadon, is an award-winning producer, DJ, and guitarist from Denver, Colorado. He got his start in the music industry by teaching himself to play the guitar, piano, drums, and bass. Exploring the world of Rock music, Miller played in various bands throughout his school, where he also developed an interest in computers. Combining his two passions, he was driven to electronic dance music. By age 17, he was signed to a label and released several tracks, every single one reaching the Top 100 charts on Beatport and some even making it to the Top 10.