Best Danny Daze Songs of All Time – Top 10 Tracks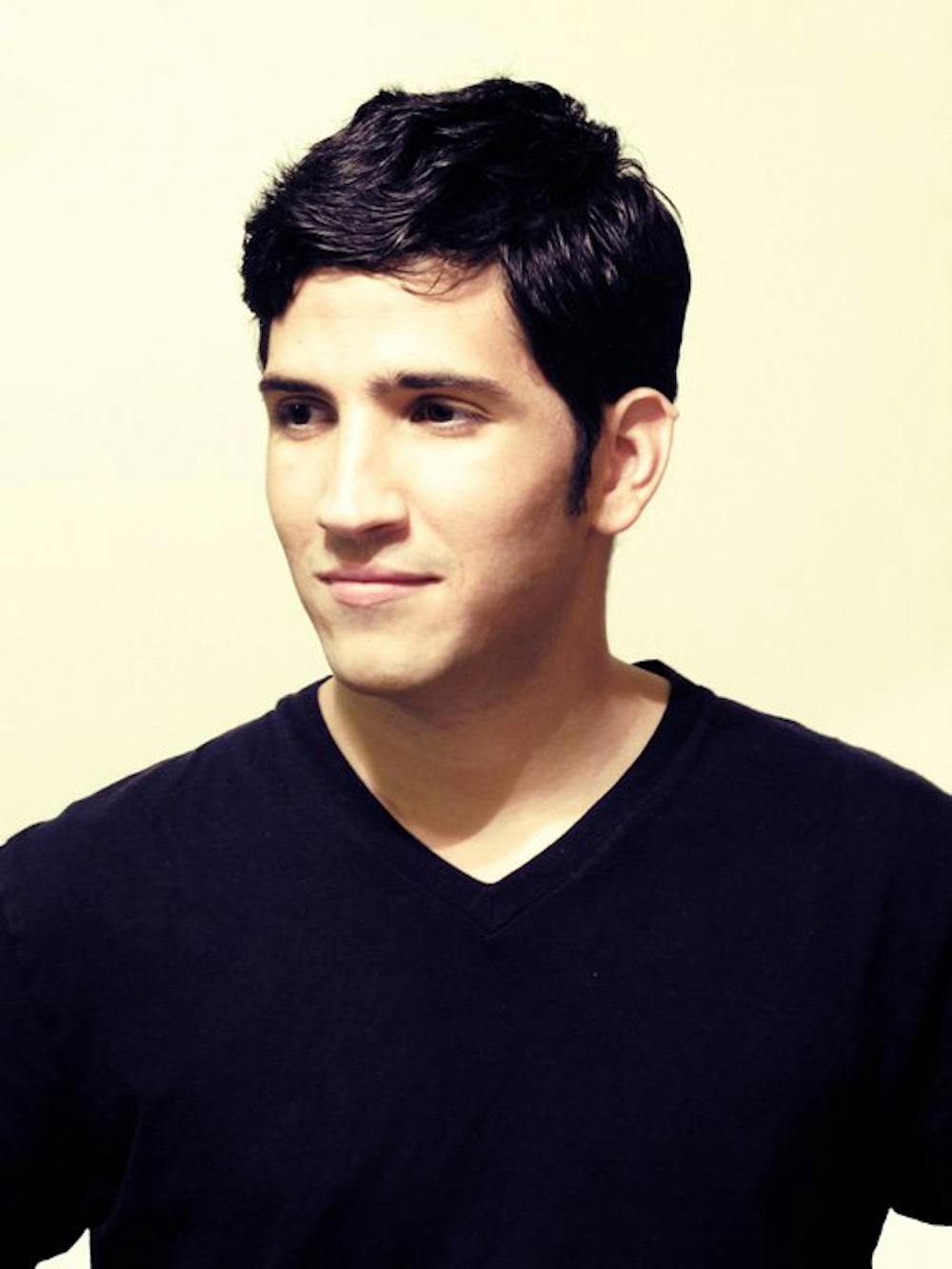 Follow Danny Daze!
Follow Danny Daze to get alerts about upcoming events and special deals!
Maaaaaaan people hate reading bios.
Danny Daze has performed in venues such as: Space, III Points, Bang Bang, The Cause, Razzmatazz, Club Vinyl, Electric Pickle, Florida Room, Great Northern, Griessmuehle
Danny Daze has played in major festivals like III Points
Danny Daze has upcoming events in III Points
Without further ado, here are Danny Daze top 10 tracks of all time:
1. Your Everything - Original Mix
Danny Daze, Louisahhh
2. Shake It Mama
Jupiter Jazz, Maceo Plex, Danny Daze
3. Swim
4. Fall Away From Love - Original Mix
5. If This
Danny Daze, Matches
6. Aire
Danny Daze, Shokh
7. Negative Pressure
Danny Daze, DeFeKT
8. Pop (Vocal)
9. Miami
10. Machine
Danny Daze, Translucent
Danny Daze Details
Electronic
Maaaaaaan people hate reading bios. Real quick, started DJing in 99'. Would DJ weddings at 14 years old and use the money on vinyl for my rave gigs. Started making music in 04' on a cracked version of Fruity Loops. Went to SAE to learn WTF I was doing and graduated first in my class of 13. Most of my youth was spent collecting vinyl and seeking out doubles to trade with others. My early influences came from Miami Bass & Booty music, which led to Electro & Techno. Started an Electro record label in 2005 which released white labels and official V/A double packs. Now I produce electronic music and travel quite a bit. Usually try to sneak in at least 5 hours of sleep a day. The main focus of my DJ sets is to make people dance, deeply commanded by Detroit Techno and Italo Disco. While my main focus in music production is to push myself & try something a bit different than the last session I had open. Thanks for reading. Have a great day.