Best Crumb Songs of All Time – Top 10 Tracks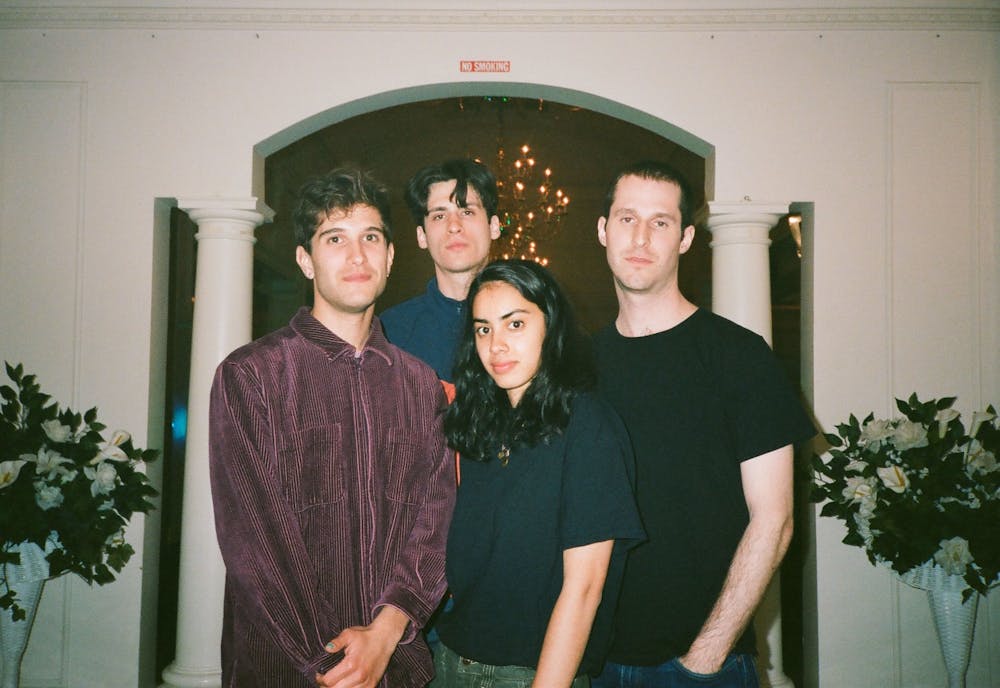 Follow Crumb!
Follow Crumb to get alerts about upcoming events and special deals!
Crumb is an American indie rock band.
Crumb has performed in venues such as: The Crocodile, The Mayan Theater, Regency Ballroom, Revolution Hall, Summit, Coachella
Crumb has played in major festivals like Coachella
Without further ado, here are Crumb top 10 tracks of all time:
1. Locket
2. Ghostride
3. Plants
4. Balloon
5. Bones
6. Part III
7. Cracking
8. Nina
9. Trophy
10. BNR
Crumb Details
Rock
Crumb is an American indie rock band. The group is a collaboration of Brooklyn-based musicians Lila Ramani, Jesse Brotter, Bri Aronow, and Jonathan Gilad, who met while attending Tufts University.