Best Craig Richards Songs of All Time – Top 10 Tracks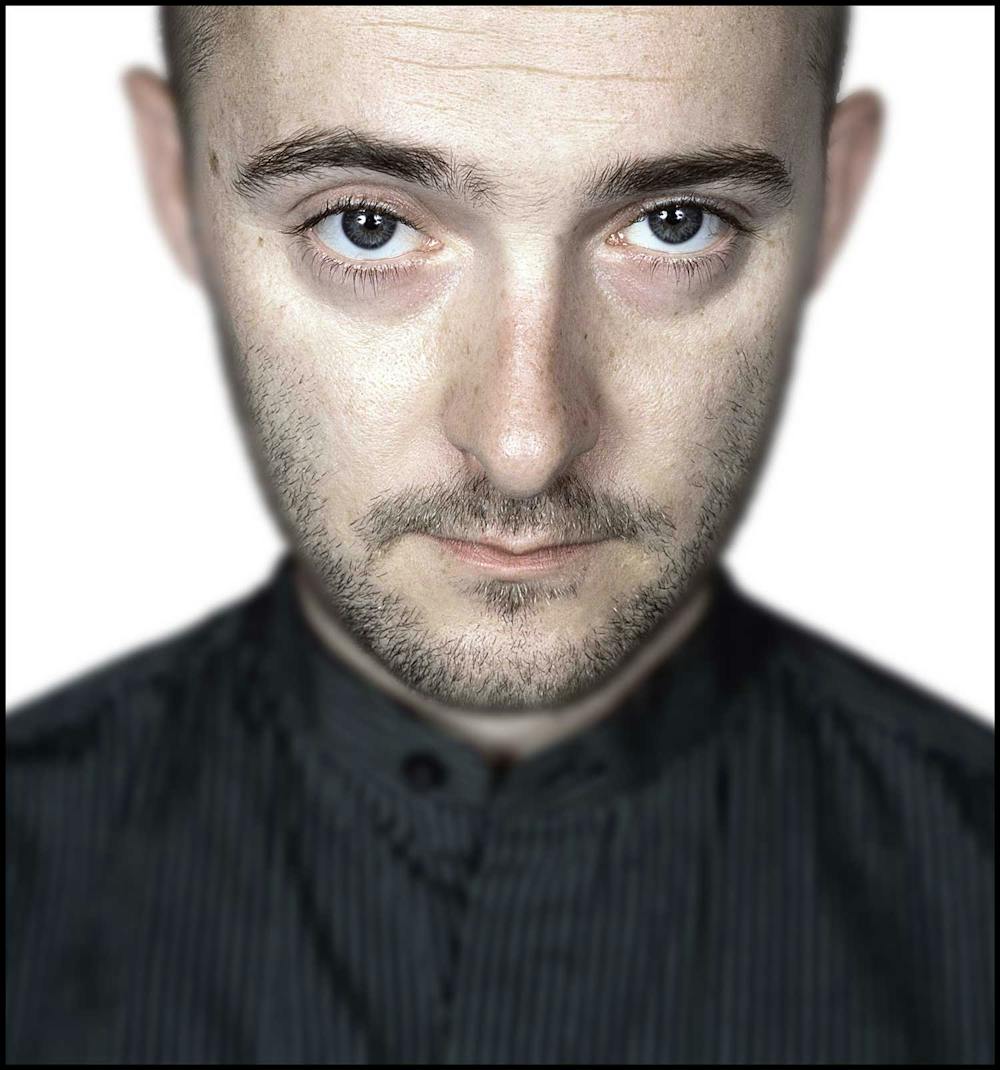 Follow Craig Richards!
Follow Craig Richards to get alerts about upcoming events and special deals!
After a relatively sheltered upbringing in the New Forest, Craig moved to London, where he was to study at St.
Craig Richards has performed in venues such as: Fabric, Flash, Fold, Home The Venue, The Pickle Factory, Public Records, Griessmuehle, Time Warp USA
Craig Richards has played in major festivals like Time Warp USA
Craig Richards has upcoming events in Fabric
Without further ado, here are Craig Richards top 10 tracks of all time:
1. Sleeping Rough - Original Mix
2. My Friend Is Losing His Mind
3. Holy Mackerel - Craig Richards Remix
Oli Silva, Craig Richards
4. Two Headed Monster Full Craig Richards Mix
5. Trying To Sleep
6. Batty Two - Original Mix
7. Lex - Craig Richards Magic Carpet remix
Pedram, Craig Richards
8. Surgical Changes - Original Mix
9. Verbal Abuse - Original Mix
10. Trying Not To Sleep
Craig Richards Details
House
After a relatively sheltered upbringing in the New Forest, Craig moved to London, where he was to study at St. Martins School of Art, a further study at the Royal College of Art with his creative talents handed him a design consultancy with trendy beer company Sapporo and a series of commissions from clothing designer Paul Smith.
He has since worked with dancer Michael Clark and Swedish vodka company Absolute Vodka. His work as a painter, photographer and graphic designer is widely recognised. After leaving the Royal College of Art, he helped launch his own night 'Georgie' at Park Royal studios as 'a tribute to legendary footballer George Best', though Best strangely took legal action to stop it. And later on co-promoted Malibu Stacey with DJ Seb Fontaine who he made good friends with and is funnily enough the godfather of Sebs son. His DJ schedule became busier and Craig had the decision of whether to stay an artist or become a DJ full time, his love of music made him opt for the latter, but Craig still uses his talents for art on such projects as the cover of Groove Armadas 'Back to Mine' cover & the packaging design for he and Lee's series of mix albums.
Late 1997, Tyrant was founded, after Craig met Sasha & Lee Burridge in Hong Kong. Craig came to the club Lee had been resident at, with Seb Fontaine on a Malibu Stacey tour. Tyrant was the brainchild of Craig and legendary DJ Sasha and Lee fitted in as the third member. A few one off parties were staged, which led to residences at the Bomb in Nottingham and fabric in London, voted the best club in the UK by readers of Muzik magazine and the first club in London to have a 24 hour licence granted.
It would be wrong to say that Craig's most important role was with Tyrant, as Craig is a wonderful DJ when playing without Lee & Sasha and proves this at his Saturday residency at fabric where he plays a 3 hour set in the main room every week. "Fabric's 24 hour licence has meant that I'll get to play long sets that'll allow me to build up a room". He has made a massive name for himself on the London scene by playing the warm-up set which incorporates slow chugging deep techy house, the odd bit of breakbeat and just about anything you can think of, which he enjoys massively and along with Terry Francis has become a major part of fabrics history.
Craig is a DJ who is a unique talent (which is hard to say in this day and age) he plays a wide variety of styles and the listener will never know what to expect. But the one thing they will be sure of is that whatever Craig plays, photographs, paints or designsit will be of the highest quality.