Best Brian Cid Songs of All Time – Top 10 Tracks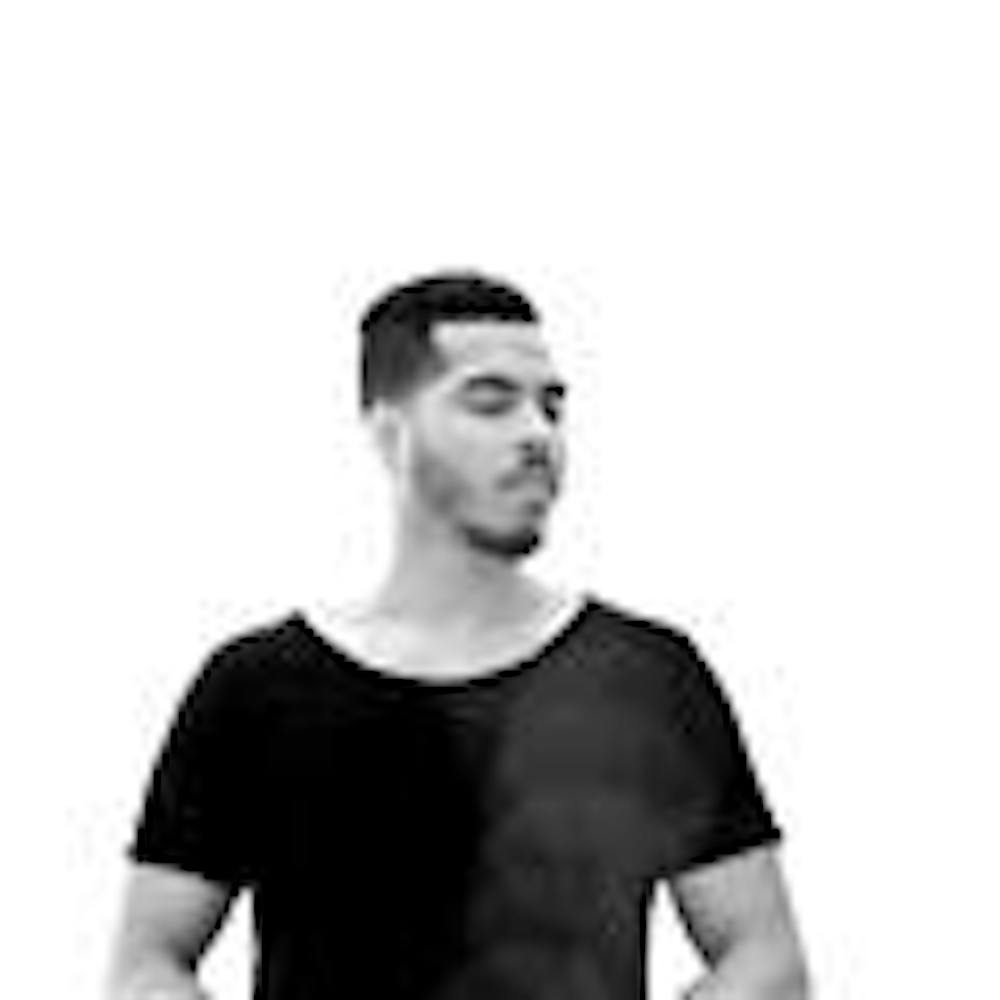 Follow Brian Cid!
Follow Brian Cid to get alerts about upcoming events and special deals!
Founder of Extinct Records.
Brian Cid has performed in venues such as: Spin, Bijou, Do Not Sit On The Furniture, Flash, Kater Blau, Newspeak, Public Works, Stereo
Without further ado, here are Brian Cid top 10 tracks of all time:
1. ION
2. El Verano De Tus Ojos
3. Rebirth (Mixed)
4. Allure
5. Symbiosis
6. Pluto
7. Dissolved in You (Mixed)
8. Margarette (Original Mix)
9. Roses Over Dimes
10. Pupilas
Brian Cid Details
Electronic
Founder of Extinct Records. Billboard/UK Charted DJ&Producer / Platinum Mix Engineer
Brian Cid is the definition of a true multi-talented and ambitious music professional. A first hand charts topping producer, powerful mix engineer and fearless DJ. Inspired by the golden age of house music, his latin roots and anywhere he can capture inspiration, Brian Cid's refreshing Tech-House and Deep fused sound (occasionally laced with soulful, female vocals) seamlessly bridge the old skool and new skool of underground dance music.
After a successful decade long production career in the Hip Hop and Pop scene, working with the world's biggest stars as Lady Gaga, Cher, Beyonce, Bruno Mars, Rihanna, Snoop Dogg, Mos Def, Sean Kingston, Wiz Khalifa and more - This 29 year old, Brooklyn ambassador decides to tap into the underground house scene to deliver a bold, inventive outlook on production and a graceful flair for delivering high-energy DJ sets, there's simply no stopping Brian as his career continues to catapult to the top of the game.