Best Branchez Songs of All Time – Top 10 Tracks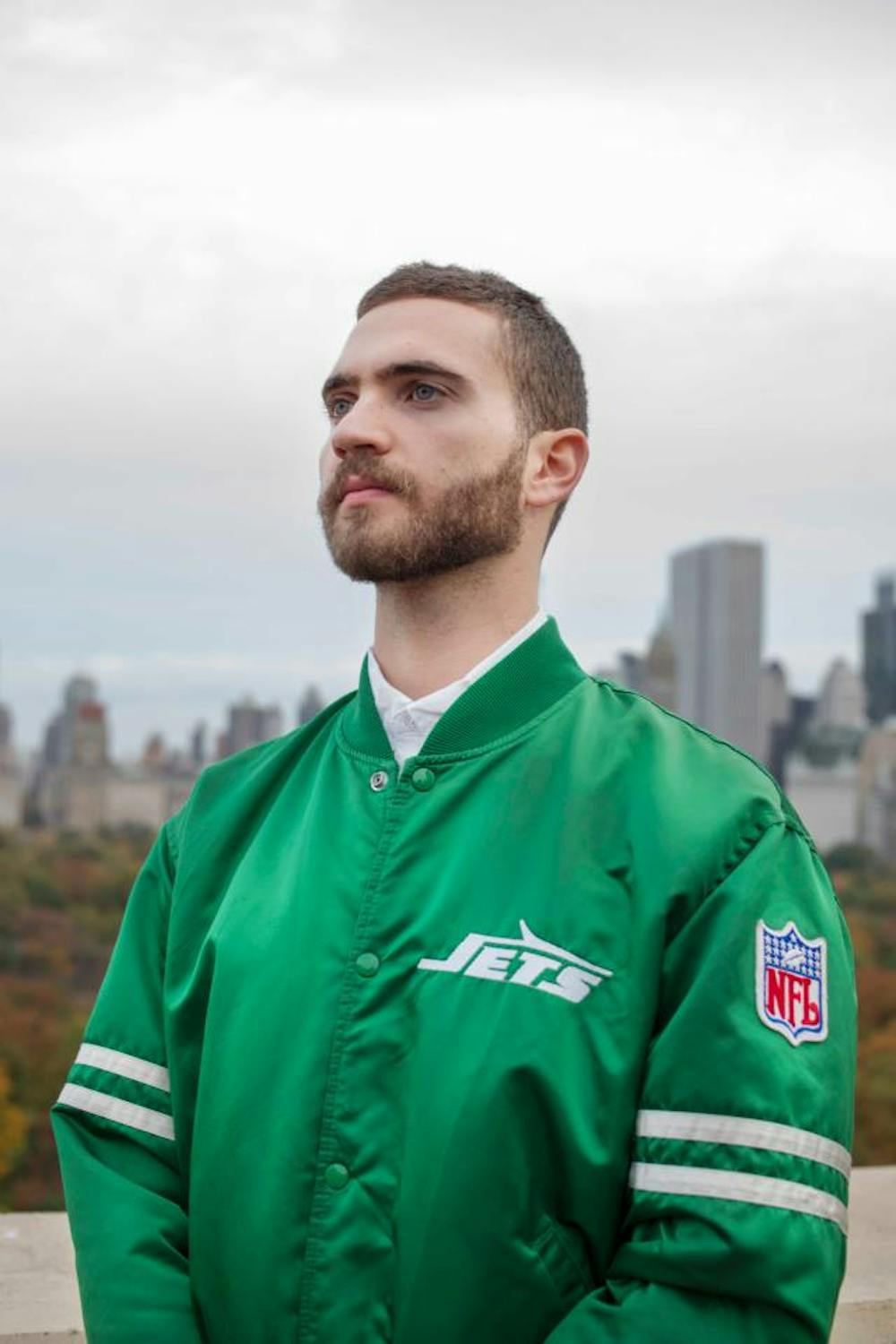 Follow Branchez!
Follow Branchez to get alerts about upcoming events and special deals!
Branchez is a modern producer, versatile, driven and open-minded.
Branchez has performed in venues such as: Q Nightclub, The Observatory, Exchange LA, Bang Bang, Eos Lounge
Without further ado, here are Branchez top 10 tracks of all time:
1. High You Are (Branchez Remix)
2. 11 Hours - Branchez Remix
Wet, Branchez
3. The Letter Blue - Branchez Remix
Wet, Branchez
4. All the Ways - Branchez Remix
Wet, Branchez
5. Turn Up On the Weekend
Branchez, Big Wet
6. Don't Wanna Be Your Girl - Branchez Remix
Wet, Branchez
7. Dreamer
Branchez, Santell
8. Beer
Branchez, Big Wet
9. Squad
Branchez, Big Wet
10. I Miss You (feat. Julia Michaels) - Branchez & Charlie Klarsfeld Remix
Clean Bandit, Julia Michaels, Branchez, Charlie Klarsfeld
Branchez Details
Electronic
Branchez is a modern producer, versatile, driven and open-minded. The New York City native has been making waves in both the electronic music & hip-hop communities with his soulful brand of club music.
After breaking onto the scene with his self-released tracks "Treat You Right," and "Shake" (featured in the Skrillex BBC Essential mix), Branchez received international acclaim for his bootleg of Rihanna's "Stay." Supported on Diplo's Endless Summer Playlist in NY Magazine, as well as by Carson Daly on 97.1FM in Los Angeles, the viral bootleg is a sign of Branchez' pop sensibility. A few months later, OWSLA released a Branchez remix of What So Not's single "High You Are." The track, arguably as popular in dorm rooms as it is with fellow DJs and producers, shot up the Hype Machine charts and quickly grabbed the #1 spot. In addition to these crowd-pleasers and his arsenal of original material, Branchez has produced official remixes for Rockie Fresh, Stalley, Tokimonsta, Mat Zo and Wet, and produced a track for the Casey Veggies & Rockie Fresh "Fresh Veggies" mixtape.
Branchez has done guest mixes on BBC Radio1 (Diplo & Friends, Toddla T Show), TripleJ Radio and SiriusXM – Shade45 (Sway In The Morning). He supported Zeds Dead and Paper Diamond on their respective North American tours, and recently wrapped up his first co-headlining tour with Giraffage. He is also handsome, funny and cool. Expect a lot more from Branchez in 2014!