Best Bobby Brown Songs of All Time – Top 10 Tracks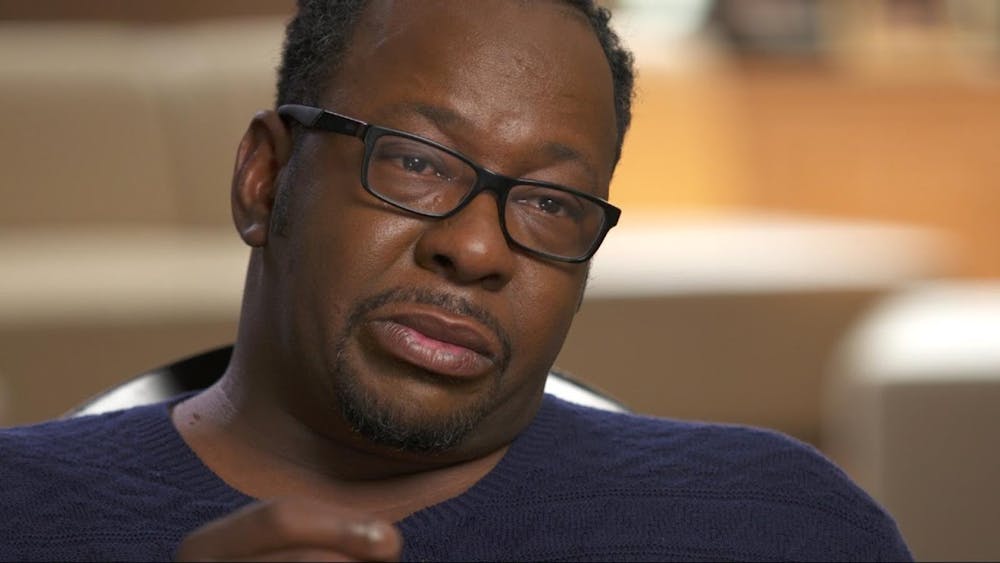 Follow Bobby Brown!
Follow Bobby Brown to get alerts about upcoming events and special deals!
In December 1986, Brown released his first solo album, King of Stage.
Bobby Brown has performed in venues such as: Credit Union 1 Arena at UIC, H-E-B Center at Cedar Park, Heritage Bank Center
Without further ado, here are Bobby Brown top 10 tracks of all time:
1. My Prerogative
2. Every Little Step
3. Two Can Play That Game - Radio Edit
Bobby Brown, K-Klass
4. Roni
5. Rock Wit'cha
6. Humpin' Around
7. Don't Be Cruel
8. On Our Own - From "Ghostbusters II" Soundtrack
9. Good Enough
10. Every Little Step - With Rap
Bobby Brown Details
Pop, R&B, Rap / Hip-Hop
In December 1986, Brown released his first solo album, King of Stage. While the album sold modestly and scored one major hit with the ballad "Girlfriend," it failed to generate the level of excitement and acclaim for which Brown had hoped. Seeking to reinvent himself as an adult artist, Brown spent the next two years working closely with the acclaimed R&B songwriters and producers Teddy Riley, L.A. Reid and Babyface. The result of their collaboration, released in the summer of 1988, was a radically new R&B album called Don't Be Cruel that took the music world by storm, selling seven million copies on the way to becoming the bestselling album of the year. Brown's high-powered, sexually charged music and live performances earned him comparisons to his childhood idol Michael Jackson. In 1990, Brown recorded "On Our Own," the smash-hit theme song for the movieGhostbusters II, and in 1992 he released his third album, Bobby, featuring the singles "Humpin' Around" and "Good Enough."