Best Big Freedia Songs of All Time – Top 10 Tracks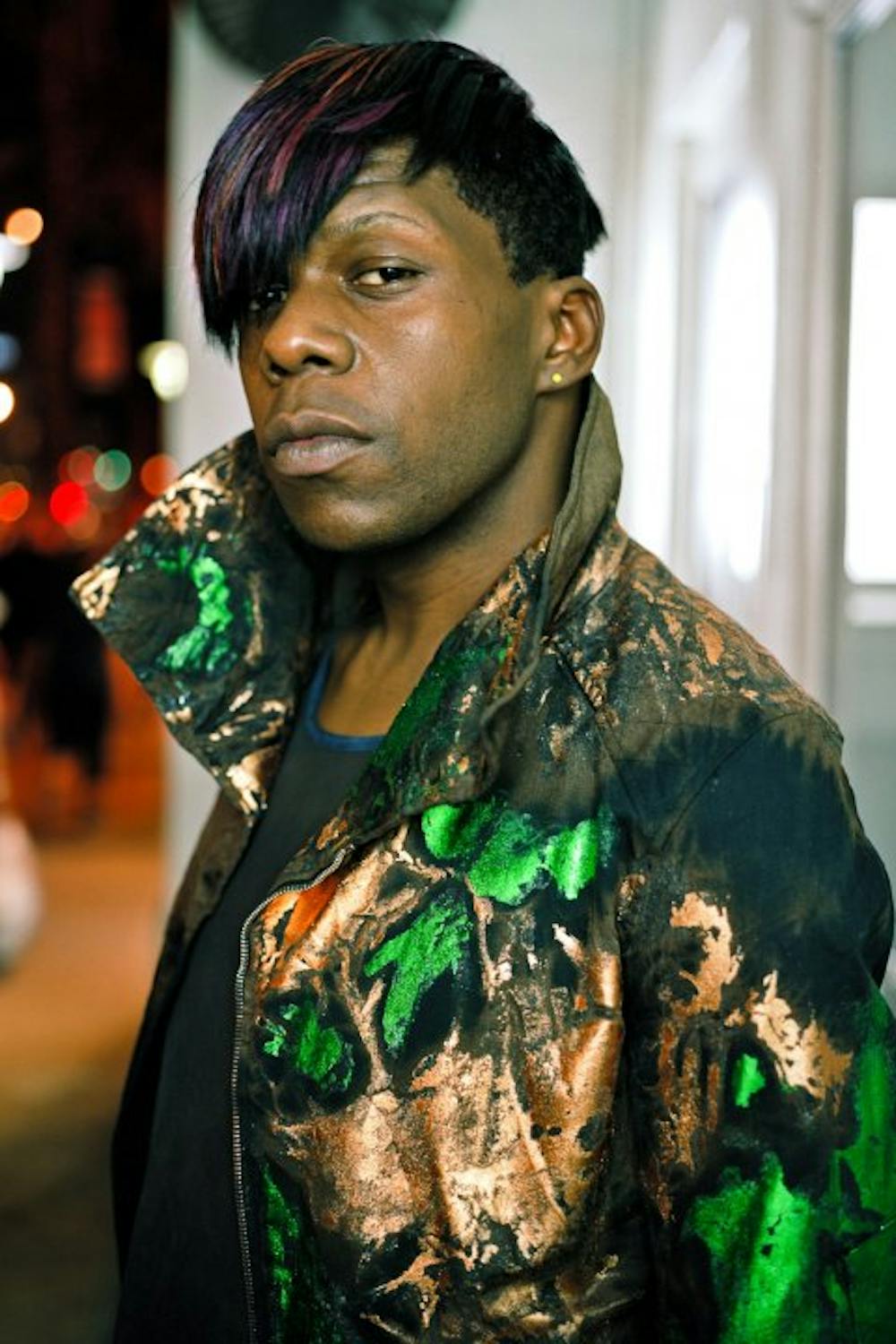 Follow Big Freedia!
Follow Big Freedia to get alerts about upcoming events and special deals!
Big Freedia is an accomplished "Bounce" Rapper who lives in New Orleans and performs six or more times a week in various venues throughout the city.
Big Freedia has performed in venues such as: Red Rocks Amphitheatre, The Showbox SoDo, Meow Wolf, Mission Ballroom, The Observatory, Big Night Live, 9:30 Club, The Anthem, Artpark Outdoor Amphitheater, August Hall
Big Freedia has played in major festivals like BottleRock, Lightning In A Bottle, Summerstage, Wonderstruck
Without further ado, here are Big Freedia top 10 tracks of all time:
1. Drop A Bomb - R3HAB Remix
Riotron, Big Freedia, R3HAB
2. Karaoke (feat. Lizzo)
3. Drop a Bomb
Riotron, Big Freedia
4. Stupid Boy (feat. Big Freedia)
Slayyyter, Big Freedia
5. Big (feat. Big Freedia)
Tank and the Bangas, Big Freedia
6. Be Thankful For What You've Got
Lucky Daye, Big Freedia, BJRNCK
7. BDE (feat. Jax & Marc Rebillet)
Big Freedia, Marc Rebillet, Jax
8. Make It Jingle
9. Louder (feat. Icona Pop)
10. Chasing Rainbows (feat. Kesha)
Big Freedia Details
Rap / Hip-Hop
Big Freedia is an accomplished "Bounce" Rapper who lives in New Orleans and performs six or more times a week in various venues throughout the city. Bounce is an original urban music rising up from the intimate and fun-loving nature of the housing projects which dominate the city's street culture. "Sissy Bounce" is the informal name for a derivative of Bounce that has risen to prominence in recent... years and features explicitly gay and cross-dressing musicians and themes. Big Freedia is at the forefront of this movement and has had several New Orleans hit singles such as "Gin in My System" and "Azz Everywhere!" from her albums "An Ha, Oh Yeah" (1999) and "Queen Diva" (2003). Freedia began her musical career almost 15 years ago at the Walter L. Cohen High School in New Orleans, where she was enlisted as choir director from her Sophomore to Senior years. She sees her performance as a Bounce artist as an extension of this work, often interacting in a call and response/teacher and student, fashion with her audiences. She recently developed a musical about her life entitled "Catch That Beat" with producer Lucky Johnson. The sold out first run of "Catch That Beat" featured cameo appearances by a who's who of New Orleans Bounce artists alongside the story of Freedia's upbringing in New Orleans 3rd Ward. She performs in various venues (often decorated by her own event production business) and has recently begun traveling outside the city with the encouragement and support of the New Orleans Airlift. Big Freedia has always acted as mentor for many younger artists, is currently recording her third record and recently returned from a stellar 6 show run in New York City, performing sold out shows with Spank Rock, Ninjasonik and many others at venues such as Santos Party House, Glasslands, and Sway. This year Freedia will be returning to South By Southwest, performing at multiple events including a retrospective Bounce Showcase and a historic second performance at Gay Bi Gay Gay after a short tour of the west coast with New Orleans collaborators Galactic, whom she performed with on the critically-acclaimed 2010 album "Ya-Ka-May".