Best Baby Anne Songs of All Time – Top 10 Tracks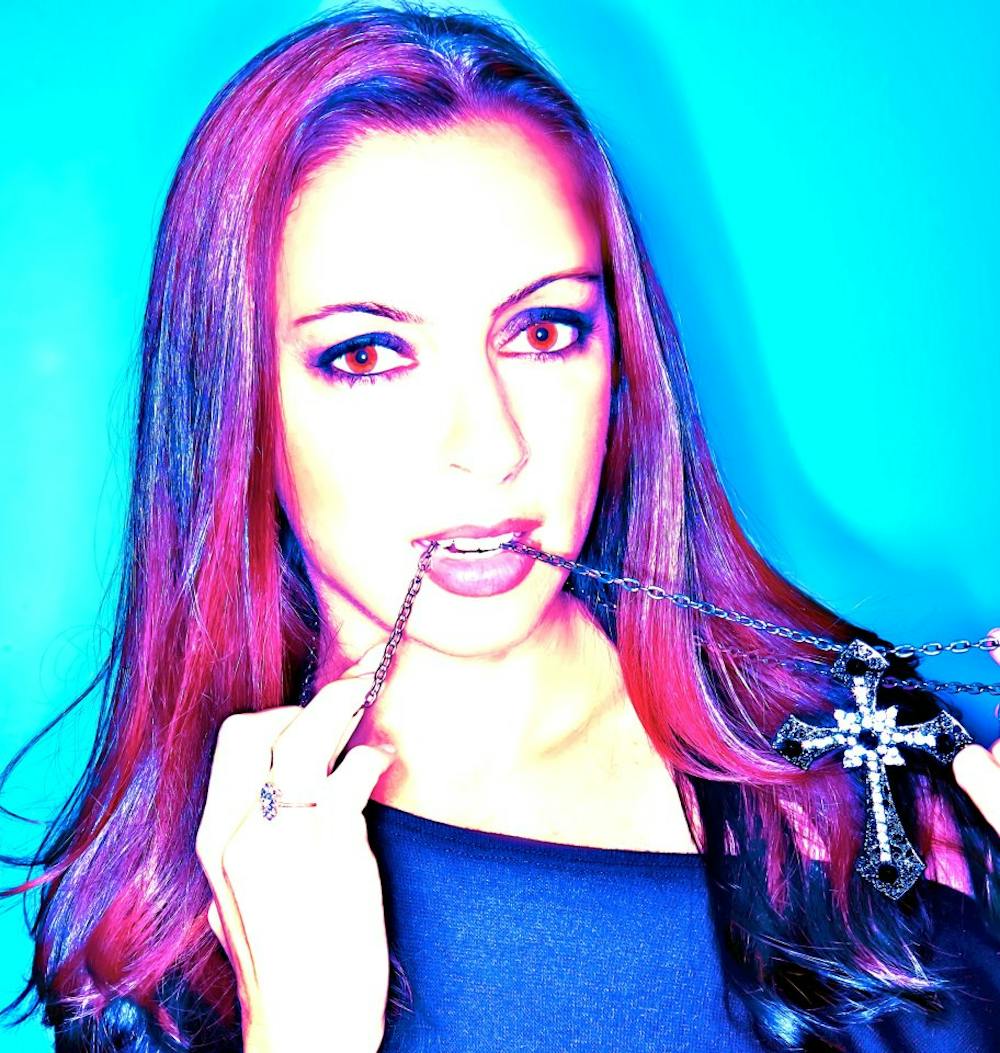 Follow Baby Anne!
Follow Baby Anne to get alerts about upcoming events and special deals!
One of the country's most popular female DJs, Baby Anne, has made her mark on the nation.
Without further ado, here are Baby Anne top 10 tracks of all time:
1. Take It to the Ground
2. Trippin on the Bass
3. The Bass Queen (Dj Icey Remix)
4. Abercrombie
5. Babylicious (Continuous DJ Mix)
6. Mad Skillz
7. Down to Zero - Original
8. Thumper
9. Uplift Drift
10. Ground & Pound (Continuous DJ Mix)
Baby Anne Details
One of the country's most popular female DJs, Baby Anne, has made her mark on the nation. Her hi-octane sets of breakbeat energy, fused with heavy doses of Miami bass has rocked many a dance floor at clubs and raves from coast to coast.
Encouraged by her good friend DJ Icey, Marianne started spinning in 1992. Icey had seen her on the dance floor busting out great moves and they became instant friends. He encouraged her to start spinning so she bought her first set of Technics and never looked back.
The Orlando based DJ has a number of singles to date, including Trippin On the Bass, Abercrombie, and Bass Queen, as well as Freak's Groove on DJ Icey's Zone Records, plus singles released on other labels including Fury on Moonshine. Her signature sound which fuses Miami bass and electro with funky breakbeats makes DJ Baby Anne a lot more than just a DJ, it makes her one of the greatest female DJs in the world.
While in her hometown, The Bass Queen herself frequently holds court at Orlando's Icon. When she makes her presence known, upwards of 1,000 fans are treated to guest DJs as well as Baby Anne's own brand of funky breaks. Having received raving reviews and press coverage on publications such as The Miami Herald, Omaha World-Herald, Lunar Magazine, and Omaha Weekly, DJ Baby Anne doesn't seem to be slowing down any time soon.
With three highly successful mix albums already released, Baby Anne's joined Moonshine Music in May 2002 to release, I'm About to Break, which went on to become one of Moonshines best selling albums in 2002. This mix CD featured high-energy funky breaks including her singles, Fury and She Said, alongside her long time friend and mentor DJ Icey's Thor.
2003 marks the year that Baby Anne stepped up to the plate to join an exclusive group of DJs (including Carl Cox, Tall Paul and Donald Glaude), on Moonshine's Mixed Live series: The only live DJ mix in 5.1 Surround Sound. Mixed Live is a true test of a DJ's skill. There's no room for mistakes, and Baby Anne showed the packed crowd at Club Ra Las Vegas that she can hold her own with the worlds best.